GlobalPort's Arnold Van Opstal defends the LGBTQ+ Community against homophobic comments.
Vice Ganda praises the basketball player for speaking up regarding the judgment against LGBTQ+.
Comedian and It's Showtime host Vice Ganda has praised basketball player Arnold Van Opstal for backing up the LGBTQ+ community.
In the GlobalPort Batang Pier's Instagram stories, he answered a question of a follower, "Are you part of the LGBT+?".
He immediately explained that "the whole labeling of sexuality is a joke".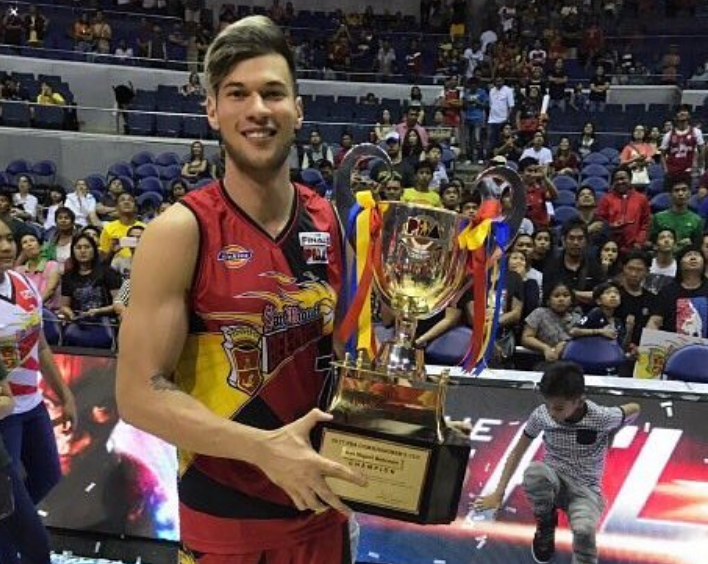 In his answer, he further stated that athletes are not doing enough to address homophobia due to the fear of judgment from others. Despite that, he is happy to stand up for equality.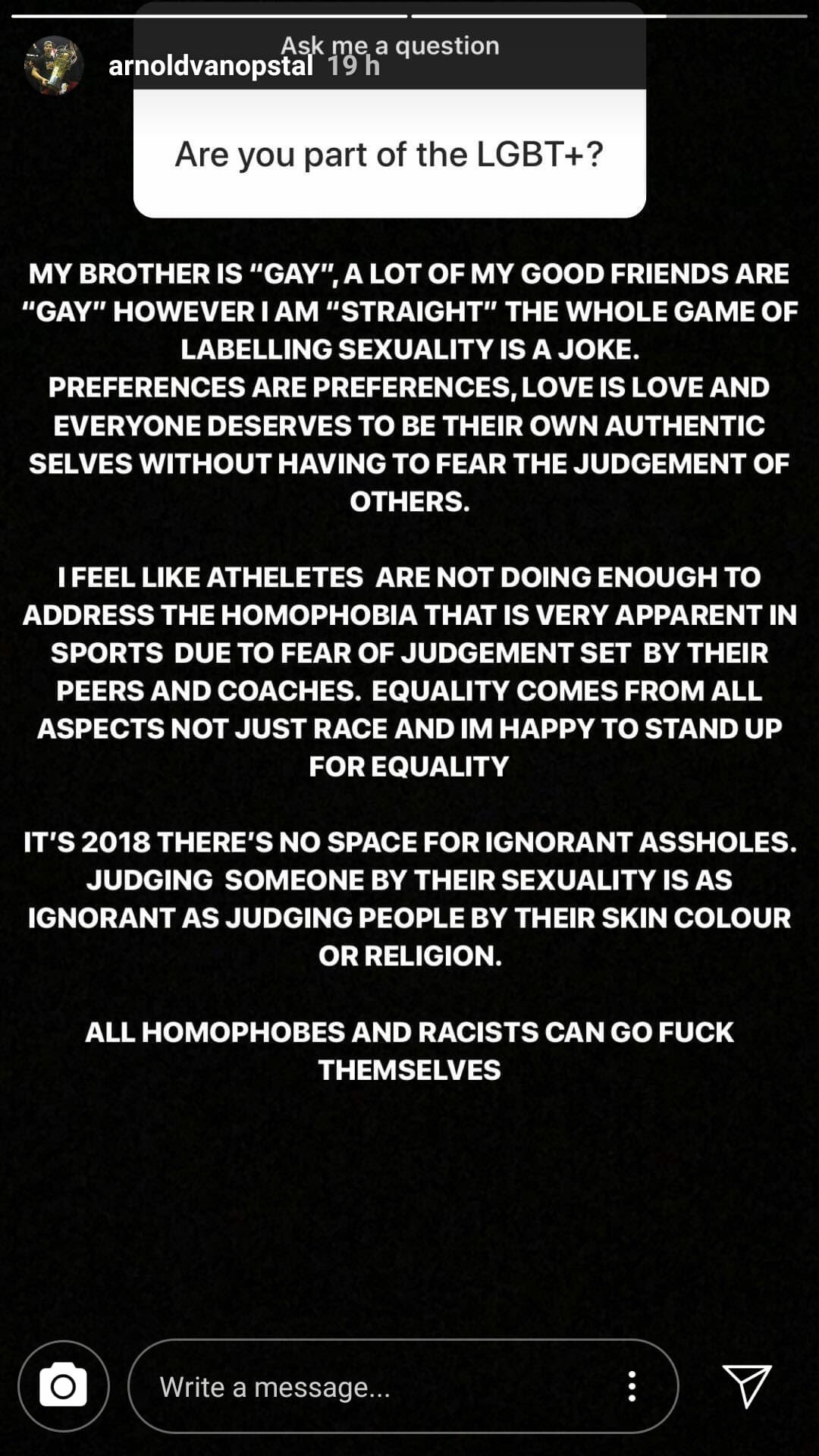 "My brother is "Gay", a lot of my good friends are "Gay", however I am "Straight". The whole game of labelling sexuality is a joke.
Preferences are preferences, love is love and everyone deserves to be their own authentic selves without having to fear the judgement of others.

"I feel like athletes are not doing enouthg to address the homophobia that is very apparent in sports due to fear of judgement set by their aspects not just race and im happy to stand up for equality.

"It's 2018 there's no space for ignorant assh*les.Judging someone by their sexuality is as ignorant as judging people by their skin colour or religion.

"All homophobes and racists can go f*ck themselves."