Local authorities in Metro Manila and parts of Northern Luzon called off classes due to reported heavy rainfalls that will land on Monday.
Although the classes were suspended, Monday came with the minimal amount of rainfall.
PAG-ASA urged the public to verify information especially when if came from the social media.
Who knew that we'd also become victims of 'fake news' when it comes to the weather?
Last Sunday, several municipalities announced the suspension of classes on Monday due to the heavy rainfall that's about to come. To the surprise of citizens, what happened the following day was the sun was out and it didn't rain at all in some areas.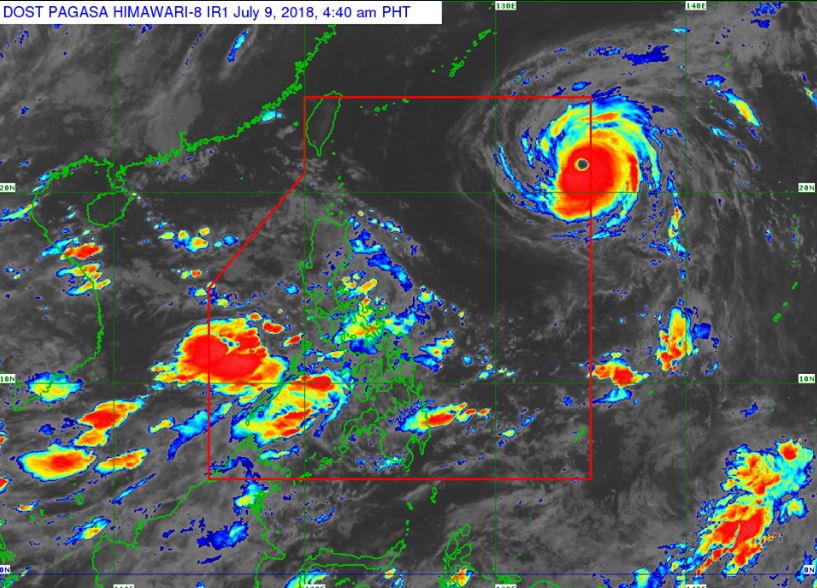 Esperanza Cayanan, chief of the weather division of the Philippine Atmospheric, Geophysical and Astronomical Services Administration (PAG-ASA) explained that the 'supertyphoon' which was supposed to enter the PAR is only a typhoon.
"We urge the public to verify every piece of information that comes their way, especially those they get from social media, with our forecast on our website and make sure that what they are getting is not fake news," he stated.
The reports that were spread regarding Supertyphoon Maria (local name 'Gardo') entering in the Philippine area of responsibility caused the local officials to announce suspended classes on Monday. Heavy rainfall started to land in some parts of Northern Luzon on Sunday afternoon.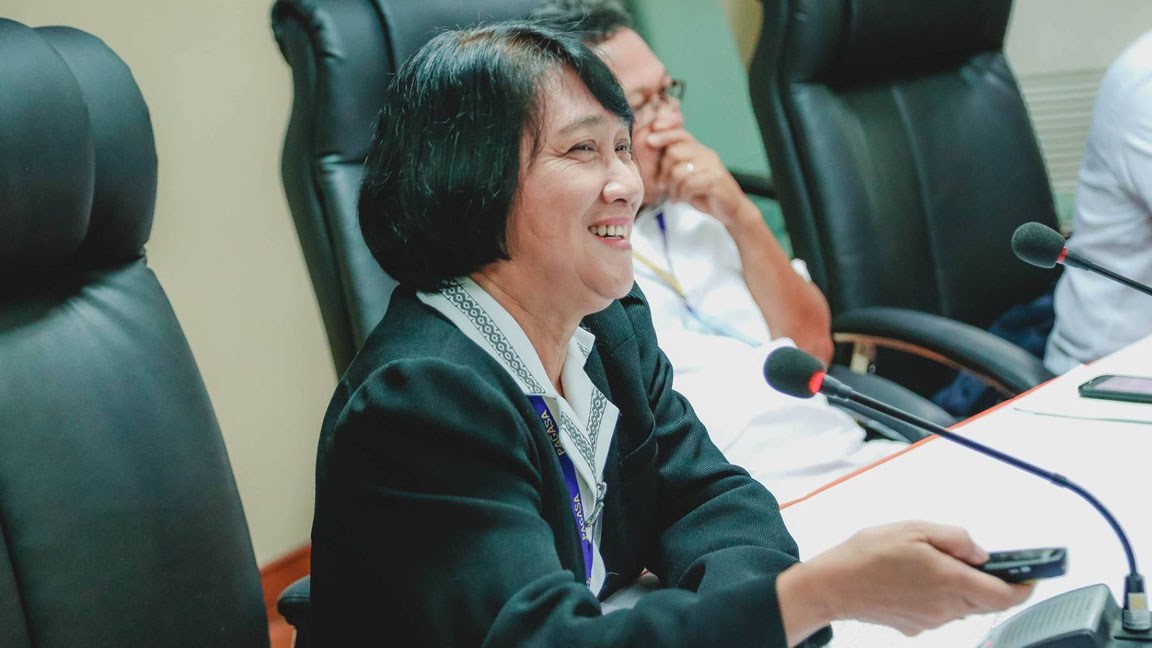 PAG-ASA further clarified that even though false reports have been made, they may have had a legit basis of the class suspensions. According to Cayanan, they "are not saying what they did was wrong. As you can see, the skies are [darkening] so there must have been a basis for the suspension," 
In spite of all the confusion that has happened, Typhoon Gardo will still bring rain to parts of Mimaropa and Western Visayas. It will also bring occasional rainshowers in regions of Metro Manila, Calabarzon, Bicol, and provinces of Zambales, Bataan, and Aurora.
According to PAG-ASA, the moonsoon will start affecting the said areas on Wednesday, June 11.