Dr. Love Radio Show receives a call for help from a 14-year-old girl.
The teenager reached out to the show in hopes for them providing help for her current situation.
No additional details have been revealed regarding the identity and location of the caller.
Brother Jun Banaag's 'Dr. Love Radio Show' on DZMM was surprised to have received a concern from a 14-year-old girl.
The girl called to ask for help and advice regarding her uncle that has been molesting her while her mother is working abroad as an OFW. She stated how he touches her whenever she arrives home from school.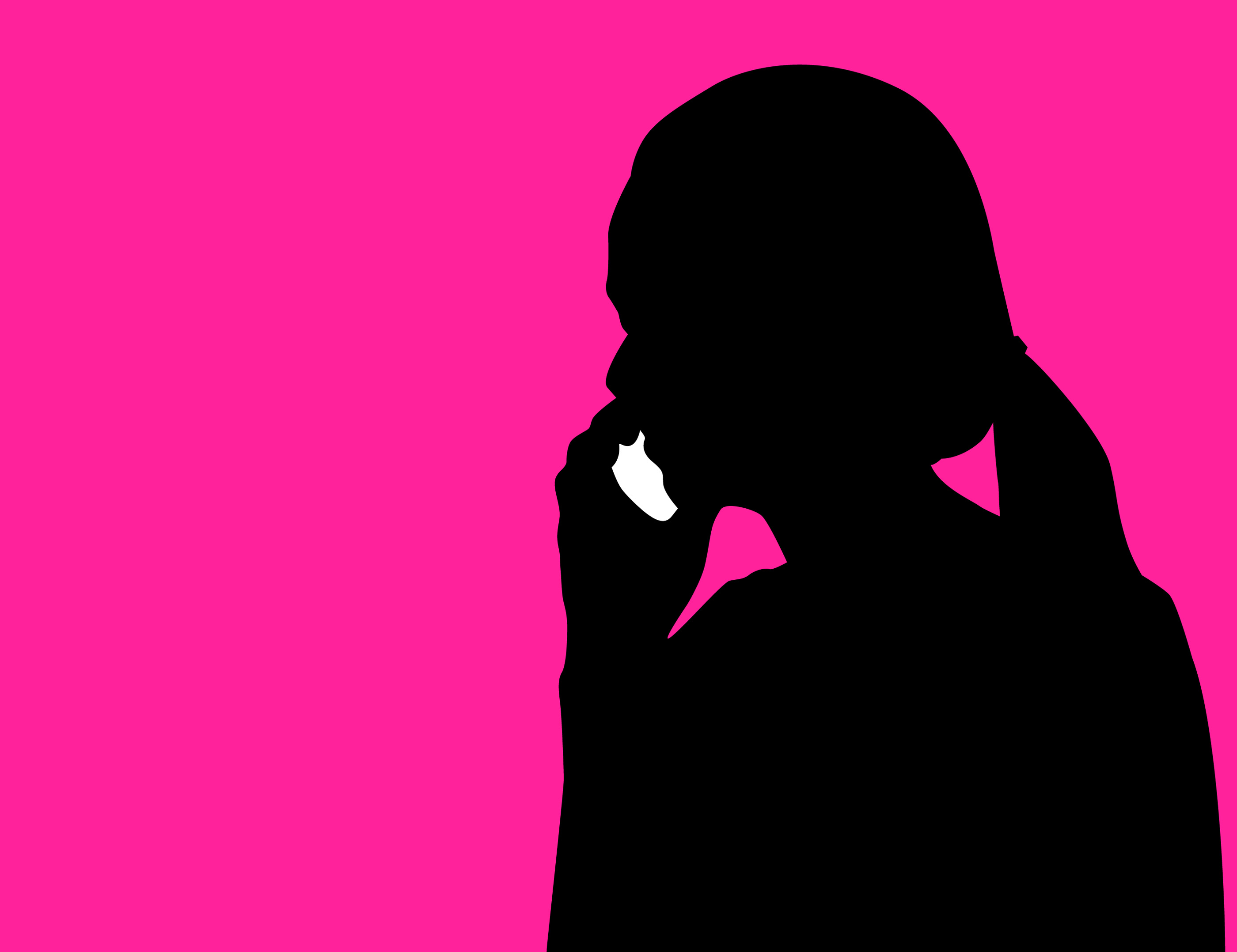 She further told Brother Jun that the only one that knows her current situation is her closest friend at school, who can't give her any advice since they're still both young ang scared.
Afterward, Brother Jun did not expect to receive a number of calls from concerned citizens, asking for ways to help and rescue the abused girl. It was said that the first one to reach out was "Timeless Diva" and Tawag ng Tanghalan judge, Dulce.
Another personality that volunteered to help was singer/actor Richard Merk. Both have promised to help the girl in any way that they could.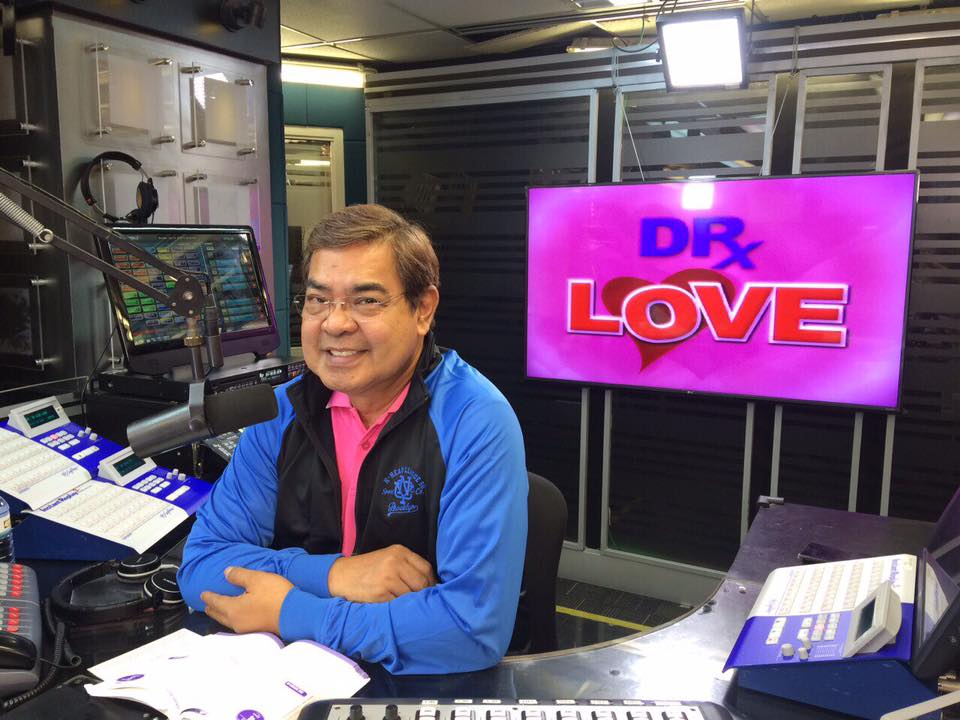 Other volunteers included nuns, producers, regular listeners, and supporters of Brother Jun.
In spite of the number of help people are willing to give, the show remains clueless about the girl's details as she was not able to call again due to unknown reasons.
Brother Jun promised to continuously try to contact and find more details regarding the situation.