Father's Day is on June 17
Watsons released an appreciation video for all the fathers out there
Watsons' products can also be used by men, including our fathers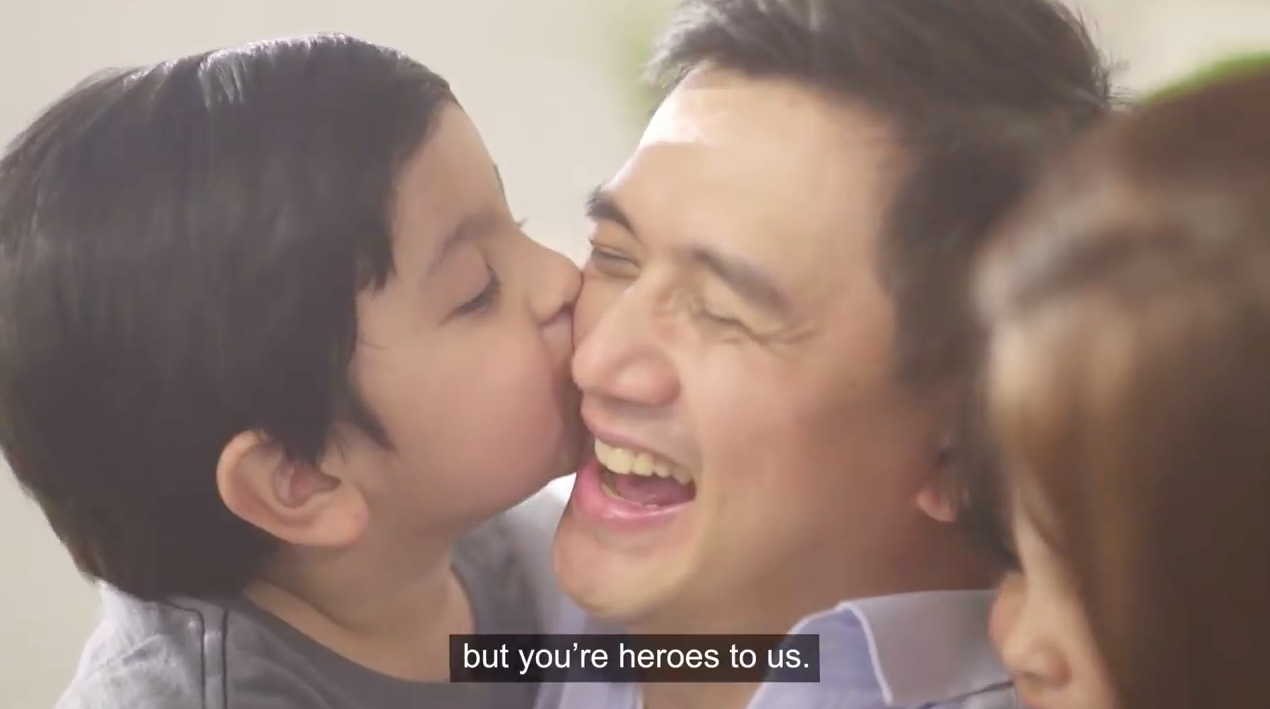 Fathers are not all the same. Just like our mothers, some fathers may be sweet, serious-minded, or commonly strict. Being the first men in our lives, fathers always make it a point we would all grow up strong and capable; their wisdom is always something worth acquiring, yes. They gave us the care and guardianship a superhero would give, ensuring we would grow up to become superheroes ourselves.
However, now that we're all grown up, we spend less and less time with these men who gave us the life lessons we need to gear us up in the world as adults.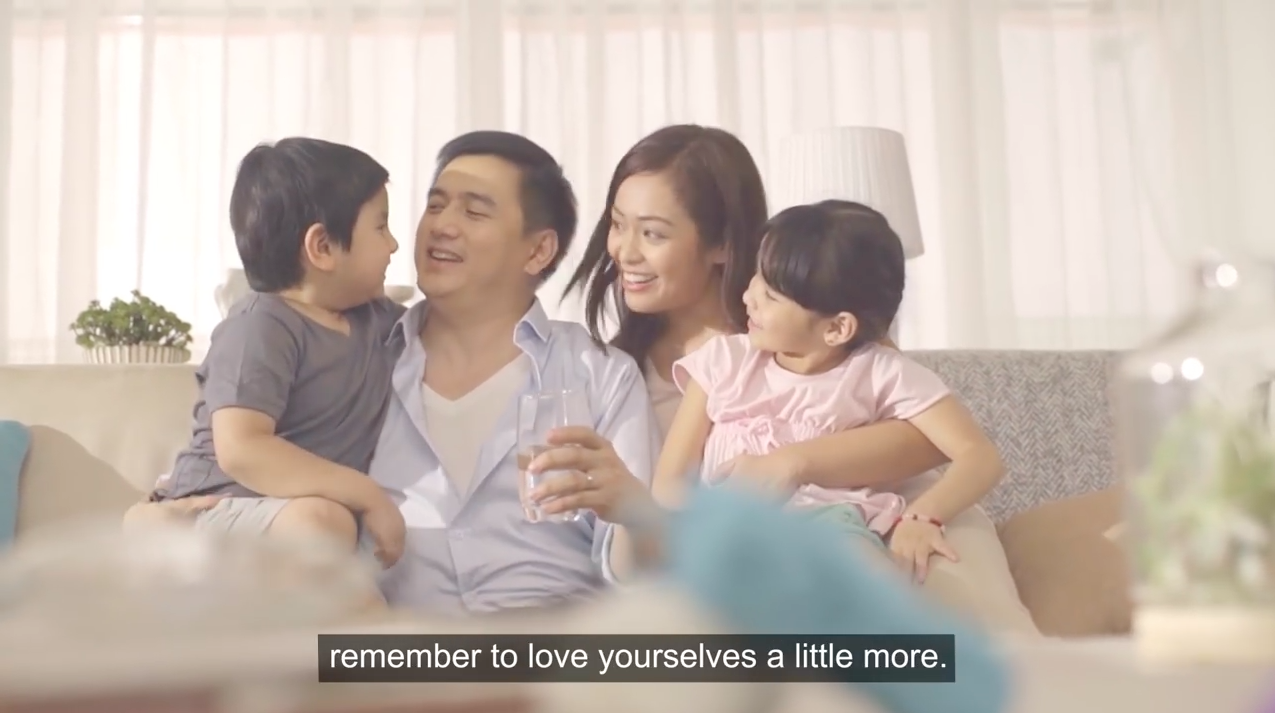 Watsons recently released a video for Father's Day to remind us that before all these superheroes from comic books and movies, we already have a superhero in our lives – our fathers. Here are some of Watson's tips on how to keep our fathers happy on their special day!
Take him to lunch or dinner at his favorite restaurant and foot the bill. Now that you're a professional, take your dad on a Father's Day date. Surprise him! 

Even better than a meal at a restaurant is a meal you made yourself. With YouTube tutorials, it is so easy to prepare and cook a good meal. Your dad will be happy and proud, no matter what the results.

Give your father the gift of good health by putting together vitamins and supplements so he will be healthier. Dad may no longer be young but he can live a long and fulfilling life if he takes care of his health.

Book him a session or two with a fitness trainer who can come up with a realistic health program for him. Your dad may be too busy or not have the time to exercise but with the right information, he'll have no excuses and get right on to it.

More than any material thing, your father will appreciate the gift of love. Make time from your busy schedule to be with him and reconnect, not just for lunch or dinner. Send him an SMS every day or give him a call to let him know that despite your being an adult, he is still your superhero.
To learn more about the video, visit the Watsons Philippines Facebook page and @watsonsph on Instagram. To learn more about Watsons, visit http://www.watsons.com.ph