Shopee upholds Women Empowerment with Maybelline and Palmolive.
Five Women's Rights advocates, including Megan Young and KC Concepcion, join Shopee in sharing their stories on overcoming society's beauty standards.
Shopee is the leading e-commerce platform in Southeast Asia and Taiwan
Women's empowerment is a very relevant issue at the moment, following the unending rise of the ever condemnable incidents of misogyny across the world. Worse, misogyny gyrates not only outside the female community but also within it. Still, as always, the subject of beauty takes part as one of the many root issues why this deep-seated prejudice against women comes about.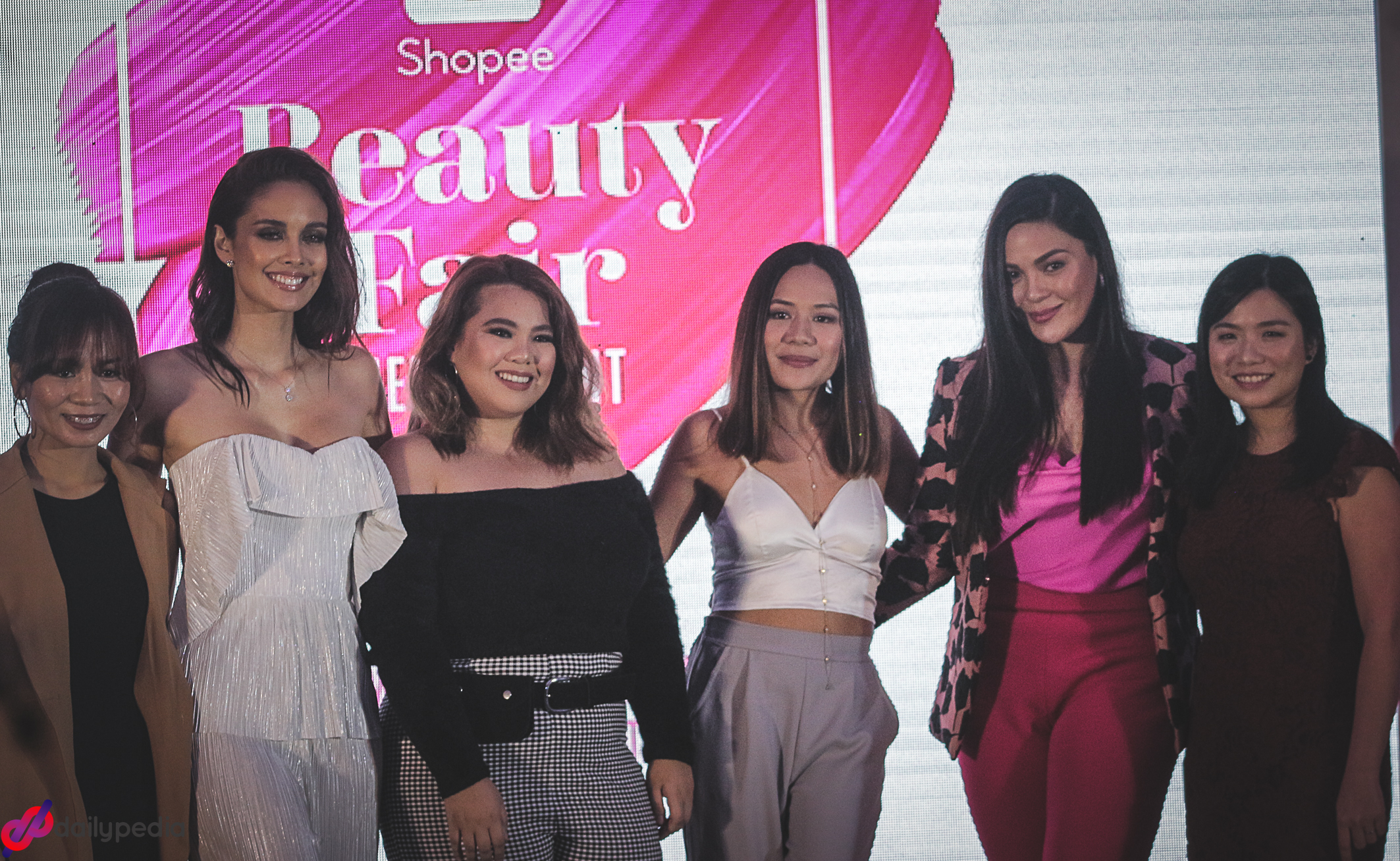 Like everyone else, women are usually judged solely based on how they appear in the physical form; some people's sense of beauty is limited, as though having imperfections is a disease.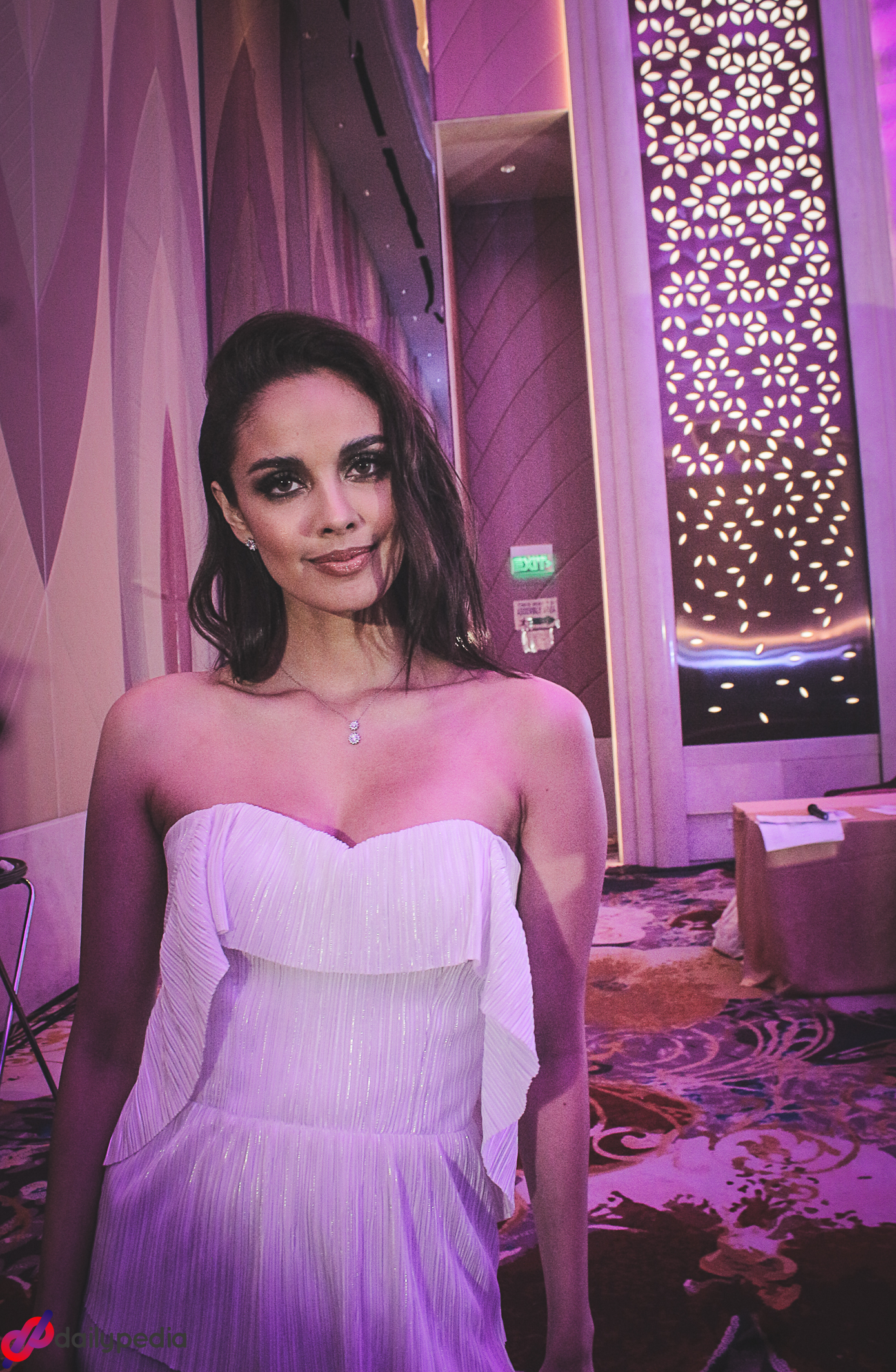 That is why, Shopee, the leading e-commerce platform in Southeast Asia and Taiwan, encourages women to uphold their self-empowerment, to embrace their own idea of beauty, accept themselves more, and enhance their potentials. The company has partnered with leading beauty brands Maybelline and Palmolive, to bring together five Women's Rights advocates in celebration of women empowerment. As part of Shopee's Beauty Fair event, the women – 2013 Miss World, Megan Young, actress KC Concepcion, and blogger-influencers Martha Jante, Kristine Roces and Helen Payawal – each shared their personal stories on how they overcame society's beauty standards, and to encourage Filipina women to do the same.
Featuring three different talk show sessions, the five women shared personal stories on various topics, including how the media has influenced the standards of beauty, their struggles with overcoming society's expectations of women, and how they managed to achieve success in both their careers and personal lives.
"Joining Miss World 5 years ago really took me out of my comfort zone and challenged me to be more confident. After being crowned, I realized I was in a position where I had the power to influence young women, and I wanted to do my part to encourage them to stand up for themselves. I used to just shrug off people who say insensitive or hurtful comments, but now call them out and tell them they're wrong, and I encourage all women to not be afraid to do the same," shared Megan Young.
Meanwhile, brand ambassador for Palmolive, KC Concepcion, also shared her own story on how being healthy is as important as being true to oneself. The singer turned actress talked about numerous topics from haircare to fitness, and how her journey with maintaining her health has helped her confidence and enabled her to achieve success in both her career and personal life.
Beauty influencers Martha Jante, Kristine Roces, and Helen Payawal talked about their work as influencers and bloggers in the beauty industry. The famous influencers also shared their everyday struggles as women in their field and how they were able to overcome it with the confidence that makeup has been able to give them.
***
Certainly, the society has set ideal beauty standards, which turn women into victims of always attempting to look only in a certain way in order to fit in. But we should start thinking that beauty has many faces — it has many versions not only limited to one. Real beauty, above all, is a matter of accepting one's self and learning to enhance one's gifts without the need to please others.
(In line with the Beauty Fair event, Shopee will also be celebrating Beauty Week from June 21 to 27. Users can expect up to 95% off the health and beauty category on top of a storewide sale, exclusive deals and bundles, P199 below collections and many more. Users can look forward to massive savings on a wide variety of items including makeup, skincare, haircare and other health and personal care items.)