OtterBox has created a full line-up of new case designs for a more personalized and varying Samsung Galaxy S9 and S9+ design
OtterBox is showing the love by offering a wider range of colors and graphicsthan ever before.
OtterBox CEO Jim Parke said that they catered to their customers' needs for new designs
We definitely love our phones so much we make it a point to make them look as good as we want them to be. At times, we wanted to match our personalities to our phone designs or cases: pink may mean "in love," black may mean "elegant," and gold may mean "valuable."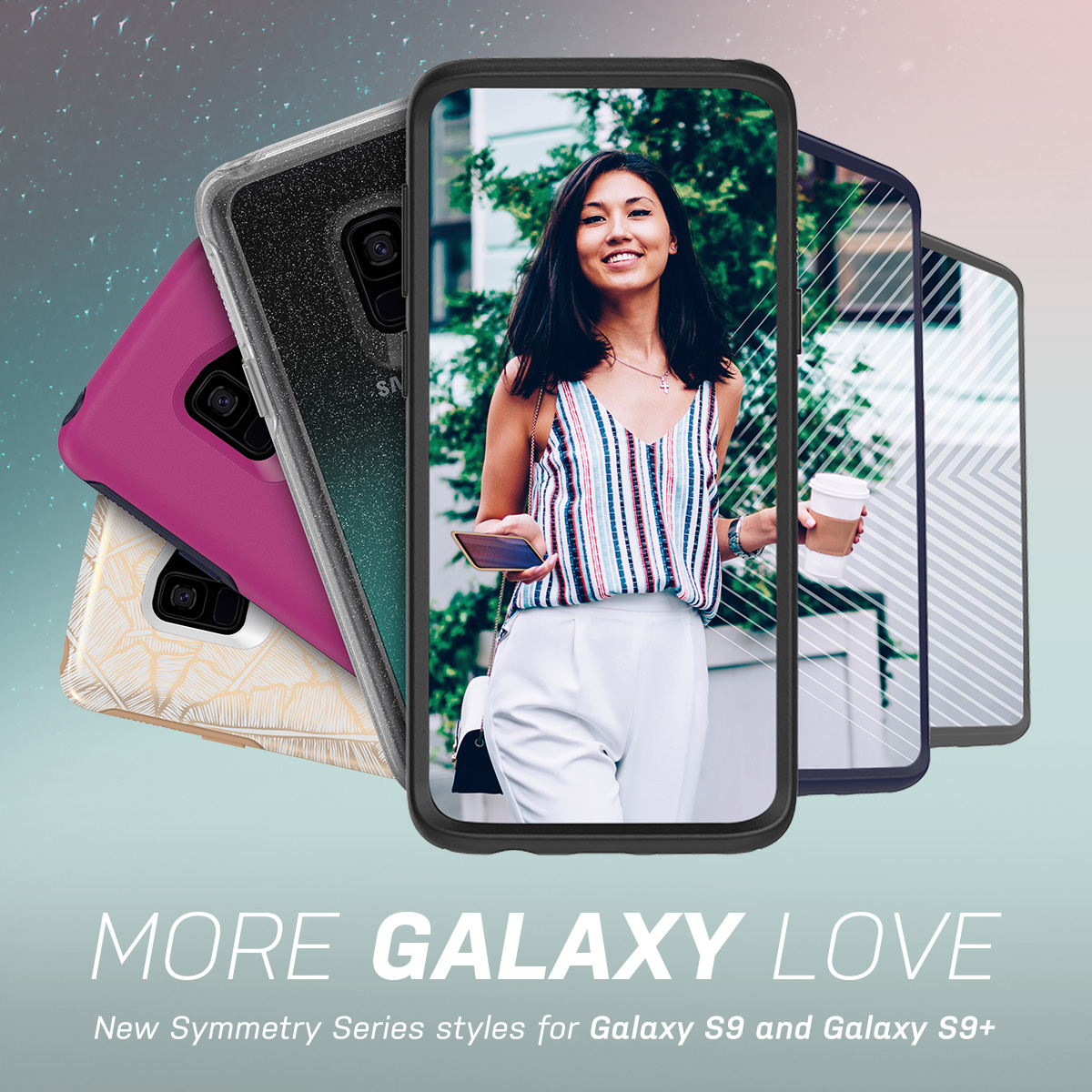 However, what could inevitably happen when there are no available cases or designs for your phone model? You either ask people for a customized design (which is not at all budget-friendly, for sure) or just wait for phone brands to release some new designs (only God knows when they would do that).
Well, the wait is finally over as OtterBox, the No. 1-selling smartphone case brand has announced a full line-up of cases for Galaxy S9 and Galaxy S9+. Here are some of the series of case designs available for your device:
The Pursuit Series include the thinnest, toughest OtterBox case. Available for the first time on a Galaxy device, the two-piece case snaps around the device to block out drops, dings, dust, and grime. The case features audio scoops for amplified sound, coming with a lanyard for added security while on-the-go.
Symmetry Series comes in a variety of colors, graphics or clear styles — easy to slip on and off the device and in and out of pockets with a slim, single-piece form. The stylish case keeps Galaxy devices safe from bumps, drops, scratches, and dings.
The classically rugged Defender Series guards Galaxy S9 and Galaxy S9+ from scrapes, drops, and dings. The tough case is designed with an open screen to suit the curved display and is fully compatible with Alpha Glass, sporting a rigid exterior and flexible interior for drop protection.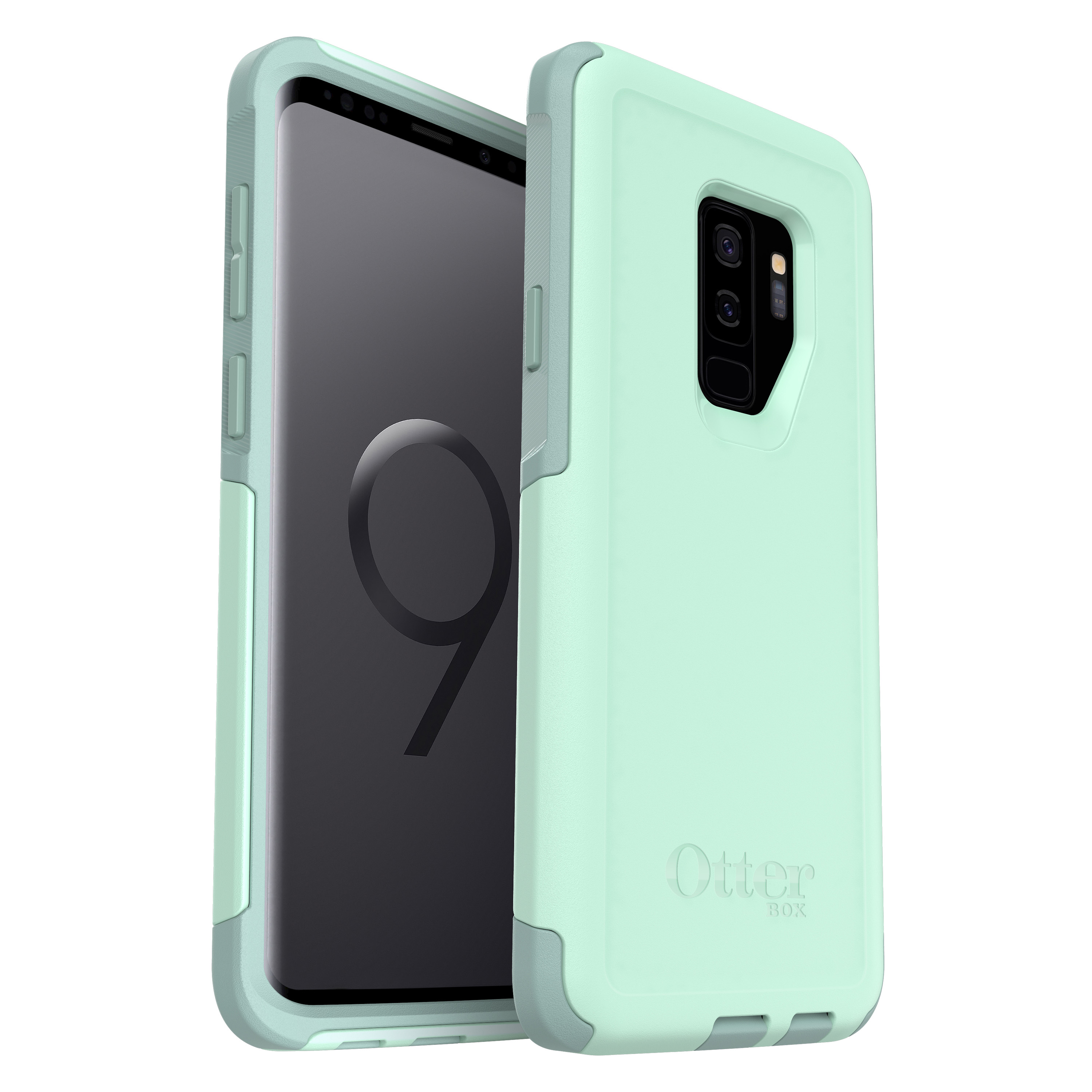 This series keeps your phone covered with two layers of slim protection. The thin case slips easily in and out of pockets for on-the-go use, helps guard against bumps with a tough exterior shell and blocks out grime with the shock-absorbing slipcover's port protection.
This slim protective case guards the brilliant display with a genuine leather folio that protects the touchscreen from harm. The elegant design covers the device in classic, sophisticated style with a discrete wallet slot for cards or cash.
Protect Galaxy S9 and Galaxy S9+'s expansive displays from harm with Alpha Glass screen protection. The fortified, anti-shatter glass defends the display while reactive technology retains touchscreen sensitivity and are compatible with all OtterBox cases for Galaxy S9 and Galaxy S9+.
OtterBox CEO Jim Parke said that they have heard people ask why they don't extend the range of styles, colors, and designs offered for Galaxy devices, that is why they managed to expand their case colors, graphics and series offerings for Galaxy S9 and Galaxy S9+.
[All of these are available at OtterBox retail kiosks and select Samsung Experience Stores, with price starting at P2,250. For more information, visit www.otterbox.asia ]