Honestly, I have always personally wondered if my straight male friends watch gay porn – or if my own straight male relatives watch gay porn – irrespective of the possibilities of their arousal.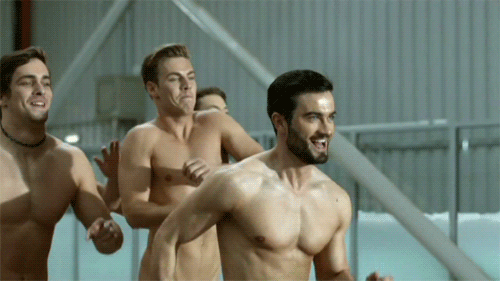 Thinking about something like that is rib-tickling. Just the mere thought of imagining them delighted, or say, at least not at all disgusted by gay porn gladdens me – and interests me, to a larger degree. At least, hate towards the community is minified.
Who would watch something he hates, right? Porn is not forced to anyone. We are level-headed adults. We watch what we want to see.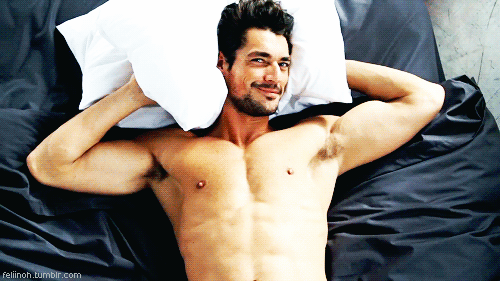 That is why, knowing about a recent study how great the number of straight-identifying men who watch gay porn fascinated me a great deal. Youporn (a popular porn site) had a recent study telling that a compelling number of straight guys watch same-sex couples make some 'whoopee.' According to Youporn, a whopping 23 percent of the time, straight men watch gay porn. More surprisingly, 24 percent of 'straight' men have actually had sex with the same gender.
In an article published by PinkNews, three major reasons are revealed why straight men watch gay porn, as supported by statements from various sexperts and health professionals.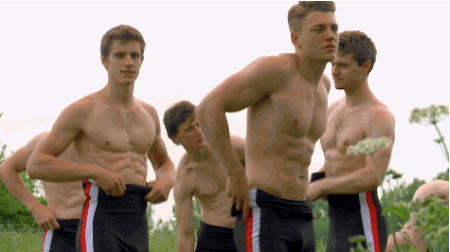 Going against gender stereotypes
Same-sex relationships don't abide by traditional gender stereotypes – and men can like that. According to the article, straight-identifying men watch gay porn to "switch things up." Basically, they just like something new to the eyes. Going through the logic, gay men watch straight porn, yes, and the reverse can also happen as straight men are free to watch gay porn as well. It stands to reason that some of these men want a different 'flavour' at times.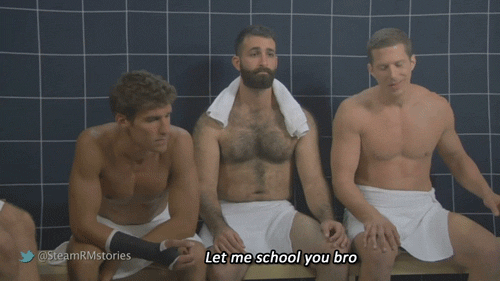 Just checking out other males
Although weird as it may sound, according to the article, straight men also find solace in fantasising about being with another man even if they aren't gay, because of the curiosity derived from the close platonic bonds between men.
They are not – at all – straight
Men watch gay porn, on the face of it, because they are not straight. Some straight-identifying men are actually gay-curious and in denial of it. Many LGBTQ+ members are closeted and watching gay porn in private.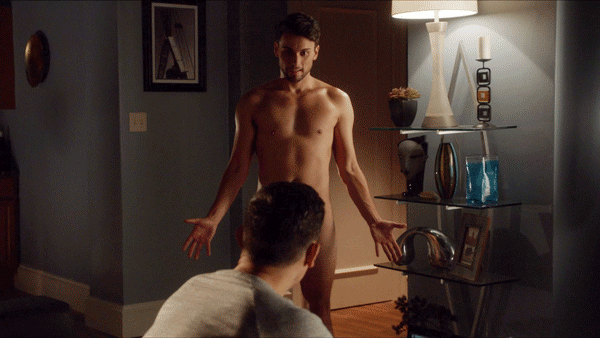 I honestly always thought that the kind of porn one watches is connected to one's sexuality – that what you masturbate to is anchored to your self-identification. However, sexuality is even more complicated than that. Watching gay porn when you're straight doesn't necessarily mean you're gay – it just simply means you are intelligent enough to know and accept its complexity.