Watsons introduces #HappyNewYou campaign
Own your new you with Watsons
Most of us Filipinos surely want to welcome the new year with a fresh start–a different perspective on life while leaving all the bad things to the previous year. A new year means new hope to us, another chance to be better. Resolutions. It's what keeps us hopeful for the things to come. It almost feels like that we were given a new life.
How long?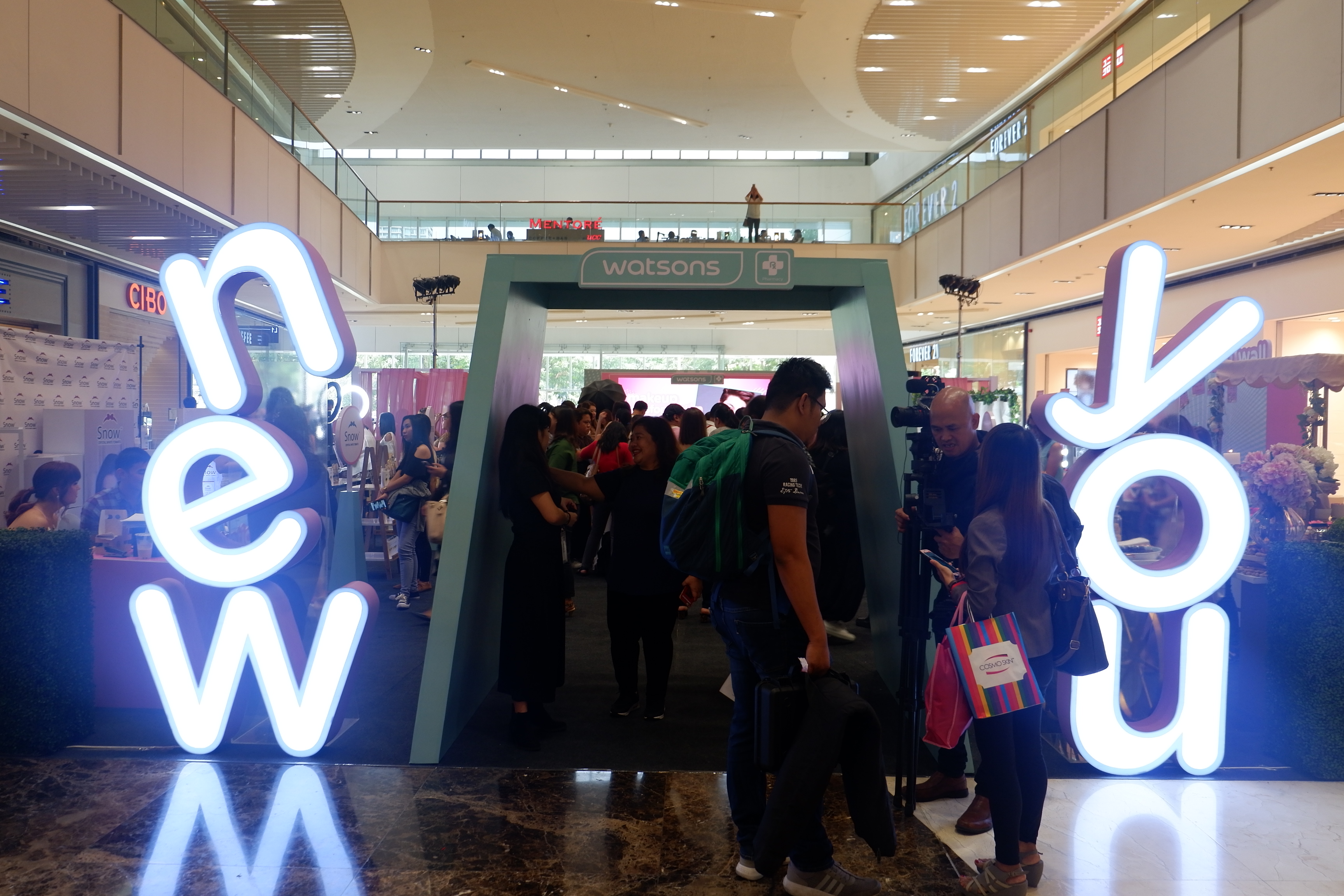 However, one question haunts us. How long will this "new year's resolutions" last? Two months, two weeks… a week? We will never know, really. But we're glad to say that a brand that truly cares has opened its doors to make our resolutions lasting. Watsons launches its new year campaign, #HappyNewYou at SM Aura Premier.
And this is what happened
An incredible buffet presentation.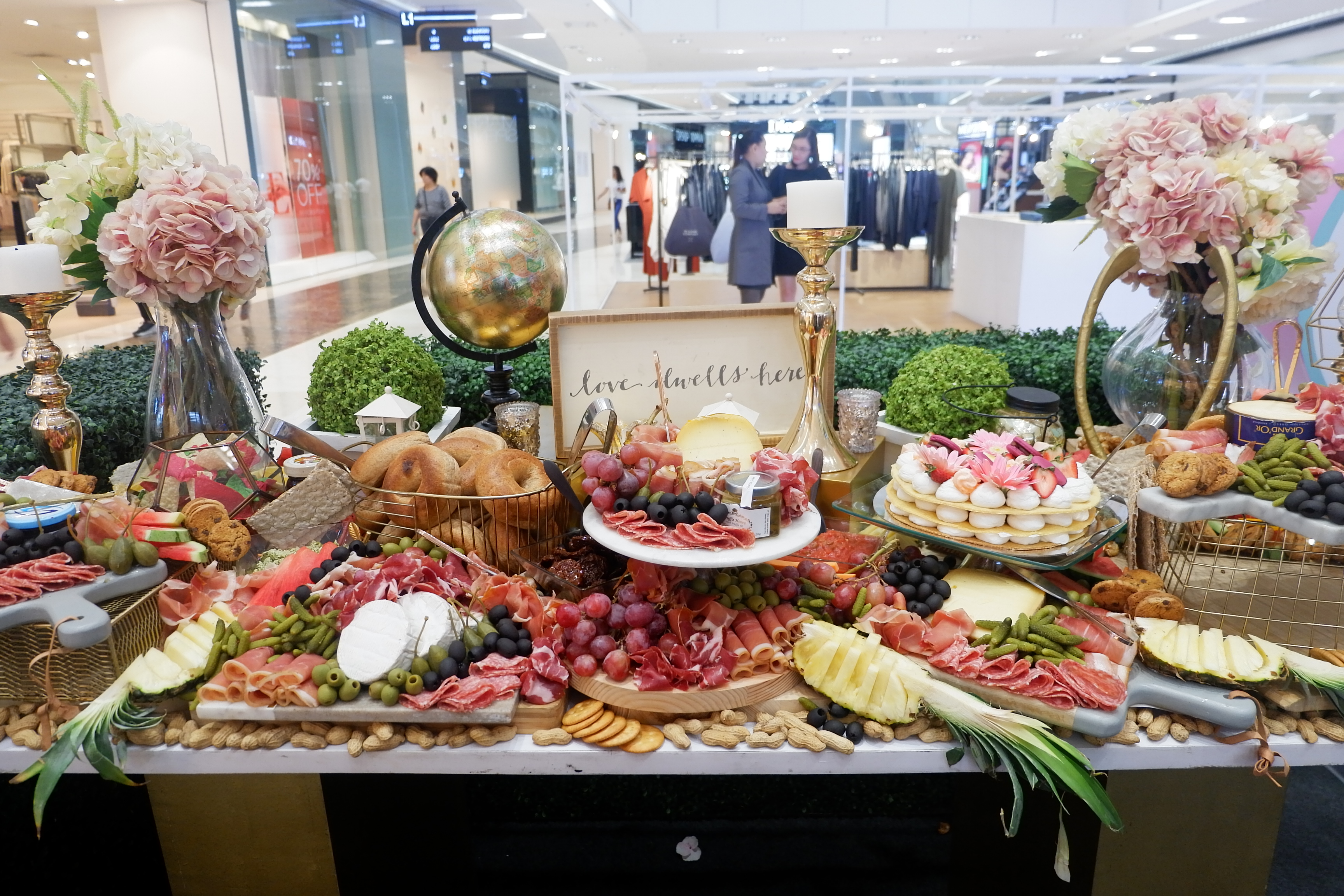 Watsons giving a talk about the importance of embracing the new you.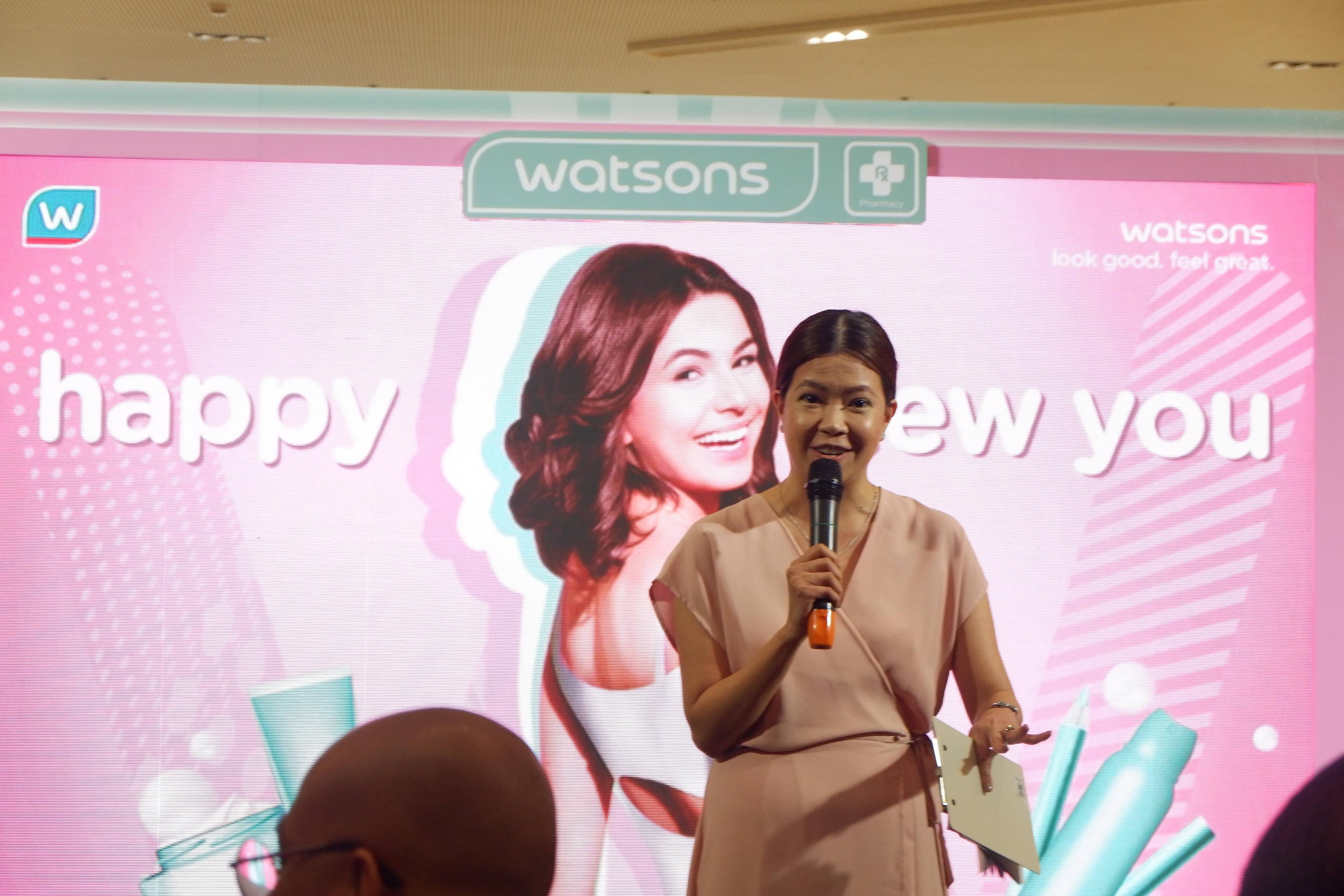 Celebrity guest Victor Basa tackled about staying fit and healthy.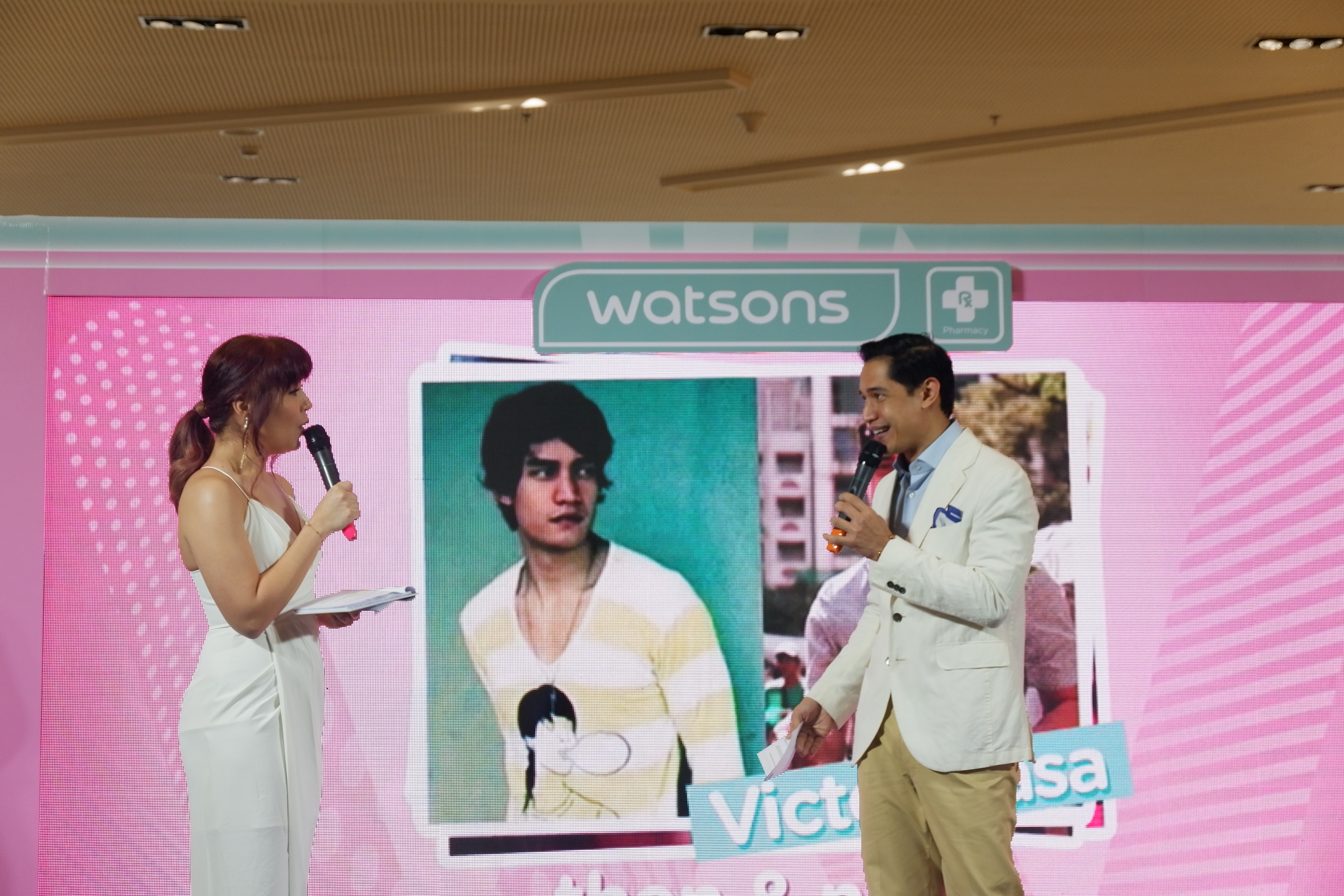 Hayden Kho shared the spiritual essence of change acceptance.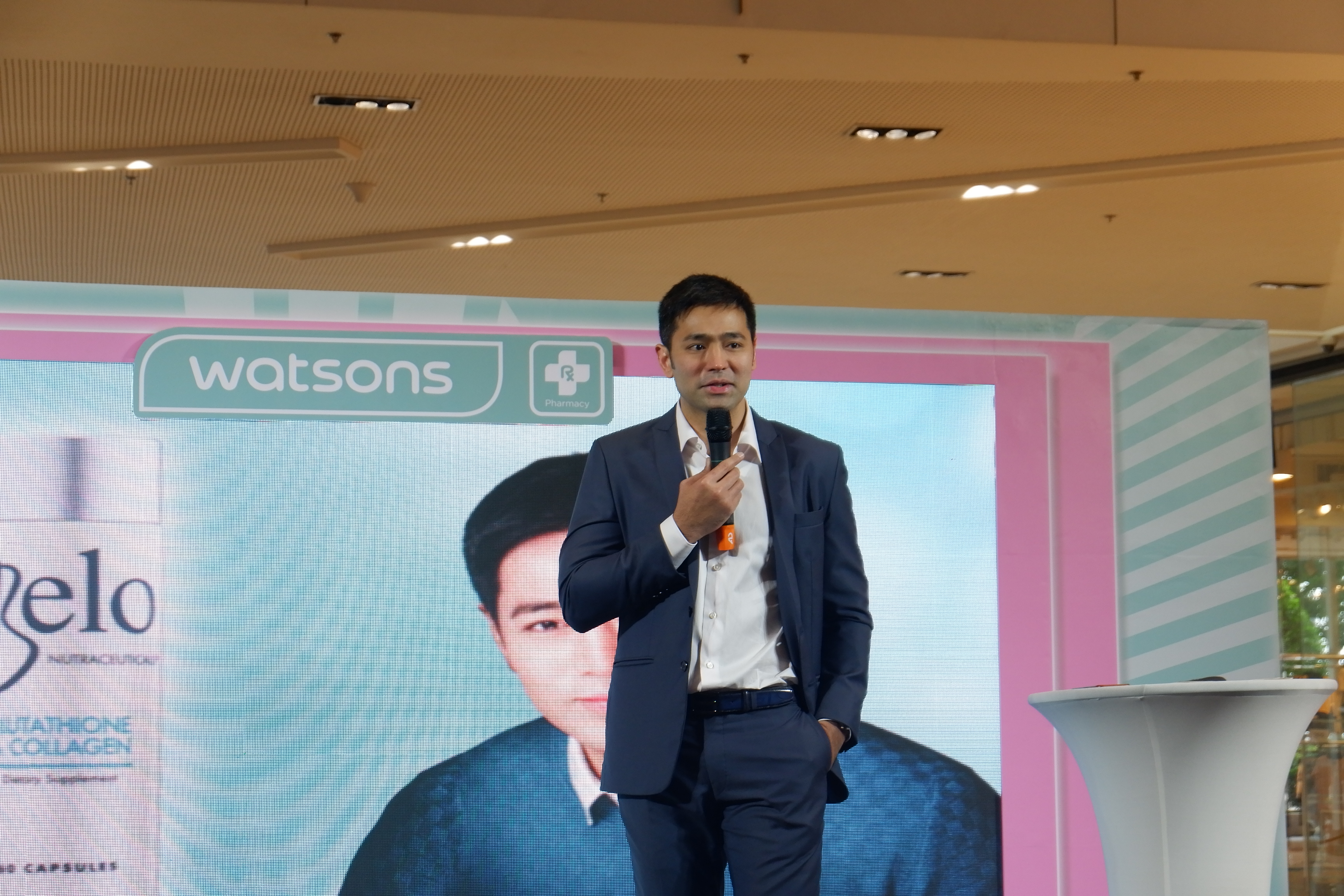 Former Ateneo Lady Eagle stunner Gretchen Ho explained the importance of stepping up your skincare.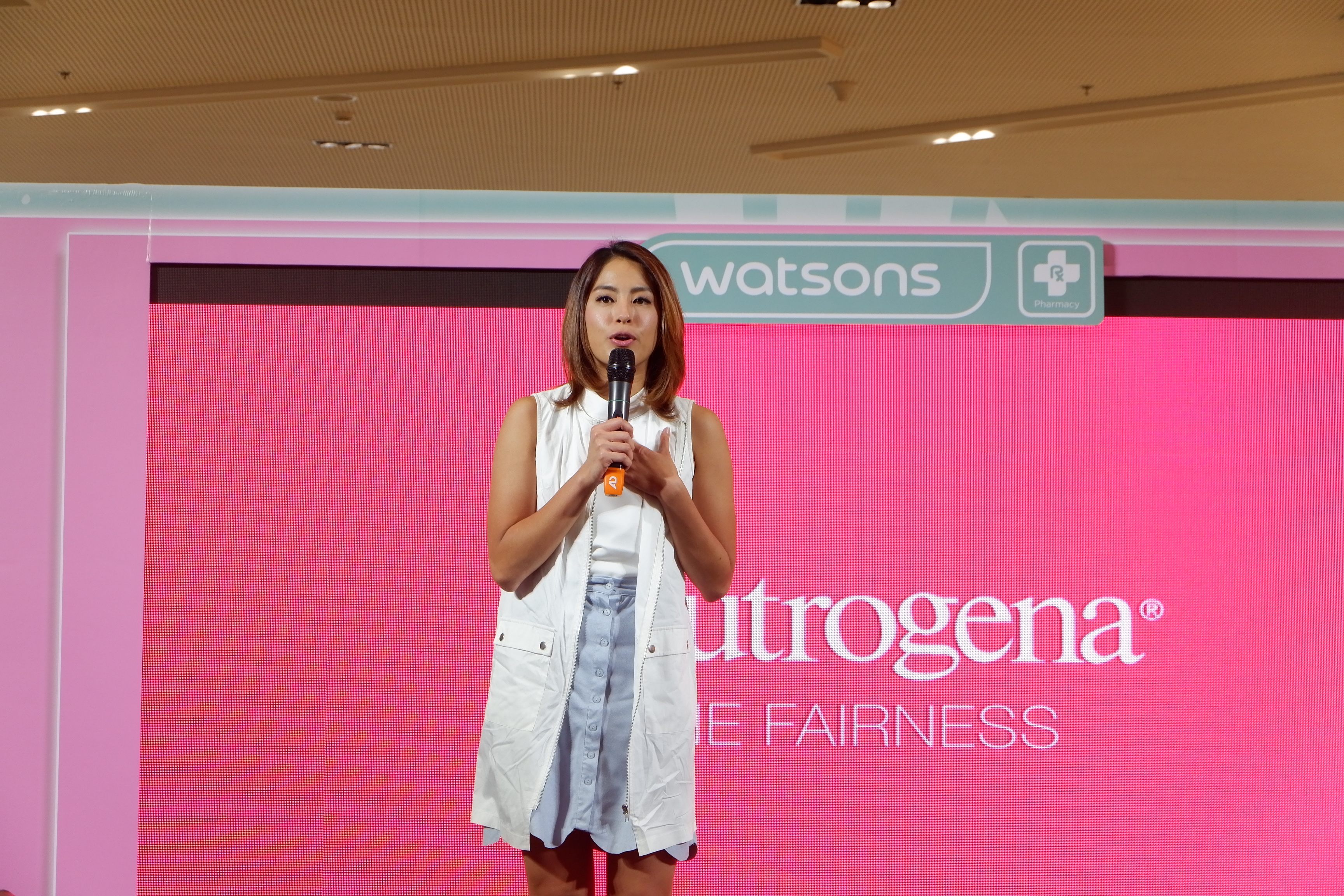 Celebrity/Mom blogger Melissa Ricks showed the role of our hair and how we get defined by it.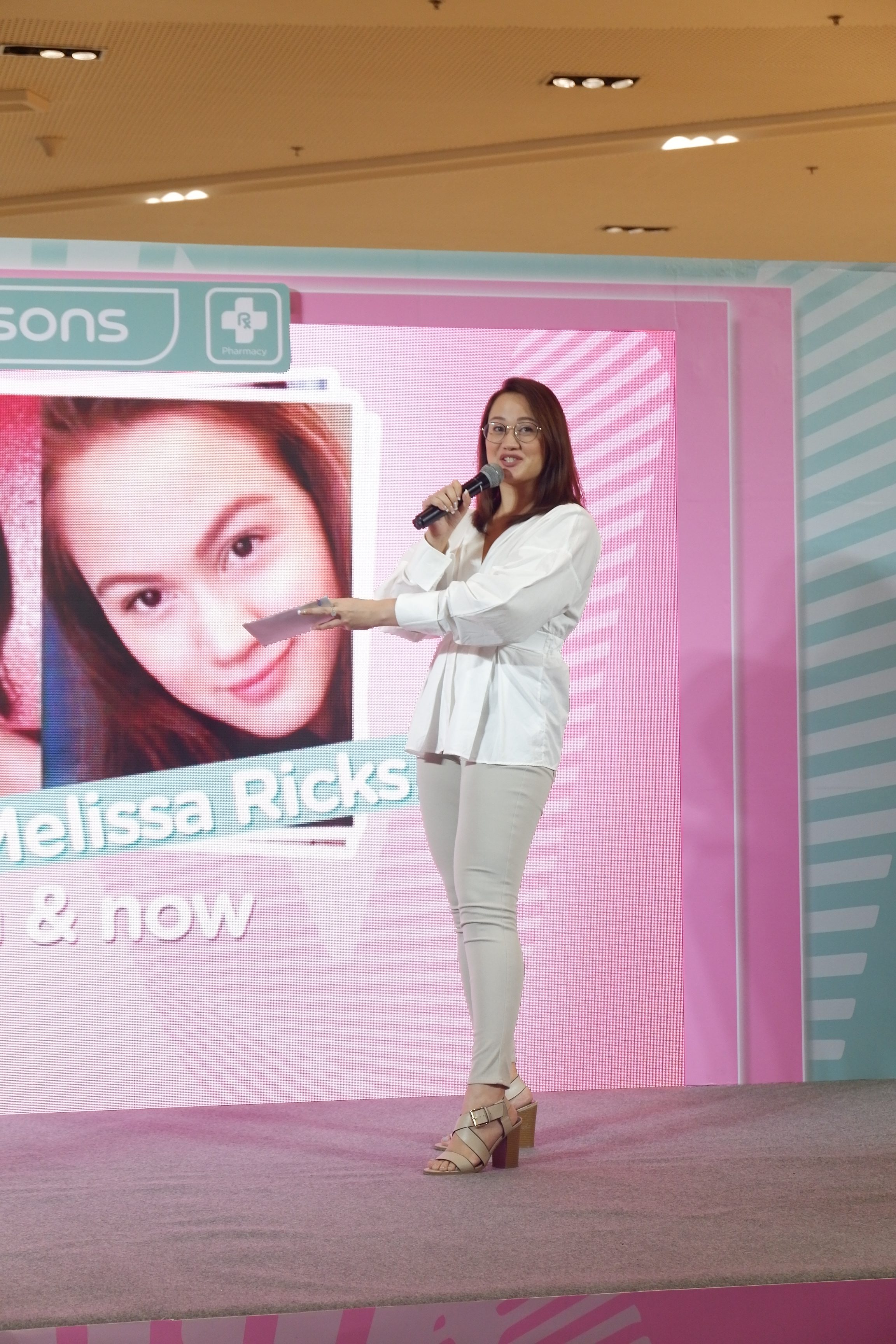 Model/actor David Licauco demonstrated how to exercise without splurging too much.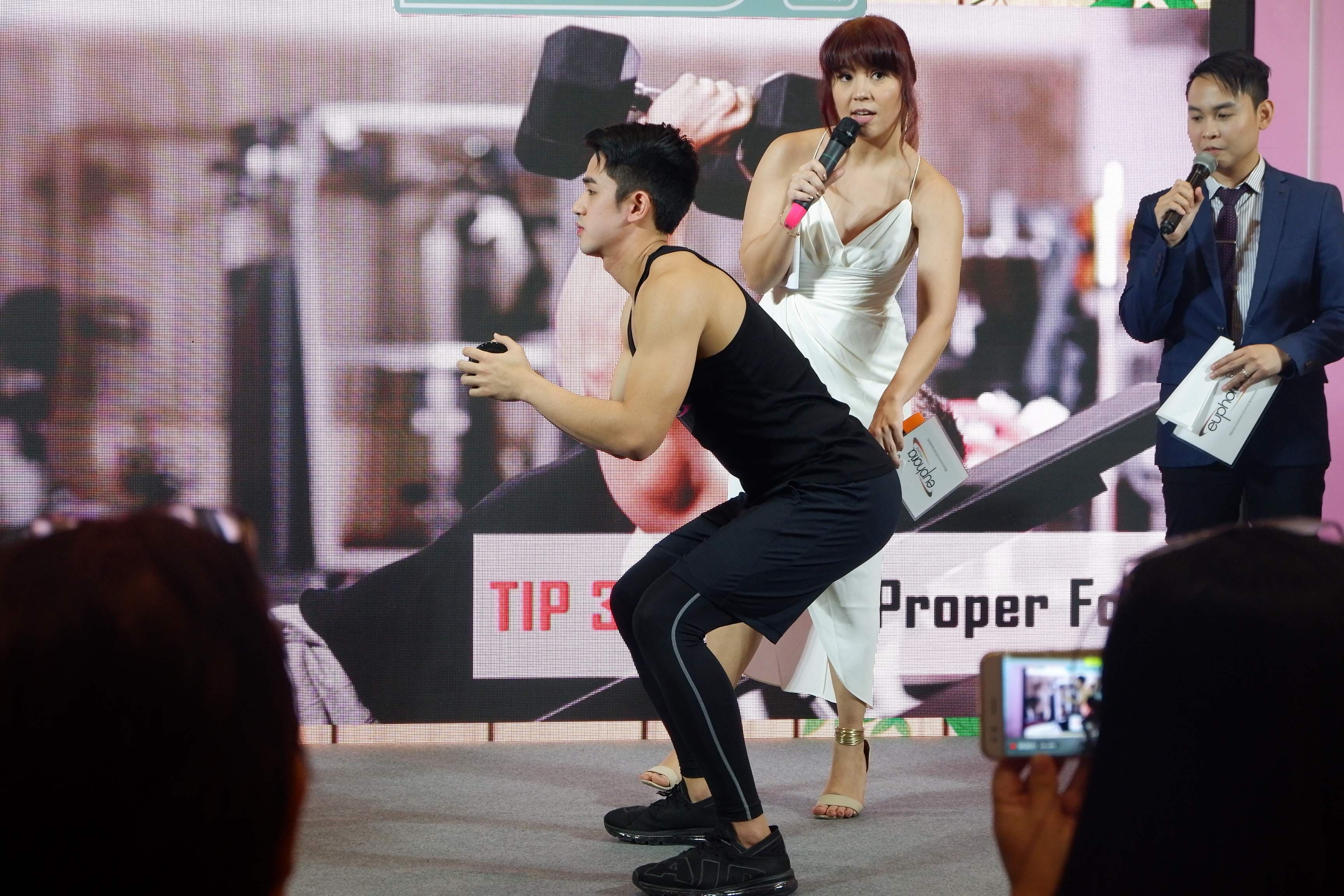 My major takeaways to this event are; changing your new self and diverting your perspective from one to another is not that easy, but with determination and trusted guidance, you can make it through. Also, there's nothing more fulfilling than knowing that you want to be better.