Hugot Beki" shared the photo of a guy who tattooed his "beki" boyfriend on his body
Gabbie Umali, the face in the tattoo, shared with Dailypedia what he thought of the guy's gesture
Whatever effort, little or major, will always be appreciated by a friend, a family member, or a lover especially when its dedicated for them. This is why this guy's gesture to declare his love for his "beki" lover earned hearts of netizens on Facebook.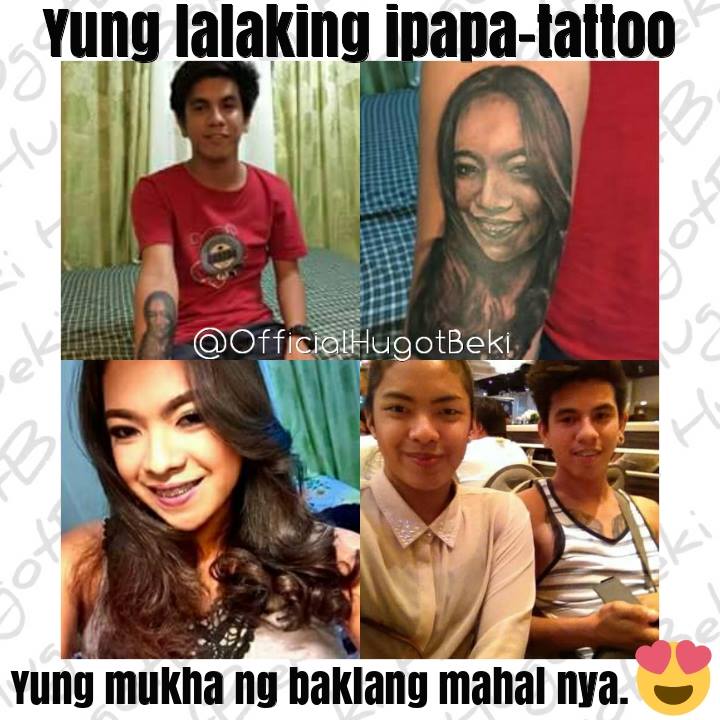 Renz Reyes was not ashamed of loving someone of the same sex and so is his beautiful partner Gabbie Umali. The two have been together for almost six years now and their declaration of love will really inspire you to be proud of yourself and whoever you want to be with.
Renz tattooed Gabbie's face on his right arm last June 2016 as he wanted to prove that love is for everybody. Whether you are a straight guy or not.
In return, Gabbie also got a tattoo of Renz's face on his back 3 months later! She said that it's his first ever ink on his body that's why it's really special. The same tattoo artist, Oca Ramirez, did the couple's marks.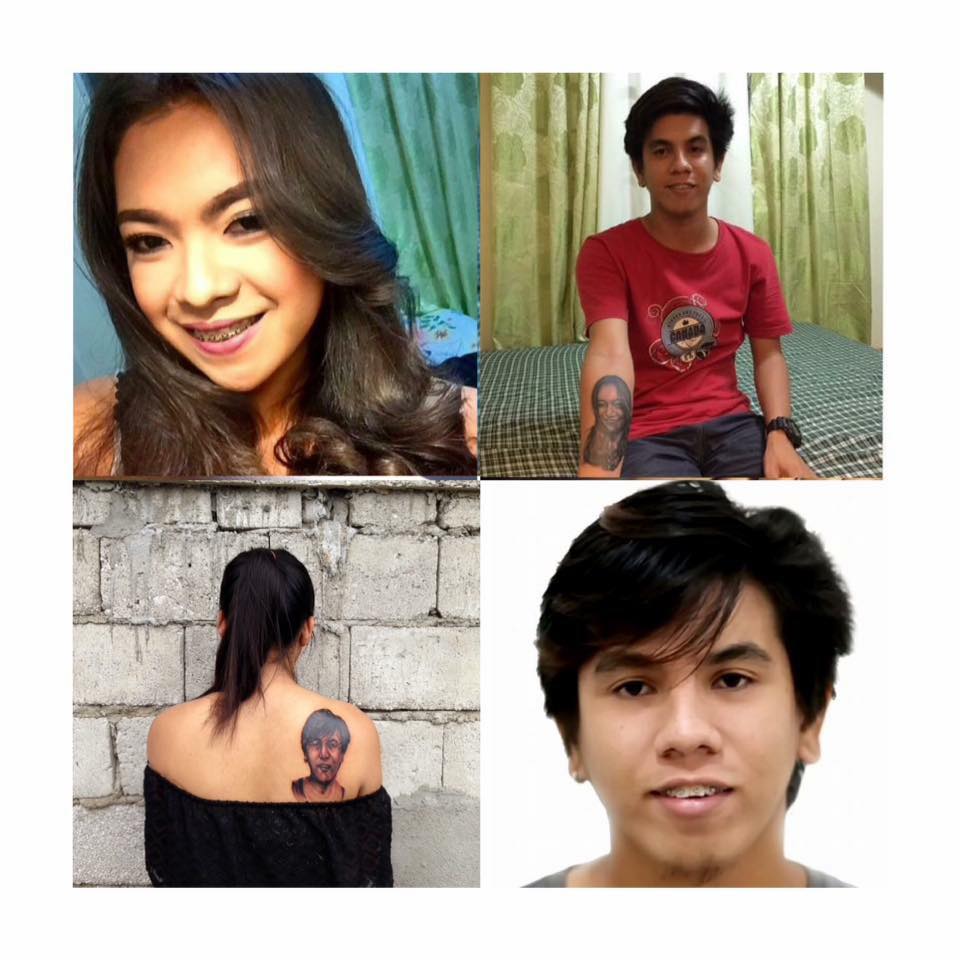 She's the one
On an exclusive interview with Gabbie Umali, he shared how he felt when they did this together.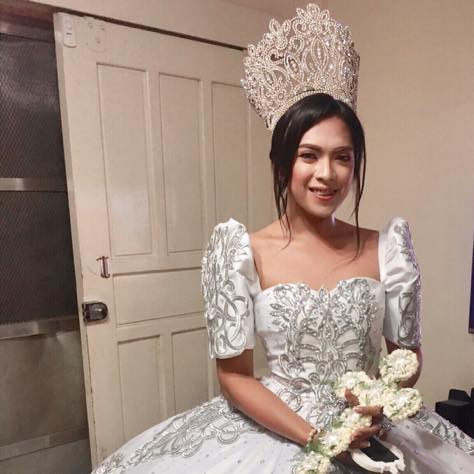 "By that time he's having my face tattooed on my boyfriends wrist, I feel that this is it, I already found the person that will love me for (a) lifetime, " he answered. "Though tattoo can be cover up but the fact that he is the one who insists to have my face on his arms it's a heart melting feeling coz' it's a lifetime decision, it's a permanent decision."
Being in a same-sex relationship sure had difficulties but one thing is for sure for the both of them. They will never be ashamed of their love!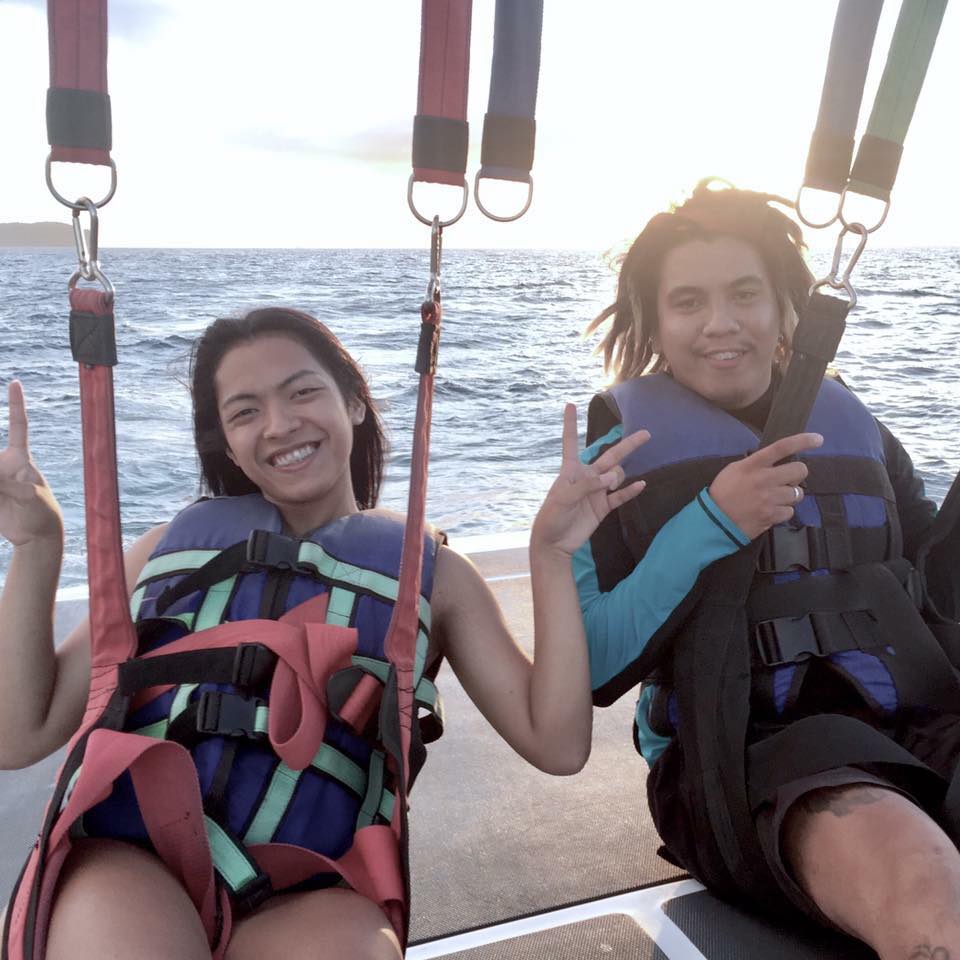 Gabbie sends out a message for all his fellow LGBT, "Love will come into your way into the right time and most important the right person. Let's all be patient your time will come too, (malay mo na traffic lang) hehe but I know everyone deserves to be loved. And love is for those who believe it."
How does this story make you feel? Tell us below!