It rained money in Mabitac, Laguna
Mabitac, Laguna's Three Kings tradition
Festive Culture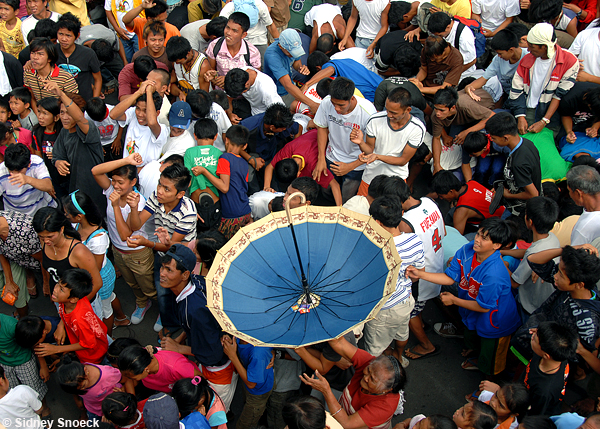 It is not new to the people of Laguna as this tradition exists even years before. Balikbayans, businessmen, and basically the well-off shower money during the Christian celebration of "Three Kings" or "Three Wise Men" Day.
Christmas is not over for Mabitac, Laguna as it rained money on January 6. This tradition was characterized by the generosity of the three wise men. Do you remember how they gave gifts and offerings to the infant Messiah?
These people do just that, and it made the citizens of Mabitac happy.
In a series of Boomerang videos posted by 400th Araw ng Mabitac – Laguna on Facebook, it showed that the people did not mind the heat and actively participated in the feast. Paper bills and buckets of coins were showered as the crowd waited in enthusiasm.
This custom has existed and became an annual tradition by the townsfolk.
Watch the exciting video below.
What do you think guys? Share us your thoughts.