Halloween is here and celebrity-inspired costumes are all over the social media.
An Instagram account, @beyonce.slayyss, posted and keeps on posting photos supporting the Beyoncé-inspired costumes from fans all over the world and social media.
Beyoncé is one of the #1 choices of people when it comes to dressing up in Halloween.
Beyoncé, Beyoncé Giselle Knowles-Carter, Queen Bee, Mrs. Carter, the Mother Goddess. Whatever name she has, whatever nickname we gave her, she has taken over the world. There is not a day that her face isn't on your Instagram explore page or on your Twitter or Facebook feed. There is also not a day where someone out there does not mention her name.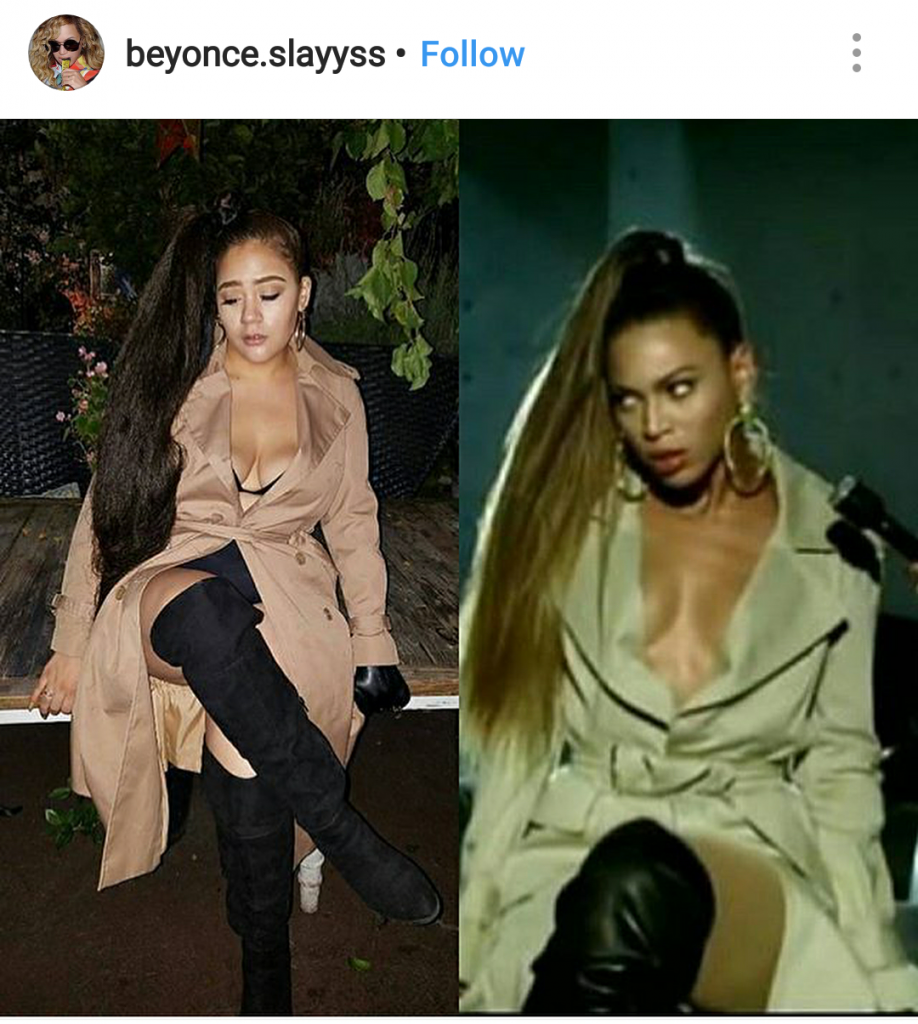 @beyonce.slayyss is one of those Instagram accounts that will give you a daily dose of Beyon(slay) material. And this Halloween, they are sharing and posting photos of people dressed as Beyoncé.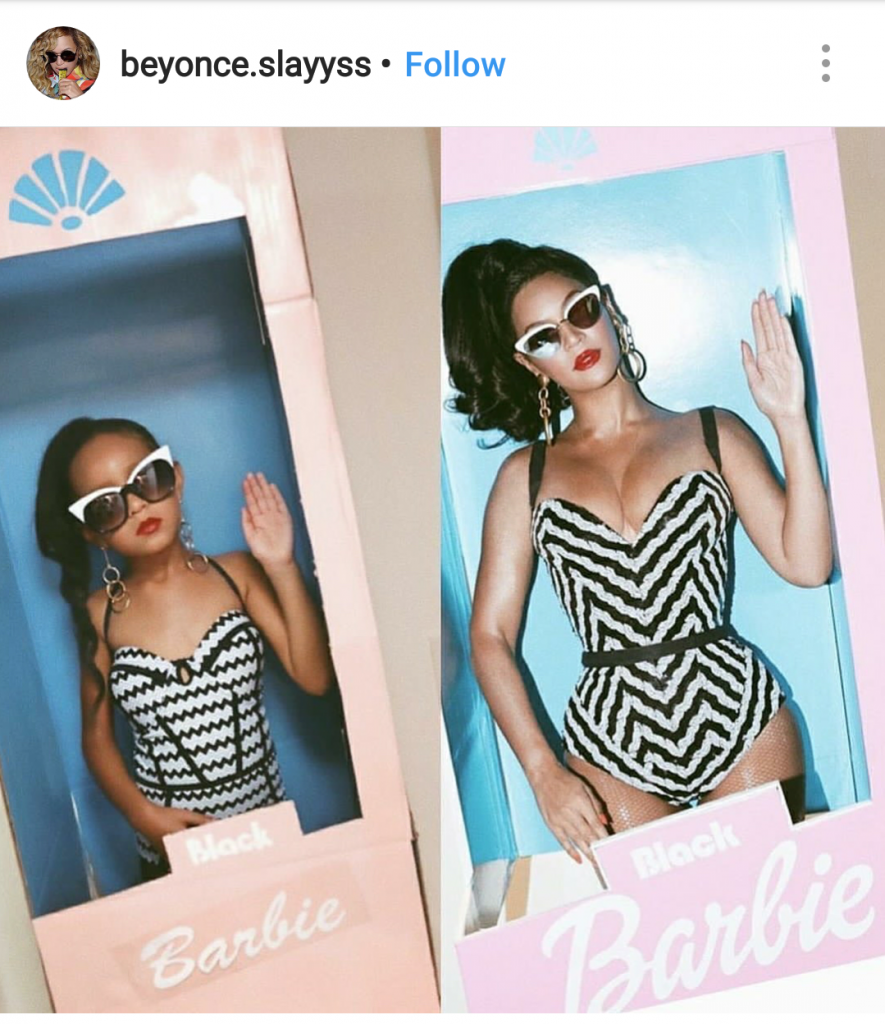 Like this little girls. They got the hair, the resting bitch-face, the bling, the clothes and the attitude. 100% slaying it!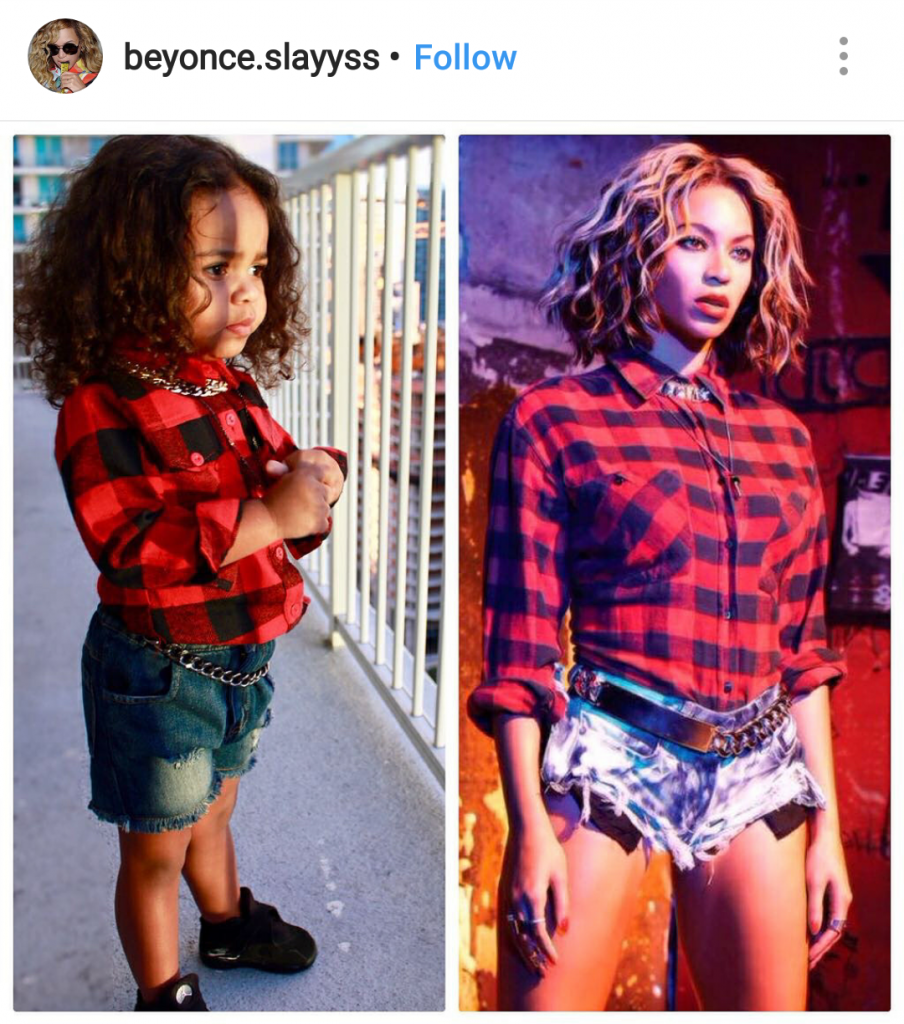 When I messaged them on Instagram and asked what made them think of posting and sharing these Beyoncé-inspired costumes, they responded, "The reason I chose to post more of others dressed as her is because it just shows how much impact this woman of color really has on the world and I find that to be very dope. Even little kids chose to dress as her and her husband lol, you would think around that age they would want to be a cat or super hero."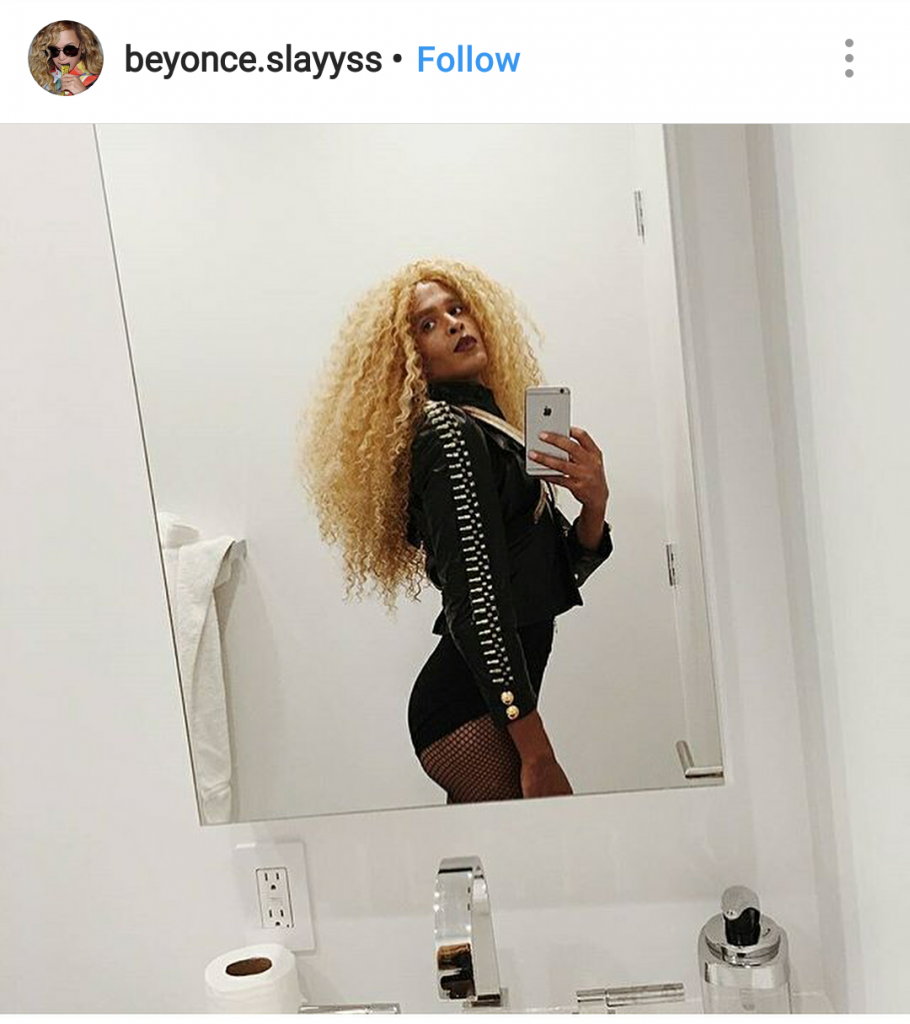 If you want to look up to someone, Beyoncé is the perfect person to admire. She has an impact in this world that the most powerful man in this world can't (and shouldn't) even touch her. She's a force to be reckoned with and everyone wants to be like her: talented, charitable, just plain awesome and 100% Slay Queen.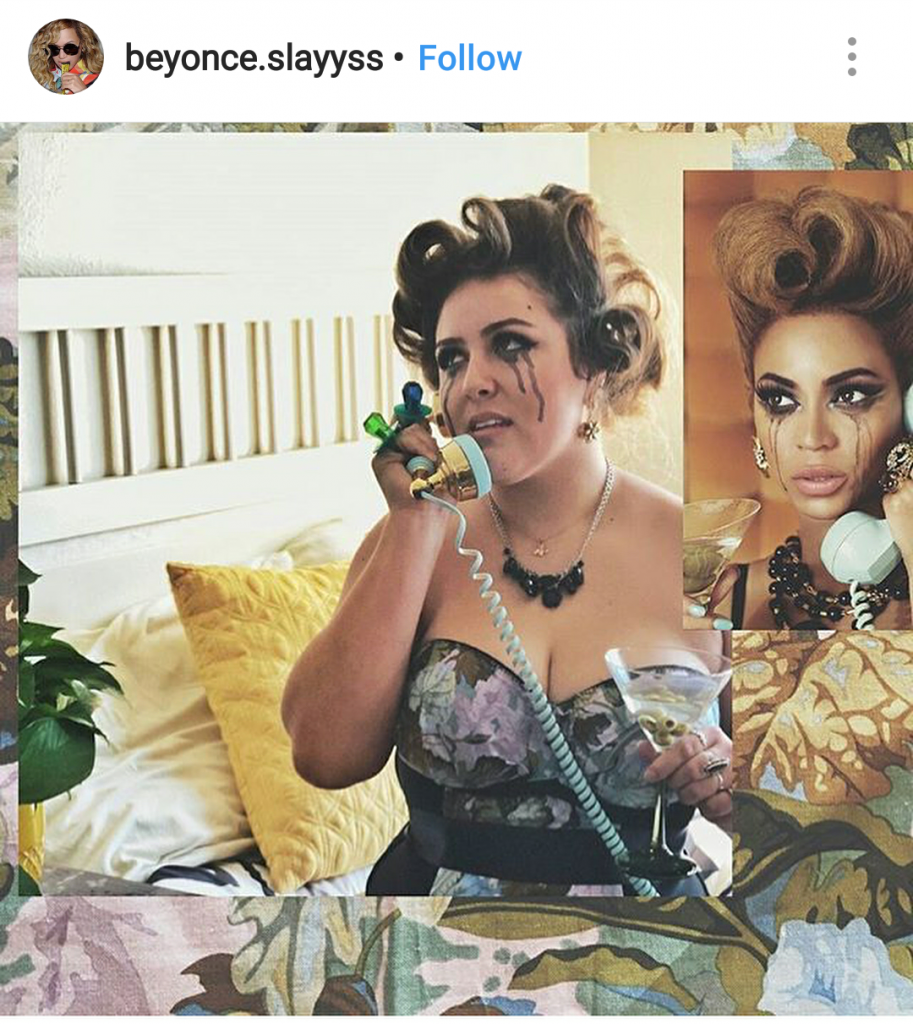 Beyoncé really does have an impact in this world. She has taken it upon herself to give back to the community. She is a self-proclaimed modern-day feminist. She uses the television and social media to encourage leadership in girls.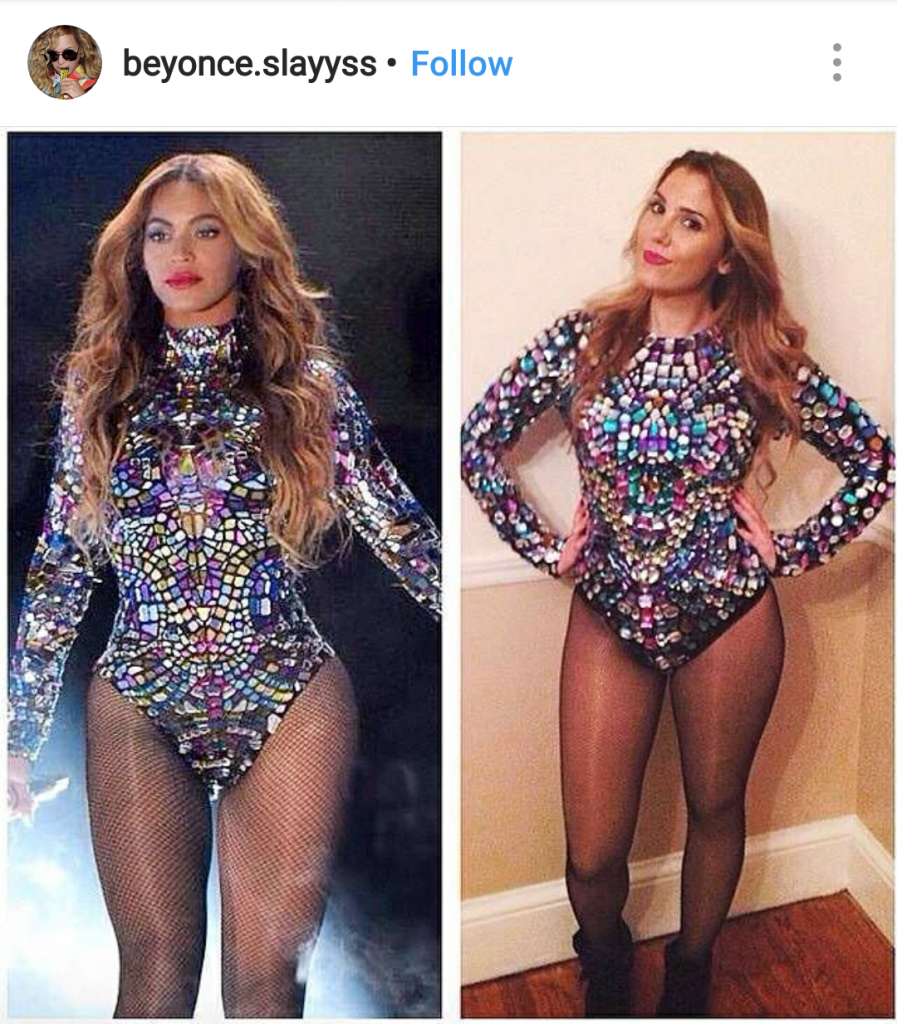 She publicly endorsed same sex marriage. She also condemned police brutality against Black Americans. She said in a 2016 interview with Elle magazine, "I am against police brutality and injustice. Those are two separate things. If celebrating my roots and culture during Black History Month made anyone uncomfortable, those feelings were there long before a video and long before me."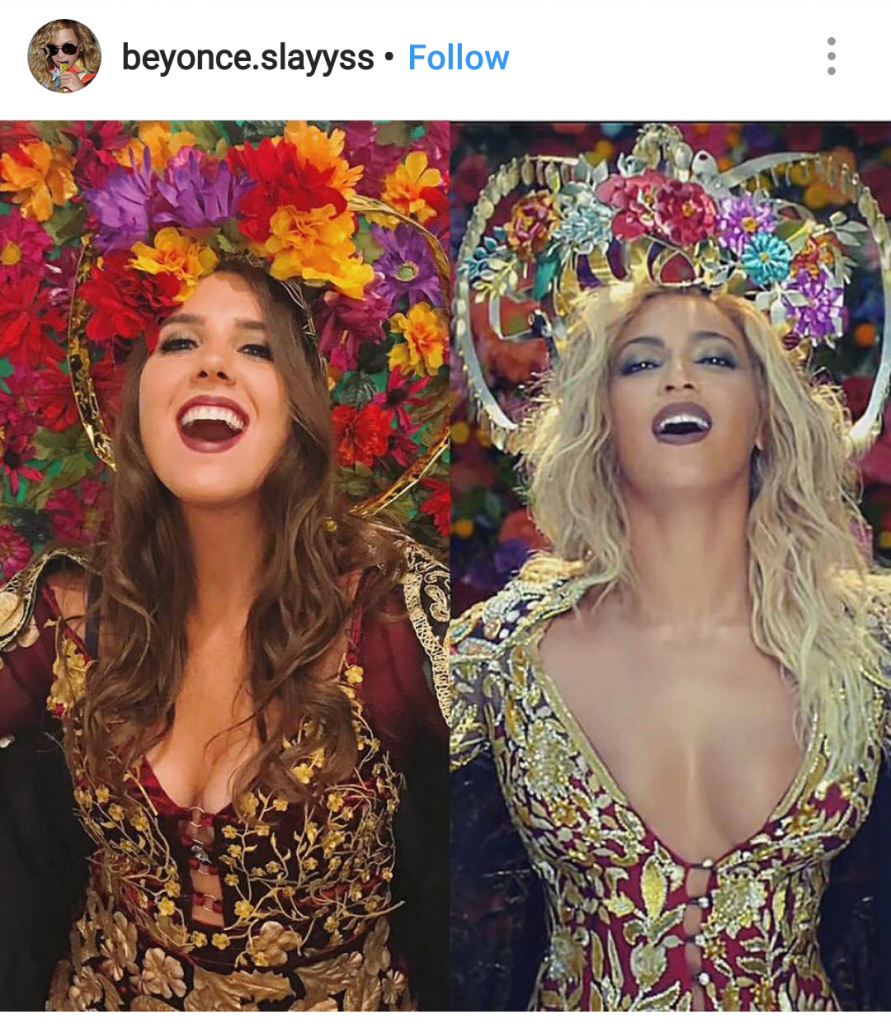 That woman grew up on HOUSTON, TEXAS BABY (share this article if you get it
) She is a triple-threat in the entertainment industry: she sings, she dances and she can definitely act, too. She is a mother of three wonderful children, Blue Ivy, Rumi & Sir and a wife to an awesome rapper, Shawn "Jay Z" Carter.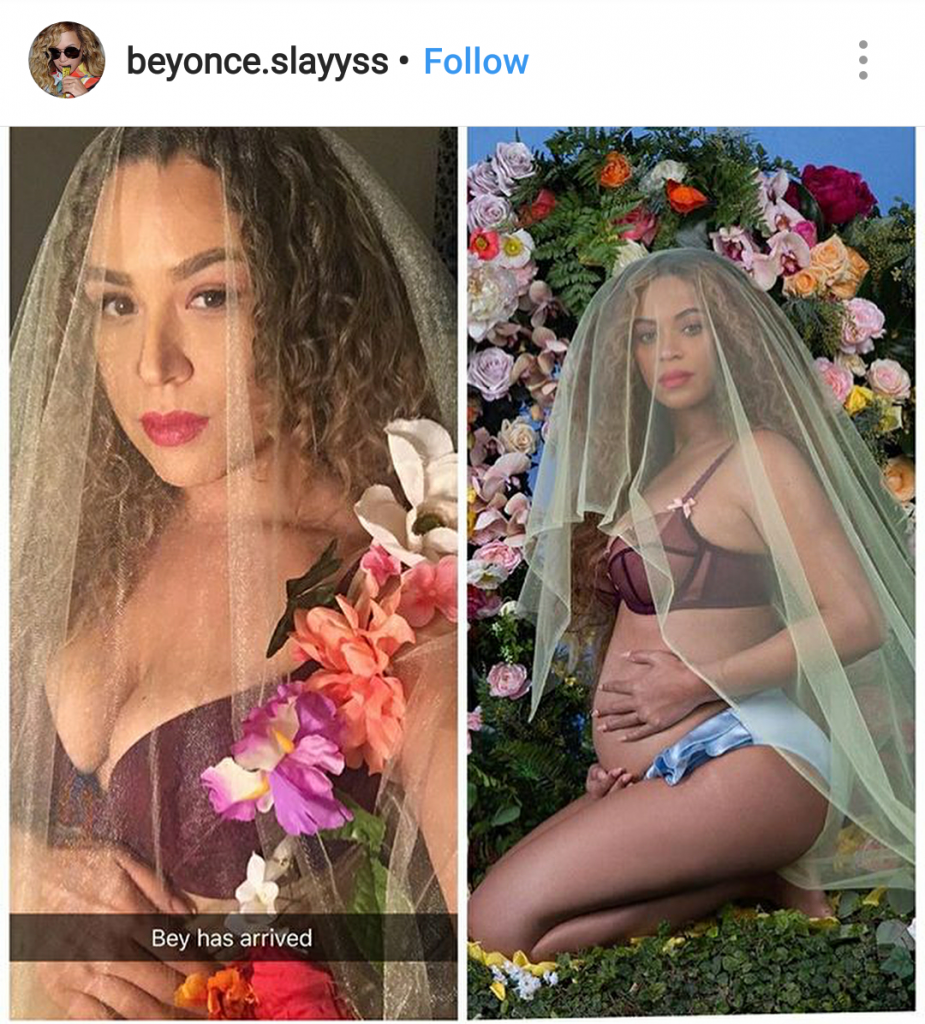 Pregnant with a baby or with a food baby, we should all do this. Be comfortable in our own skin and live our best Halloween ever being Beyoncé.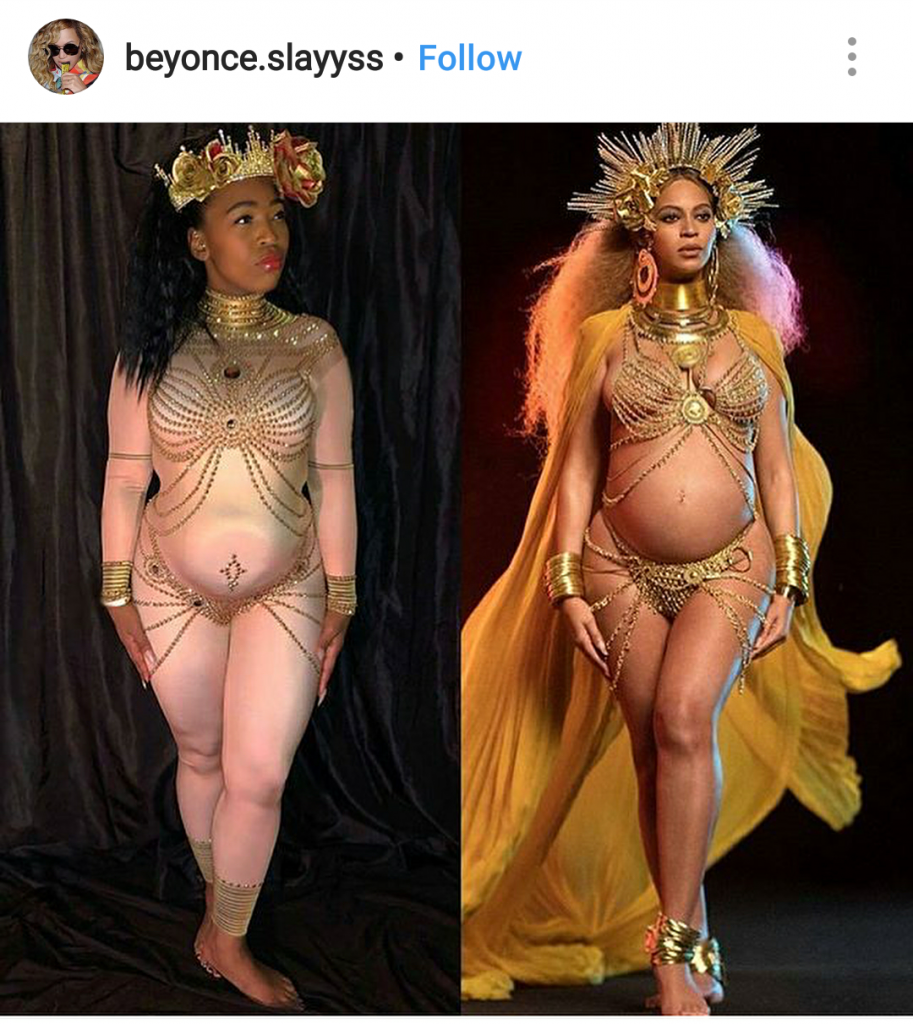 Who would have thought that we will see a picture of Beyoncé, Selena and the King himself, Michael Jackson.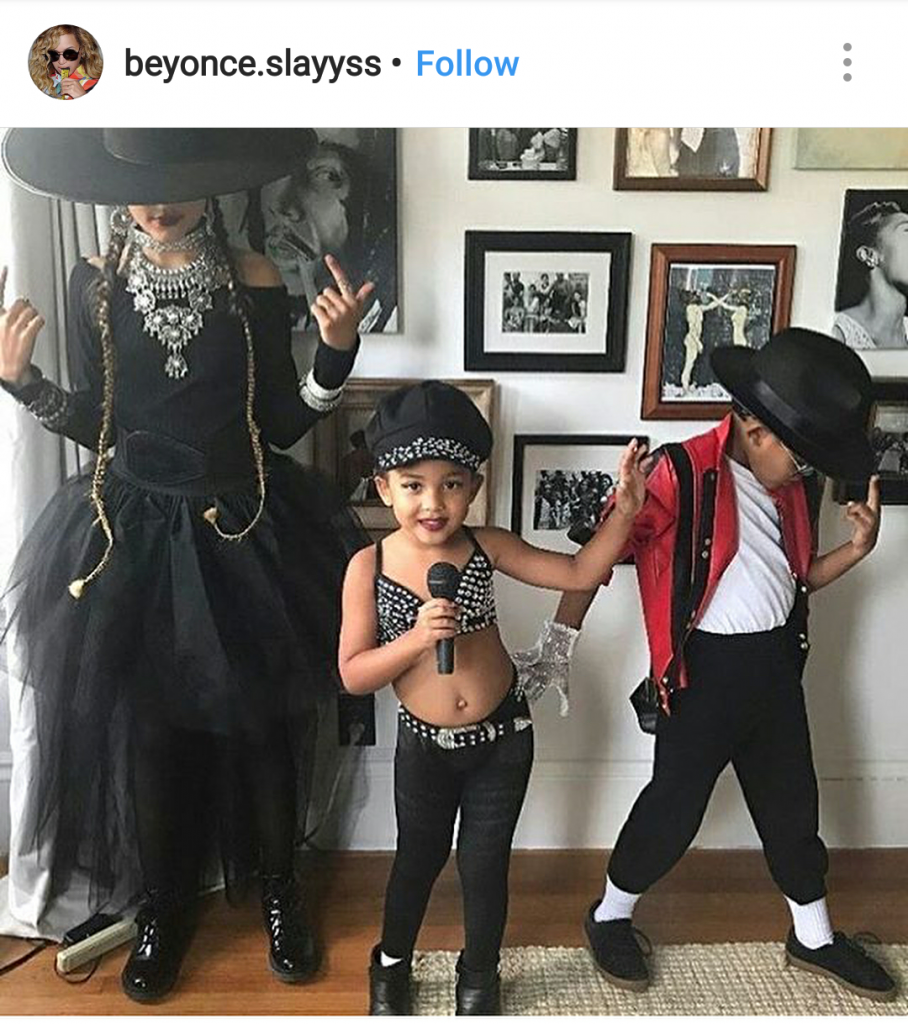 KEEP SLAYING, QUEEN BEE! (so we can have costumes inspired by you on every Halloween parties)