At this very moment, Filipino families all around the country are travelling to their hometowns. Filipinos who want to see their families and relatives are packed inside bus terminals and airports.
Aside from going to cemeteries and saying prayers, Filipinos have a special way in celebrating Undas.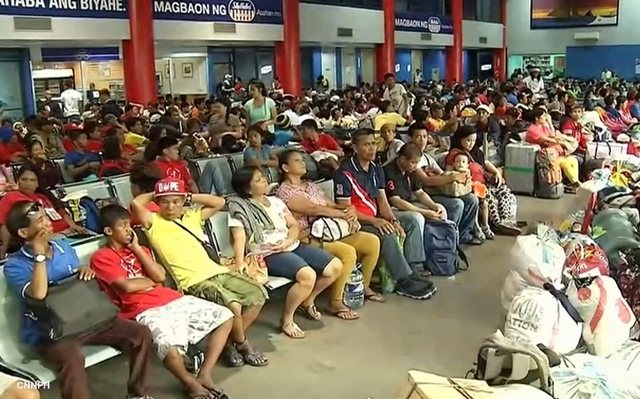 These ways may be unconventional to other countries. But to us, Filipinos, these are the ways you should celebrate Undas:
Preparing and offering atang.
Atang has different meanings and purposes in Filipino family culture. Atang could be food offering to ward off evil spirits. The most common is a rice cake or a sinukat to deflect spirits who carry sickness with them.
Sinukat is rice cookes in coconut milk instead of water. It is usually eaten with fruits especially mangoes.Atang could also be the favorite food of the lost loved one. It could either be put on their graves or their favorite spot at their home while they were still alive.
But in old Ilocano households, especially the rural parts of Ilocos, their belief is that atang is prepared as a welcome gesture to the dead. It is believed in some rural parts of Ilocos that the souls of the dead come back for nine days after leaving the world.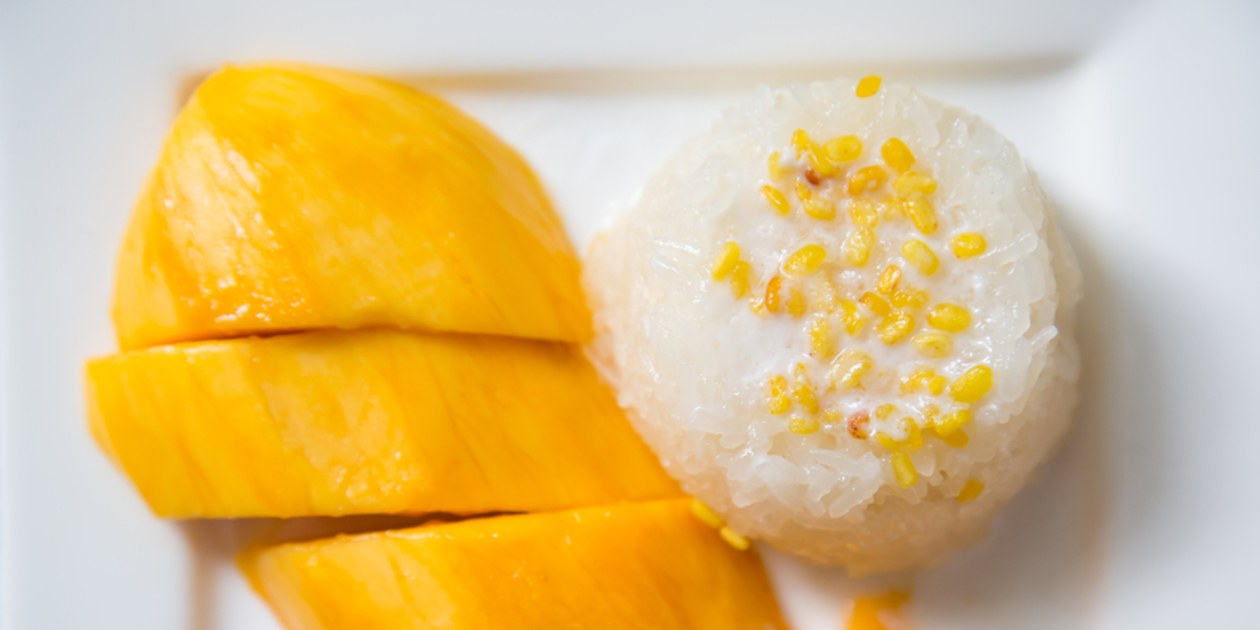 Family reunions.
Filipinos are known to be family-oriented. During Undas, families prepare food to consume in the cemetery or at their homes. This is the time where you hear statements of how much you've grown, how pretty or how handsome you are now. There are also endless questions about who died among the elders.There is food enough to feed an army when family comes together.
There will probably be adobo, spaghetti and fried chicken on the table. There is so much food that the take-home leftovers could even last an entire week or month depending on how delicious it is.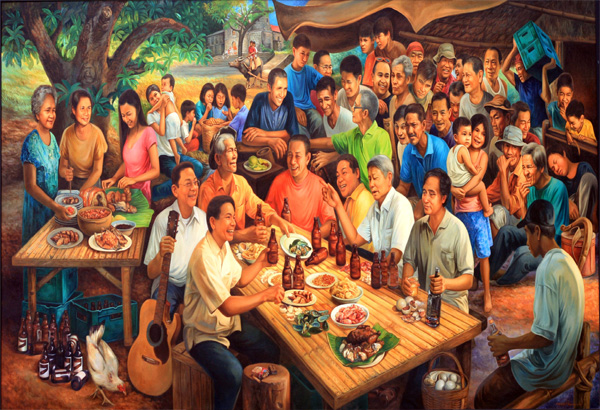 Karaoke sessions.

A Filipino family reunion is not a Filipino family reunion without renting a videoke machine. When done in a cemetery, this could probably disturb the souls of the dead. When done at respective homes, it is a mini concert with songs like My Way, Pusong Bato and Narda circulating around the barangay.
This tradition shows that Undas has evolved. It is not only a solemn commemoration of the dead but also a celebration for the living.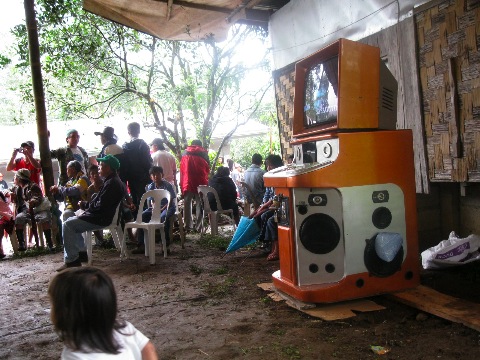 Scare dares.
During Undas, Filipino teenagers give scary dares to each other inside the cemetery. Sometimes they dare each other not to pray when their families are doing the rosary. This is done to prove if a headless priest really do haunt someone during the witching hours if they don't pay attention to prayer. Sometimes they dare each other to go ghost hunting during the night at the cemetery.
Filipino families may not have trick or treating as their tradition but they surely have good creepy stories and passed-on tales that will surely keep you up at night.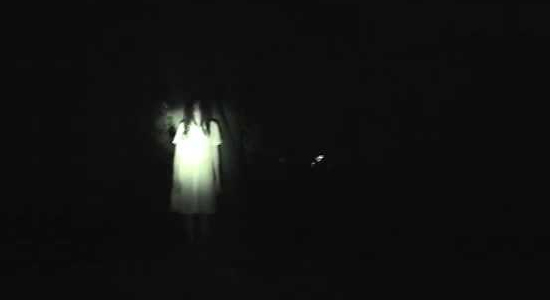 Binge watch Halloween TV specials.
There are a lot of Filipino classic horror movies that families could watch. Before Noli de Castro became the Vice President of the Philippines, he hosted Magandang Gabi, Bayan which has the spookiest Halloween special ever. The most memorable ever was titled "Campus Horror" and was shot in University of the Philippines in Los Baños, Laguna.
Apparently, when they were editing the footage of the interviews, the camera spotted the ghost usually seen by the students around the school.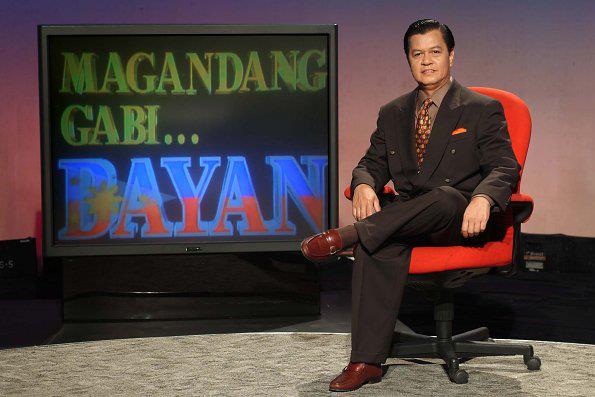 Spending the night in cemeteries.
Undas is the time where you can spend the day (or night) with a lost loved one. Children can tell stories to their departed parent/s, a spouse can acknowledge his or her undying love for their deceased partner and a parent can be with their child again. Sometimes, families spent the night beside or on the tomb of a loved one.
It's already actually a norm to sleep inside cemeteries in the Philippines. Unfortunately, more than 6,000 Filipinos actually live there.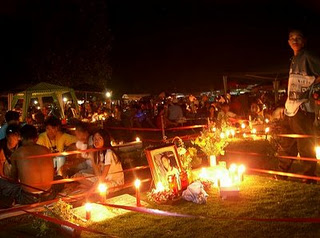 Lighting candles on doorstep.

At night, Filipinos will light up a candle on the doorstep of their homes. It is believed that the souls could follow the light for a brighter road to their journey after death. Also, one candle is lit for each departed soul from the family.