Enjoy data connection all day, all week!
Smart Prepaid brings you GIGASURF99 with 2GB data for 7 days
Are you tired of the countless times you got stuck in an EDSA traffic without anything to do because you don't have data?
Smart Prepaid got your back!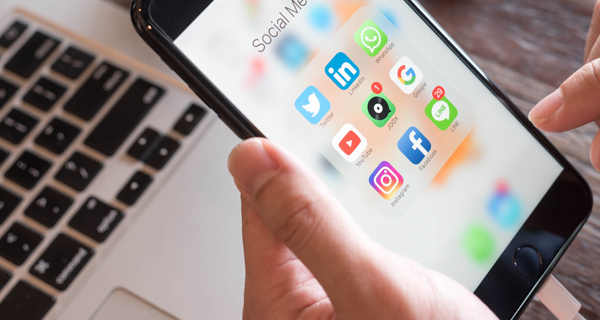 We know, we know, it is really hard to find the prepaid promo that best fit you. That's why Smart, the leading data brand that empowers its subscribers with the best data offers in the market, brings you the latest in GigaSurf!
Try GigaSurf 99 to build stronger relationships every day! Stay connected online for 7 days with 2 GB of data for only P99. Insane, is it not? For a week, you get to have 2 GB open access data that allows you to visit any site or access any app!
Boy, that doesn't end there. It has unlitext to all networks. Just text GIGA99 to 9999 and you're good to go.
#SmartGigaSurf
It you're just like us who don't want to be left behind the juicy and latest news on social media, better try this now. Again, that's GIGA99 to 9999! For more information, you can visit their website here.