Interracial couple takes internet by storm
Despite the hate, this couple fights for love
This is not the first time we saw them online, but this definitely tells us why they are worth celebrating for.
Kape't Gatas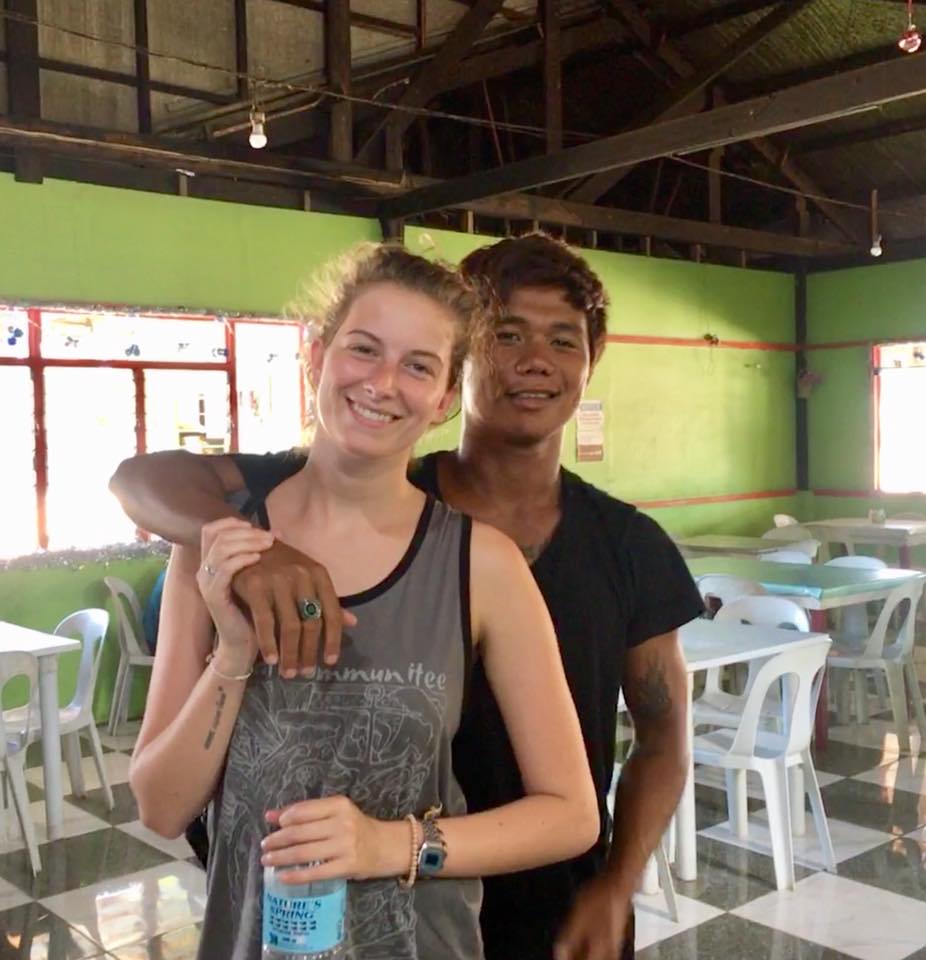 First bashed by the ever-judgmental netizens, this interracial couple cannot be tamed. Migs Cano first introduced them to the internet, and voila! Updates keep on coming.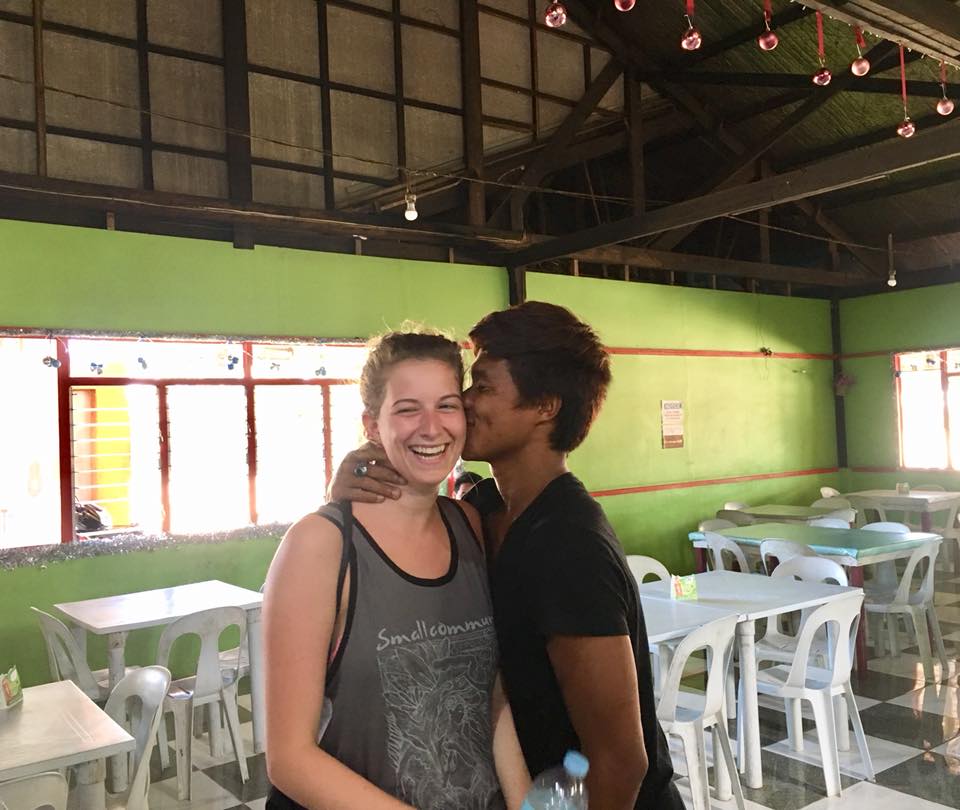 "Pinost ko to kasi naniniwala akong love wins! Costumer namin sila kanina. Ang sweet nila sobra. At ramdam ko na mahal na mahal nila ang isa't isa," Cano said in her post.
Migs also detailed that the bashers can shut it because the two got overwhelmed with the hate comments.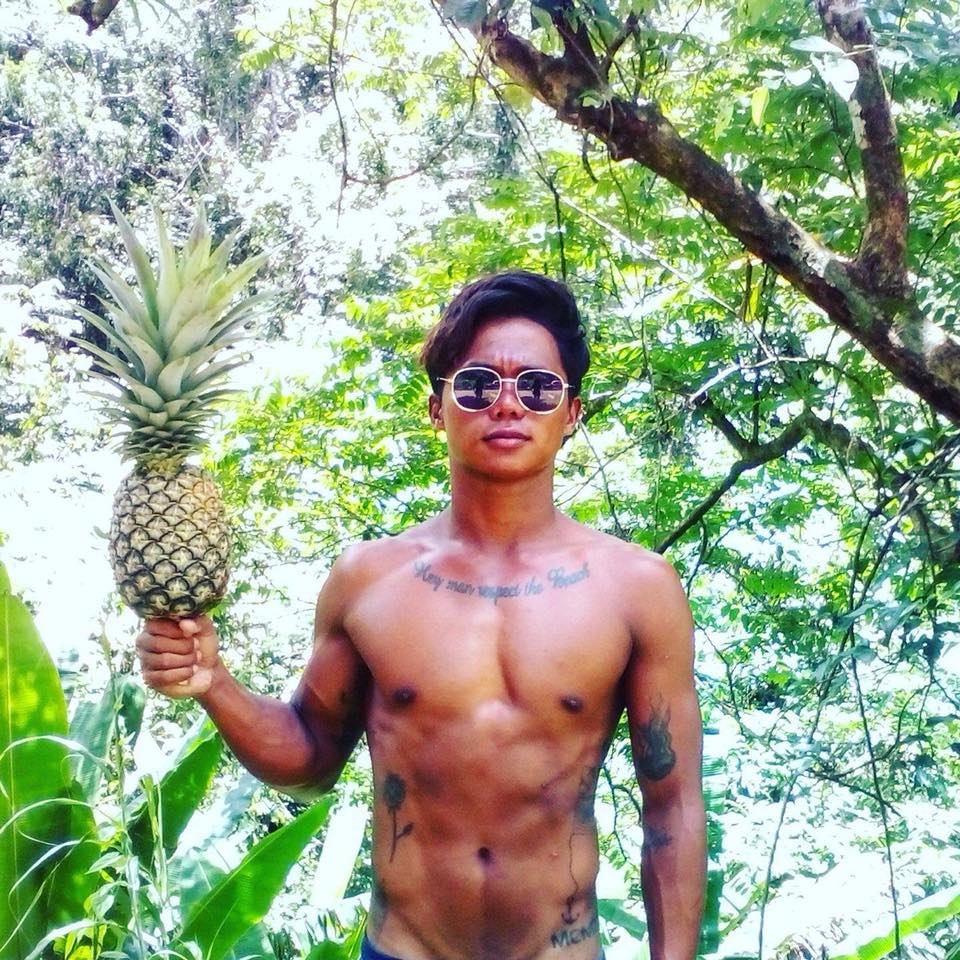 Despite the nasty rumors, the couple let it pass and continue fighting for what is right. Their love for each other. Migs also advised the couple to not mind the haters.
"It doesn't matter what color or appearance a person have, if the hypothalamus strikes your ego everything will fall. You don't care about the others because that is love, you can't teach your feelings. Just be happy and stay inlove. Anyway you look good together because people who understand see the love," she also shared.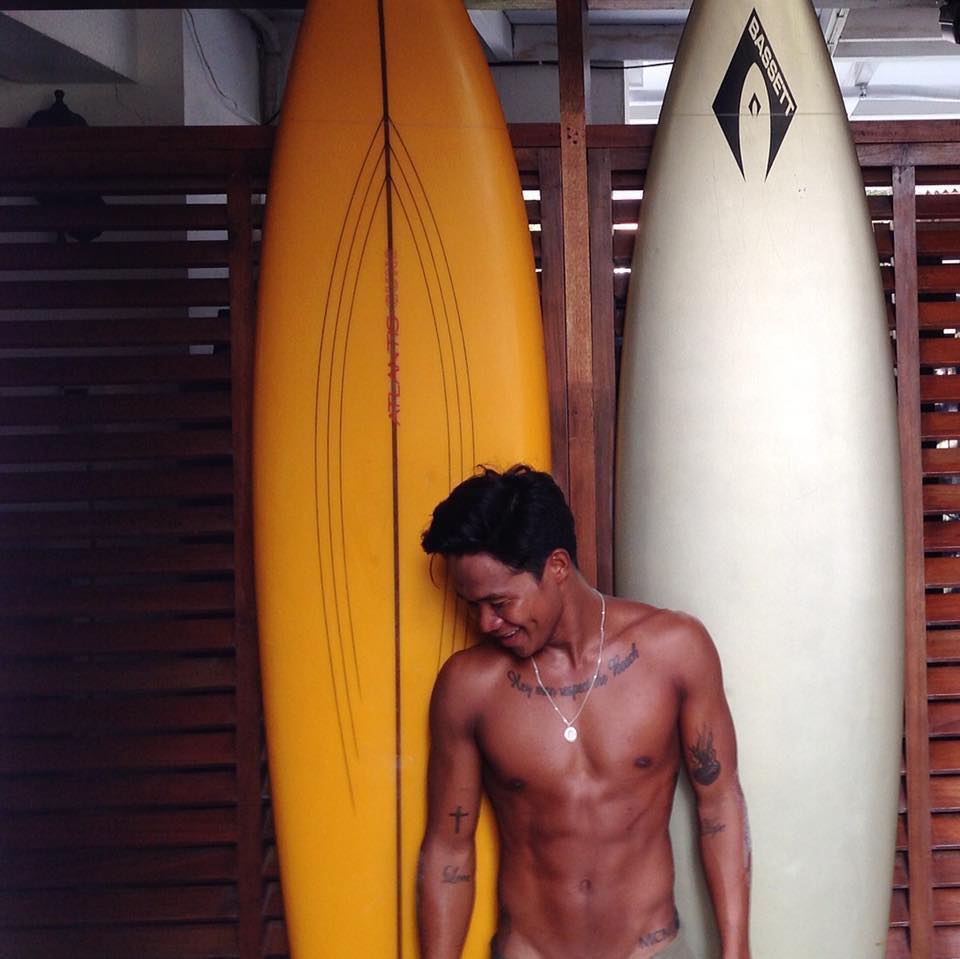 Their relationship is beyond their race, complexion, and this society's double standards. They are the living proof that two people from different countries can fall in love, and be at peace despite the cultural differences.
So, for you who cannot accept what they have, focus on the little things that are happening in your life. Just a piece of advice, it can do wonders.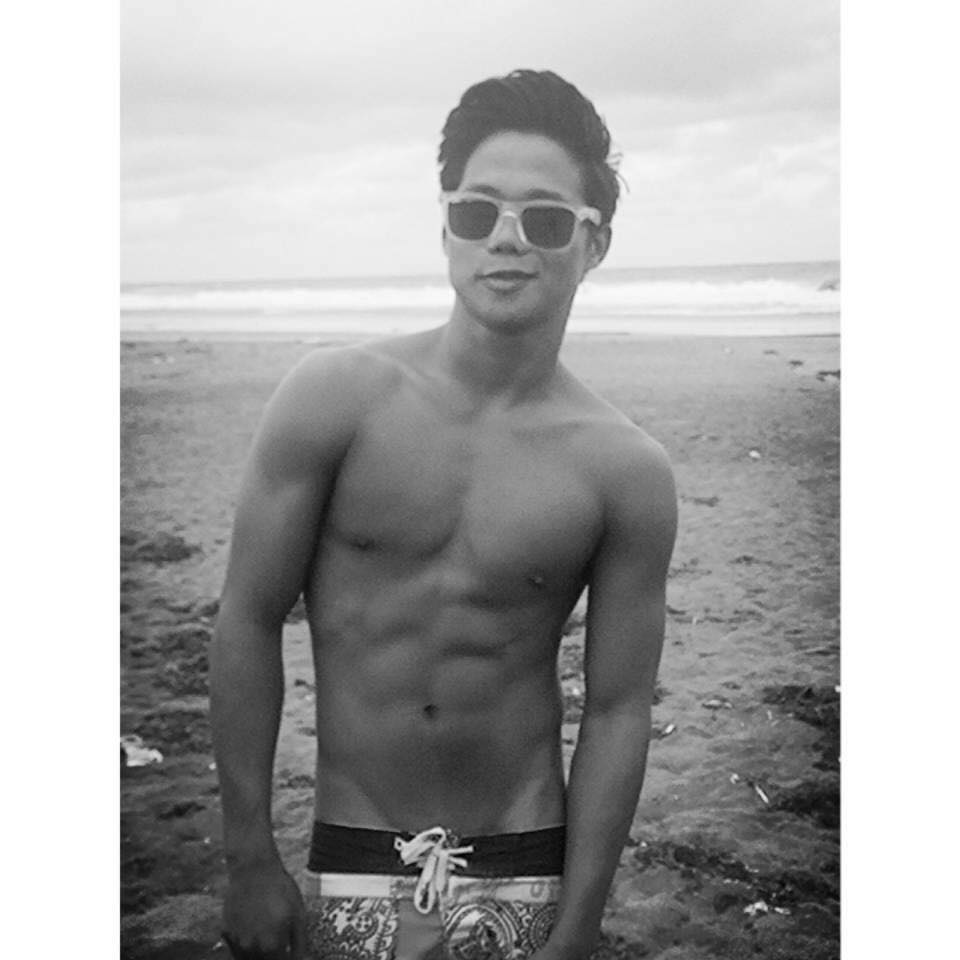 What do you think guys? Share us your thoughts.