Cyberbullied Thai-German gay couple stays strong as the years pass by
Thai-German gay couple after two years
Photos of the cyberbullied Thai-German Gay Couple Surface Online
#LoveWins
Naparuj Kaendi and Thorsten Mid, gay couple, first made noise in 2015 after controversial train photos went viral. The two were criticized by the whole world because of their 'mismatch'.
But despite the issues and negativities that are being thrown to them, they stood up and proved that their love is real. Kaendi and Mid tied the knot in October of the same year. Bashers have lied low.
Two years after
Just recently, sweet photos of the lovely gay couple were circulating online. Well, it just proves that they grow stronger as the years pass by. Bitter comments are not allowed. Spread love, everyone!
Take a look at this and feel miserable for being single. Yes, truth hurts.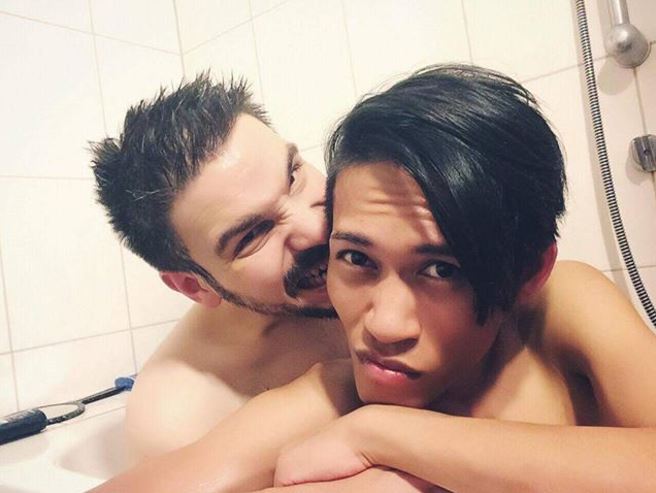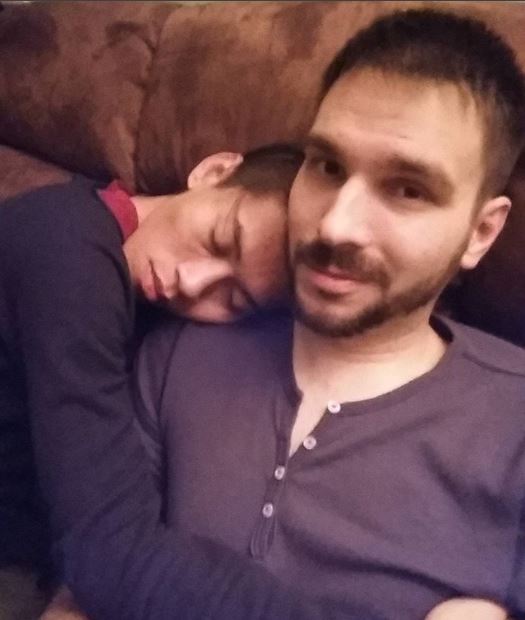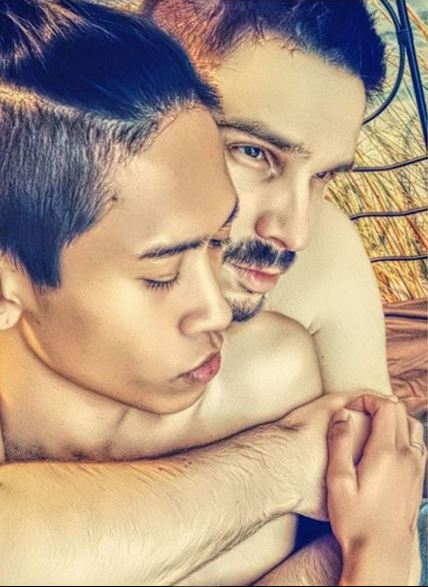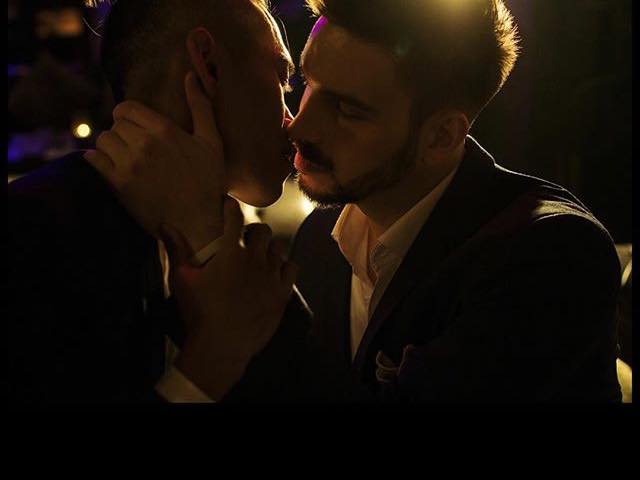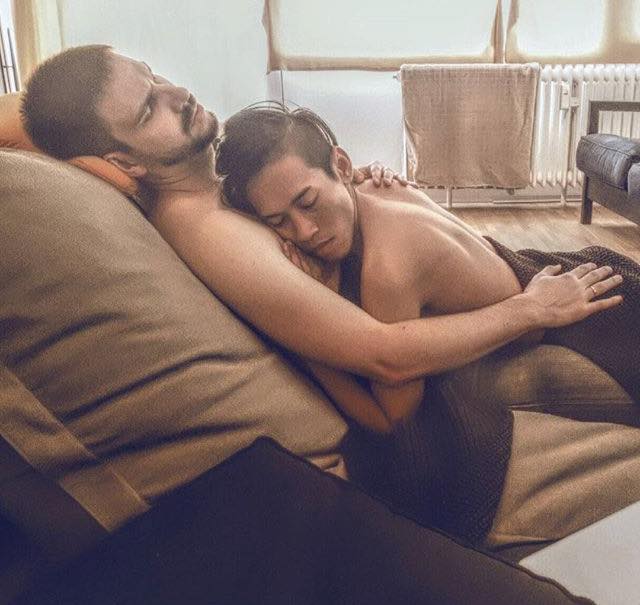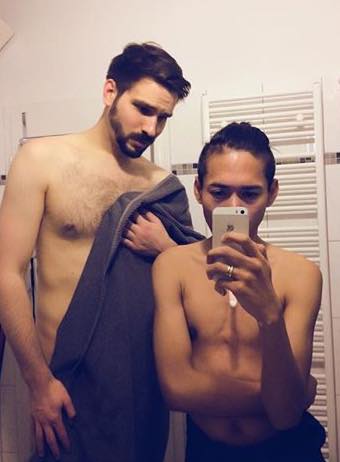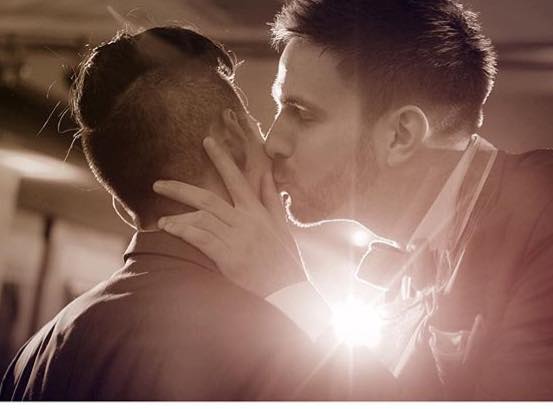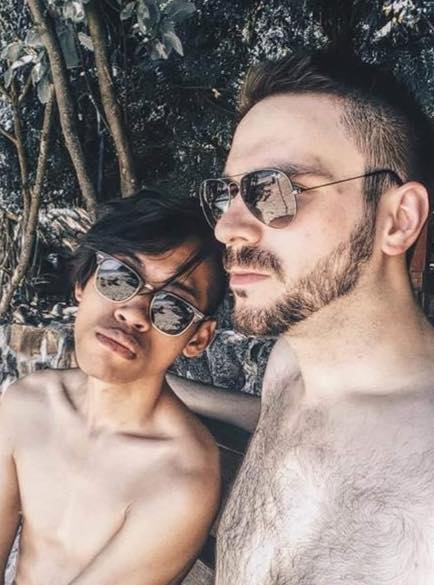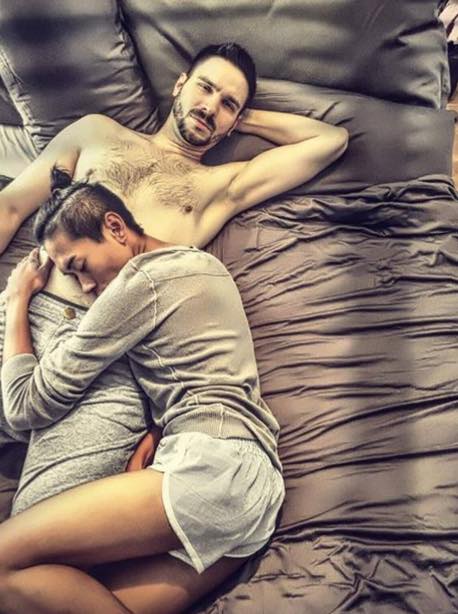 See? They are even sweeter than this strawberry.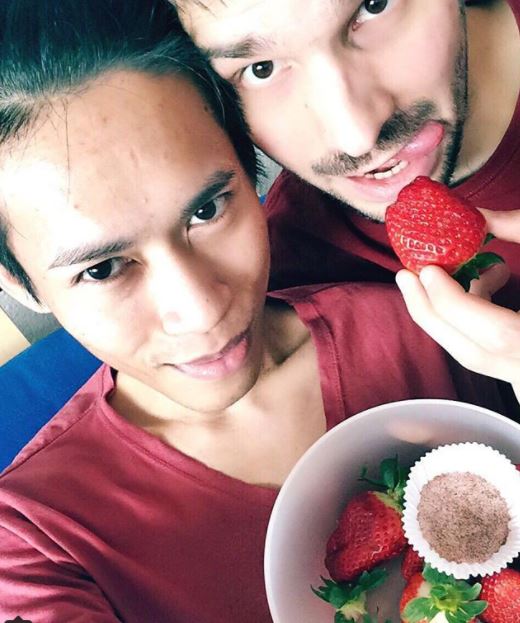 No angry reactions please, just love. Accept the fact that they are head over heels to each other, and no one can ruin that even your harsh words. Find yours whom you can do these things with. Love lots!
Isn't it sweet, guys? Share us your thoughts!