Mocha Uson under fire after performing at a casino
Mocha Uson violates Presidential memo after performing at a casino
A memorandum exists that prohibits all government officials from entering casinos due to its negative connotation 'on the public perception of government service'.
Mocha under fire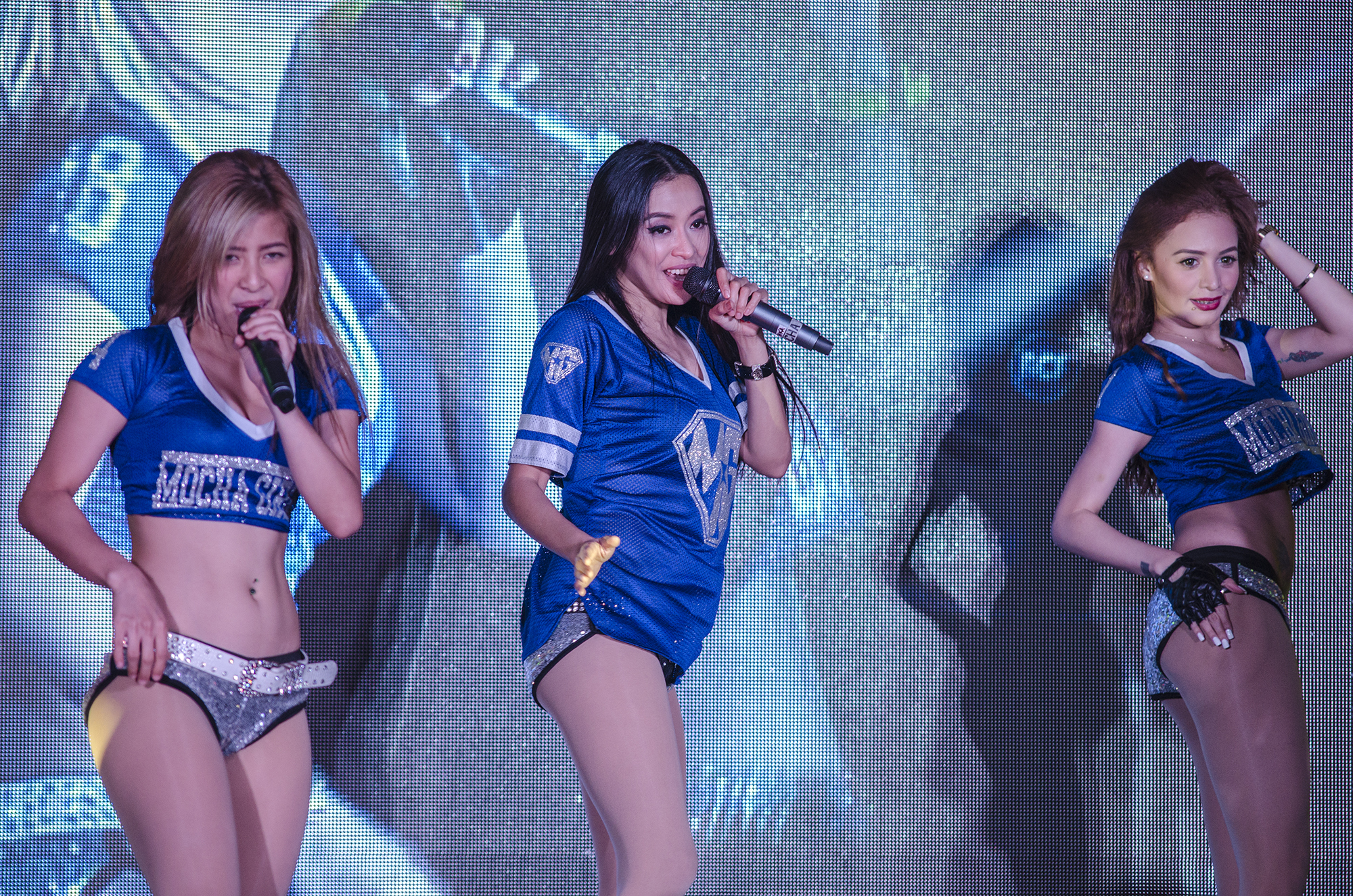 In a report by Rappler, the PCOO Assistant Secretary Mocha Uson was seen performing in Bar 360 inside Resorts World Manila. By this, she clearly violated President Duterte's memorandum. It was confirmed that Mocha Uson performs there almost every week. Her most recent one was on September 5 and the next will be on the 12th.
Event posters show that Mocha Girls is indeed performing almost exclusively every Tuesday. When Mocha herself can't make it, a group which was referred as Mocha Babes instead of Mocha Girls take over.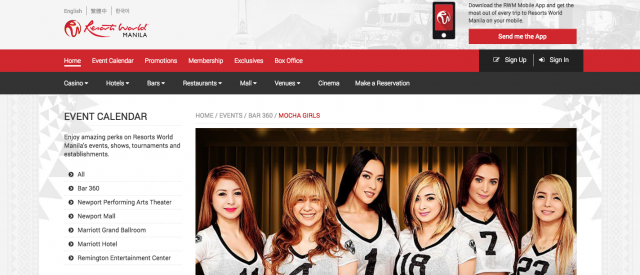 Against the law?
A memorandum circular from the Office of the President clearly prohibits any government official and employee to pay a visit to any casino. In Memorandum Circular Number 6, it states that "if any government official or personnel enters a casino, it will be considered conduct prejudicial to the best interest of the service."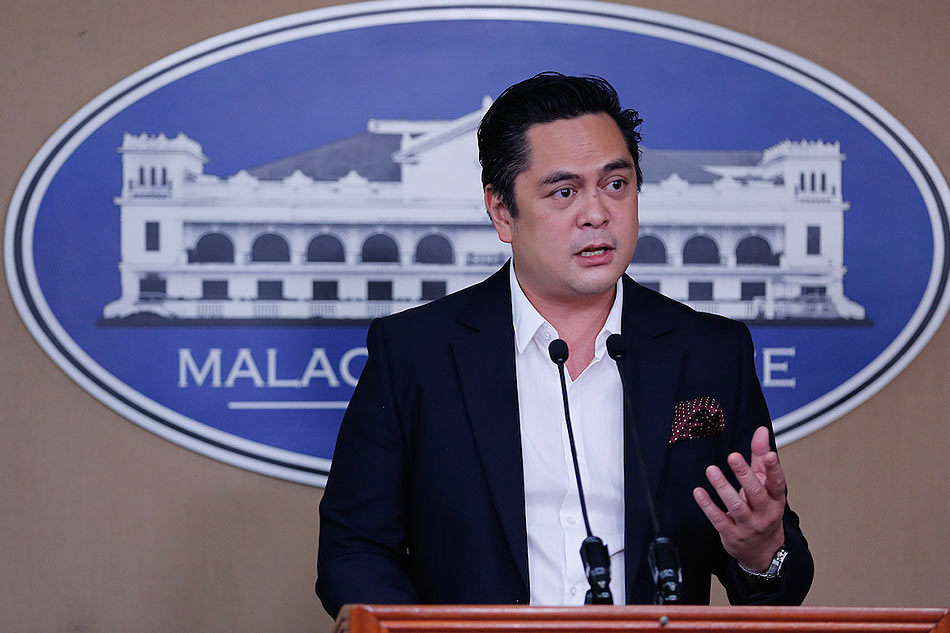 Much to the shock of everyone, a source said that PCOO Secretary Martin Andanar knows that the Asec performs at gigs as part of her girl group. He even gives her his permission.
However, it is not clear yet if Andanar is knowledgeable about Uson's performances in casinos. He remains mum on the issue but is expected to release a statement.
What do you think, guys? What do you think will happen to Mocha? Share us your thoughts.