Giving up Facebook for a week can make you happier, according to a study by the University of Copenhagen.
Increase in life satisfaction was highly observed among heavy users, passive users, and users who envied others on Facebook.
Feeling down lately? Perhaps you just need to cut down the time you would spend on social media.
Quitting social media may just make you happier, according to a research by the University of Copenhagen. The recent study revealed that leaving Facebook for a week increases life satisfaction particularly among heavy users and lurkers.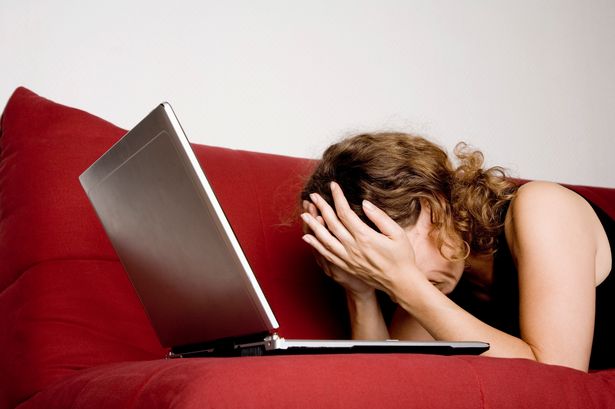 In the study published in the journal Cyberpsychology, Behavior, and Social Networking, 1095 people, 86% of whom were females, were observed on their use of Facebook. On the average, subjects were aged 34 with 350 friends on Facebook and spent just more than an hour a day on the social network.
The subjects were randomly assigned to two groups: one of which continued using Facebook as normal and one that quit using the social network for a week.
Results revealed that taking a break from the site increased life satisfaction and positive emotions, particularly among heavy users, passive users, as well as users who envied others on the social network. The study concluded that there was no positive effect for light users who took a break from Facebook.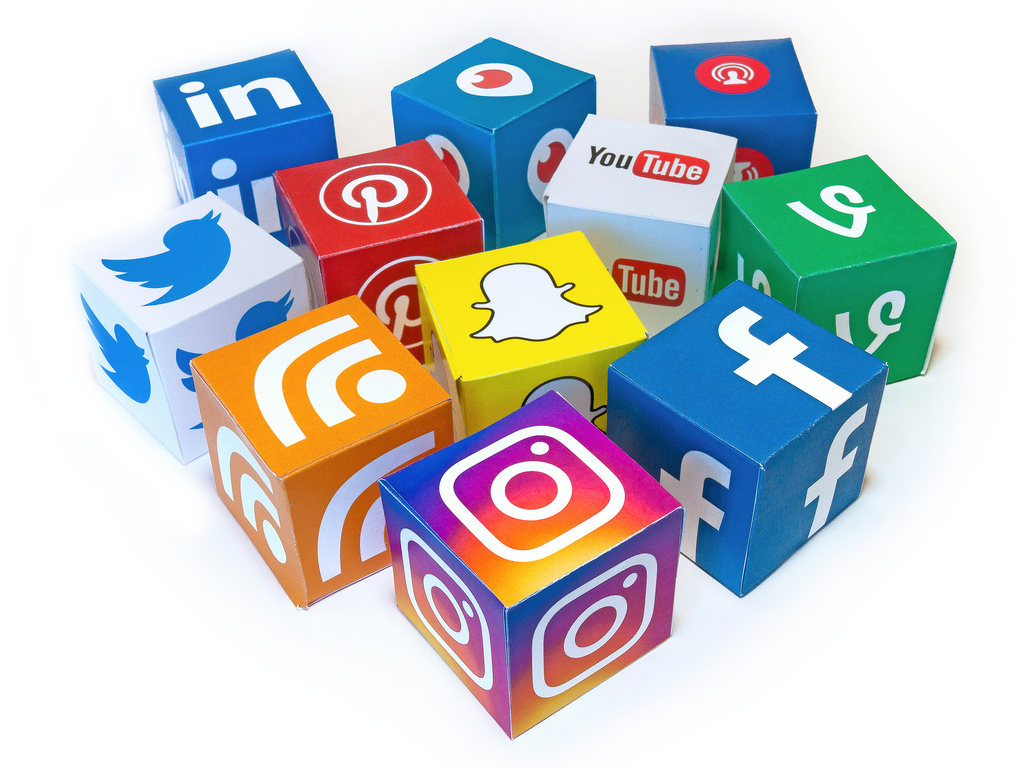 Morten Tromholt, the report's author, said that their findings suggest that changing one's way of using Facebook can have  positive results.
"To make things clear, if one is a heavy Facebook user, one should use Facebook less to increase one's well-being. And if one tends to feel envy when on Facebook, one should avoid browsing the sections (or specific friends) on Facebook causing this envy. And if one uses Facebook passively, one should reduce this kind of behaviour," Tromholt explained.
Tromholt recommends further research to look into the effect of quitting Facebook for a longer length of time as well as the effect of leaving other social networks like Instagram, Twitter and Snapchat.