Things that inspire Bea Alonzo
Bea Alonzo's secret to youthful glow and sexy body
Positive Outlook of Bea Alonzo
With several projects being offered to the one and only Bea Alonzo, many of us wonder how is she dealing with the stress and issues in life. It is clearly evident that she is managing it well. She is in her best shape and most radiant self. Her secret?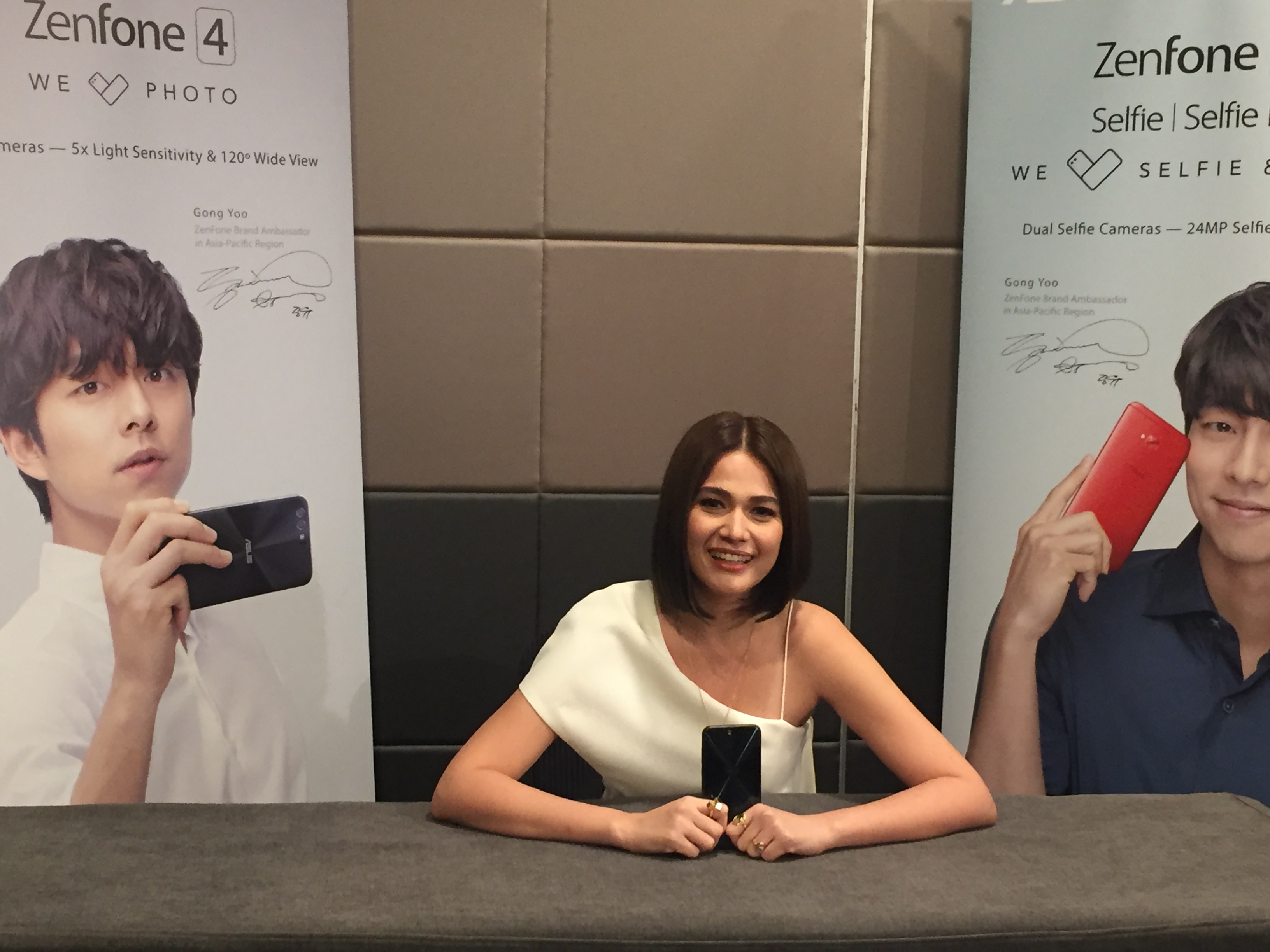 Inspirations. She said that her work and everything that is happening in her life inspires her. No matter if it is negative or positive, she always puts her best foot forward.
"I'm always inspired whem I'm working with the people I like," she said.
Talking about her latest collaboration and endorsement with the smartphone giant ASUS, she also said that she is inspired working with them.
"So, now I'm collaborating with ASUS and that inspires me," Bea added.
Love inspirations?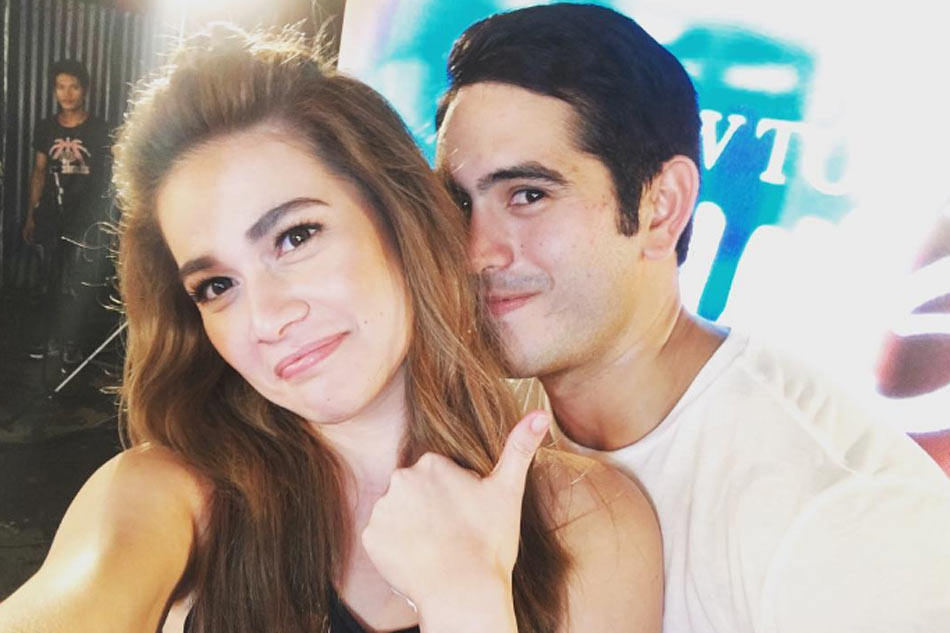 When asked if she is inspired by her current relationship with the dashing Gerald Anderson, she briefly answered:
"Well, he inspires me too. That's a good thing."
Secret to her ever-gorgeous physique
A lot has commended her beautiful shape now, even posting sexy for a magazine. What does she do to achieve these?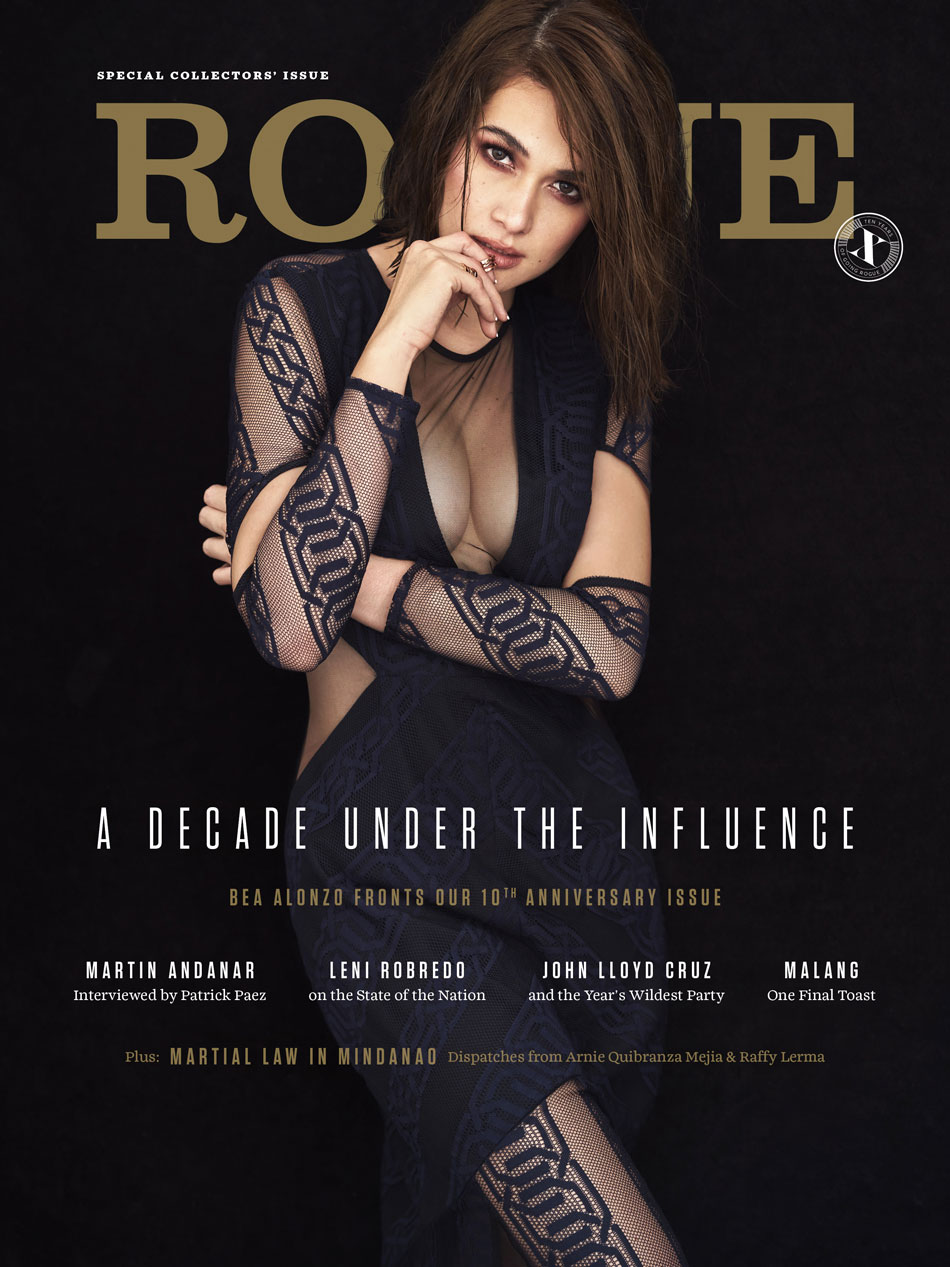 A disciplined diet, exercise and she is a proud pescatarian now. She admitted that she gave up pork and beef December of last year and stopped eating chicken two months ago. It is very effective, looking at how she is now.