For the past three decades, Filipino-Australian filmmaker Joel "Jojo" de Carteret has been separated from his biological family in the Philippines.
The accomplished filmmaker decided to come back to his home country to search for his biological mother.
MANILA, Philippines- Nearly three decades after being separated from his biological family, Filipino-Australian filmmaker Joel "Jojo" de Carteret decided to return to the Philippines to find his biological mother.
Jojo's life forever changed after he was left wandering alone in Muñoz Market in Quezon City sometime in 1985. Social workes found him and when no one came to claim the young Jojo, he was placed for adoption. He was adopted by Australian couple Julie and George de Carteret and flew to Australia for good.
Although Jojo's life in Australia seems complete, the boy who once got lost opted to travel back to his homeland in order to find his way home.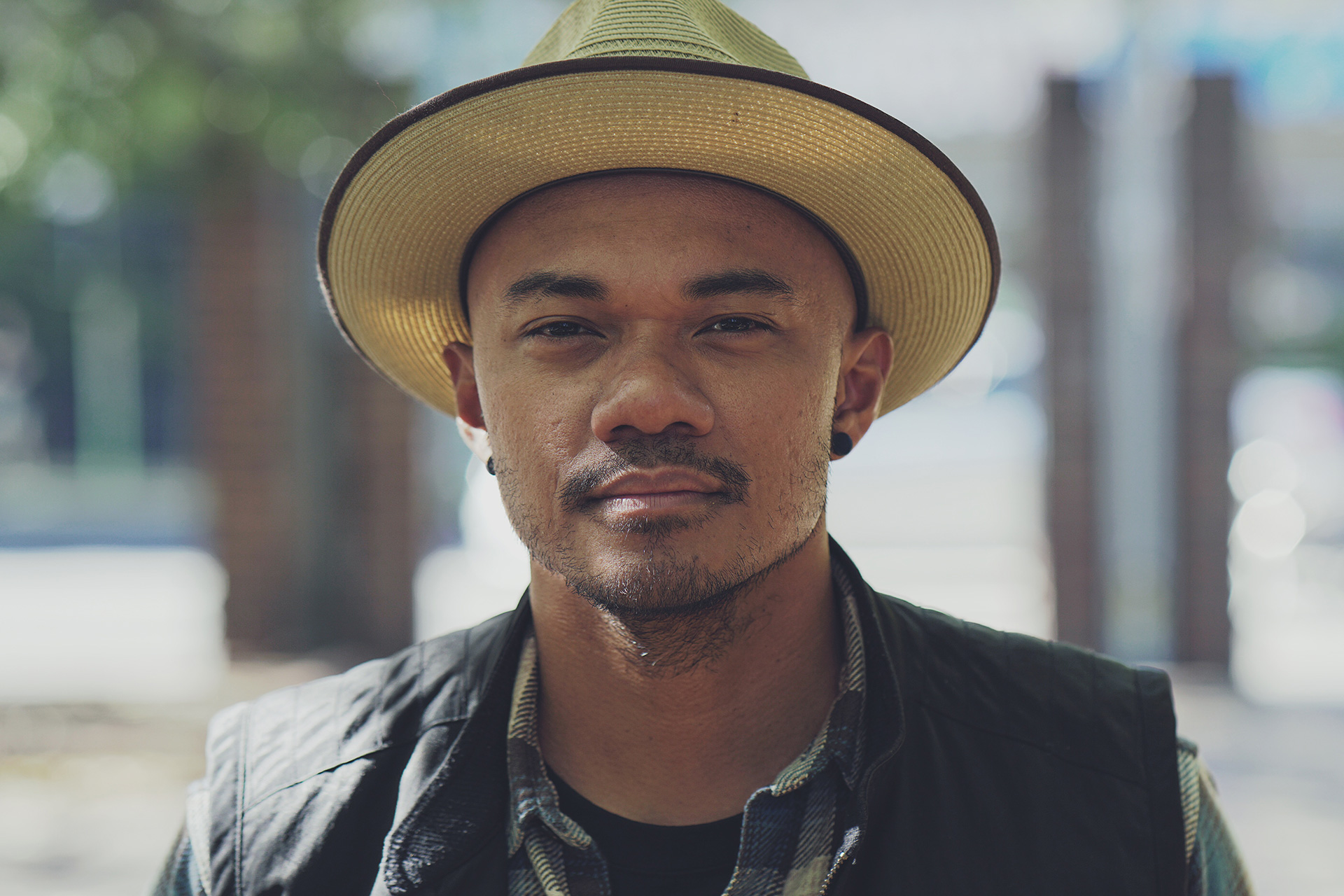 Searching for his biological mom was challenging for Jojo as he was only four years old when he got separated from her. He only had vague memories of his parents and the life-changing incident.
"One day, I stole some of his matches and I bring it to my room and I lit the paper. Next thing I know the whole wall and the bed caught on fire. My next memory from that was I went downstairs I couldn't find my parents. I suddenly I realized I was lost,"  Jojo said in an interview with Kapuso Mo, Jessica Soho" (KMJS).
Jojo recounted that his father was a jeepney driver, while his mother was a dressmaker.
With the help of some residents in the area where he was found, he was able to gather information about his possible parents, Herminia Rio and Carding Culadilla.
The staff of KMJS was able to contact Carding, who had migrated to the US where he currently works as a mechanic.
Carding told Jojo via video call: "Im trying to find you for so many years. I keep coming back then to the place where your mom left you."
Although Jojo was reconnected with his father, deep in his heart he knew he still had to find his mom. It took him two months of continuous search before he decided to make a radio announcement.
"This is Joel and this is your lost boy that went missing in 1985 and I'm back and I'm really eager to meet you," Jojo announced in the radio program.
As fate would have it, Jojo's radio announcement reached his biological mom. After decades of being miles away from each other, Herminia and Jojo finally had their reunion a day before his flight to Australia.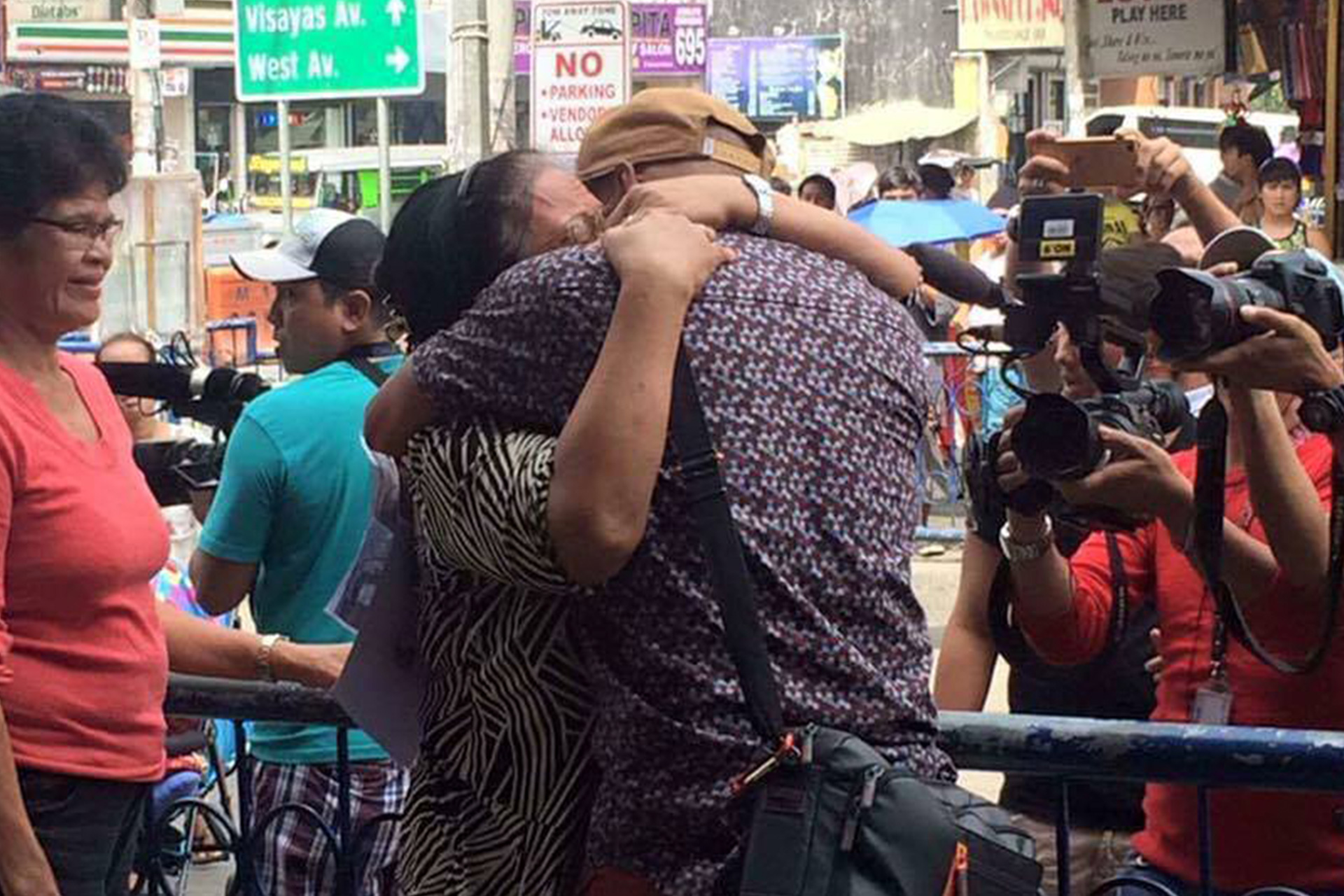 Herminia, who just let fate lead the way said: "Nawalan na ako ng pag-asa. Nagdadasal na lang po sa Diyos na sana minsan magsalubong yung landas namen."
True enough, a DNA test confirmed that Herminia is indeed Jojo's long lost mother.
Check out their heartwarming reunion on KMJS.