Celebrities expressed their disapproval of bill that lowers criminal liability to nine years old.
This includes reactions from Bianca Gonzales, Anne Curtis, Dingdong Dantes, Jim Paredes, and Bullet Dumas.
The House of Panel has approved the bill that lowers the minimum age of criminal liability from 15 years old to 9 years old. This has sparked outrage not just from netizens, but also from known showbiz personalities.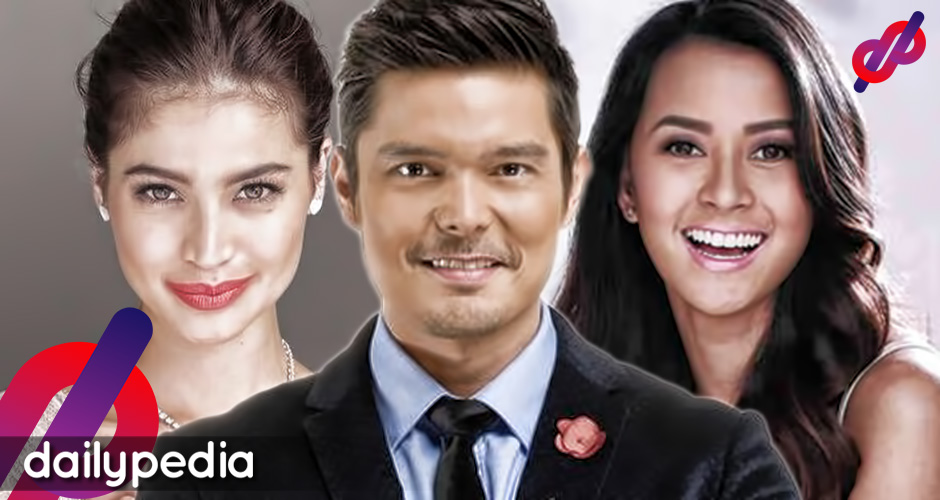 Celebrities have expressed their opinions on the move by the government which has drawn dismay and disapproval by many.
Television host Bianca Gonzales may not have tweeted anything regarding the topic, but she has retweeted a message by Carlo Pamintuan stating that jailing 9-year-olds "will not do anything" because the children are just forced to commit the crime due to poverty.
It's Showtime host Anne Curtis has directly expressed her opposition towards the bill saying that the news saddens her as the kids still have a chance to change their ways.
https://twitter.com/annecurtissmith/status/1087665963384791040
Another host from It's Showtime and musician Teddy Corpuz shared a two-part video of kids who experienced law under the Juvenile Justice and Welfare Act in 2006.
Actor Dingdong Dantes has agreed to the statement of Atty. Chel Diokno. He added that the children are at the age wherein they are strongly influenced by the adults around them.
He also suggested that the government should focus on creating an environment that will make the youth productive members of the society.
Jim Paredes has described the news as "disgusting".
He has also questioned the statement of Presidential Spokesperson Salvador Panelo who said that the criminals nowadays are the minors that were used by former delinquents because they grew up that way.
OPM arist Bullet Dumas shared a photo by Plcpd Foundation, Inc. stating that "children are not little adults".
Justice panel chairperson Salvador Leachon justified the bill, clarifying that it is only to protect the children from being used by syndicates.