Content creator Toni Fowler has found herself in legal trouble as the Kapisanan ng Social Media Broadcasters ng Pilipinas (KSMBP) has filed a formal complaint against her.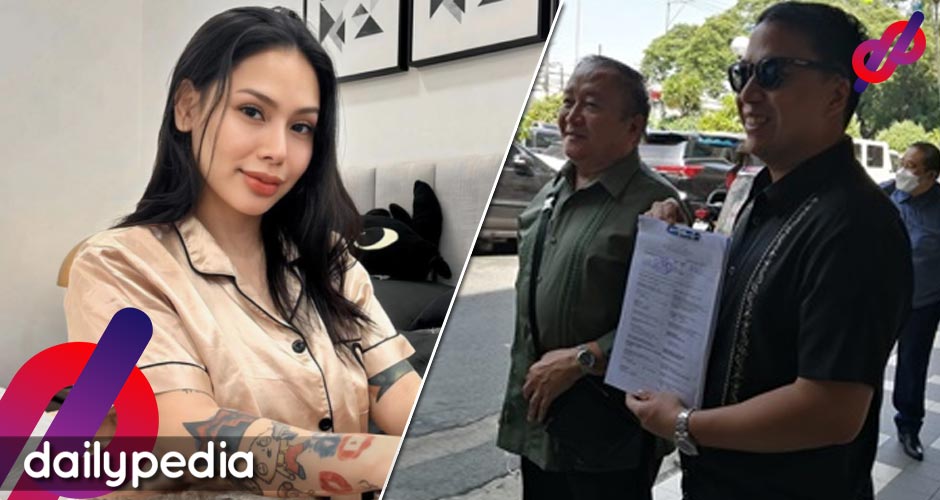 The complaint is related to what KSMBP claims are "obscene" music videos produced by Fowler.
According to a report by GMA News, Mark Tolentino, the legal counsel representing KSMBP, filed three counts of violation of Article 201 of the Revised Penal Code (RPC) in connection with the Cybercrime Prevention Act of 2012.
The complaints were lodged with the Pasay City Prosecutor's Office and revolve around three specific music videos created by Toni Fowler.
Mark Tolentino, the legal counsel, emphasized that freedom of the press or expression, while a fundamental right, is not an absolute one and has its limitations. He cited Article 201 of the RPC, which addresses obscene or indecent publications.
Tolentino argued that Toni Fowler's music videos contain explicit content, including the explicit display of sexual organs.
Additionally, Tolentino claimed that one of the videos featured a minor. He stated, "May isa pang minor na kasama sa video… I think pamangkin niya ito, I think 17 pa ito noong video na ito."
The three music videos that are at the center of the legal dispute are titled 'MPL,' 'FF,' and 'MNM.'
Toni Fowler, known for her humorous and relatable content that covers various aspects of her life, including daily experiences, family dynamics, relationships, travel, motherhood, beauty, and fashion tips, faced significant backlash from social media users when the "MPL" video was initially released.
Toni Fowler is a prominent figure in the world of social media influencers in the Philippines. She boasts a substantial following on platforms like YouTube, TikTok, and Instagram, making her one of the most recognizable digital personalities in the country.