The Facebook page of SMNI News, the media branch of Pastor Apollo Quiboloy's megachurch, The Kingdom of Jesus Christ, has become inaccessible, displaying the message, 'This content isn't available right now.'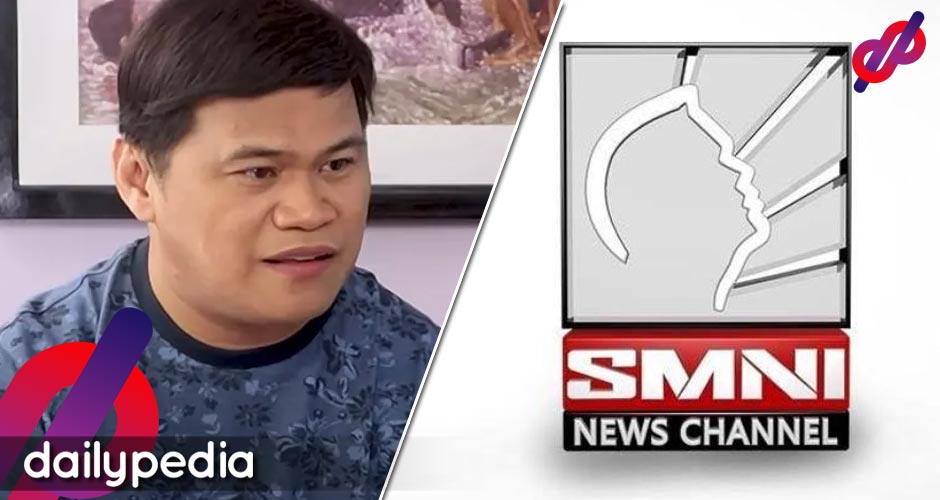 This development prompted a reaction from celebrity manager and influencer Ogie Diaz, who expressed his amusement using a playful emoji.
Bongga!😜 https://t.co/aZq1ZpcIzh

— ogie diaz (@ogiediaz) September 15, 2023
Before its unavailability, SMNI News had garnered approximately 2.3 million followers and 960,000 likes on Facebook in early September.
The unavailability of the SMNI News Facebook page follows the removal of Pastor Apollo Quiboloy's own Facebook page from the platform in August of this year. Meta later confirmed that Quiboloy's page was deleted in accordance with the company's Dangerous Organizations and Individuals policy, as Quiboloy is currently facing sanctions under US Executive Order (EO) 13818 for "serious human rights abuse."
This executive order grants the US government the authority to impose sanctions on individuals associated with severe human rights abuses, including those who provide technological support to sanctioned individuals.