The YouTuber and former actor joined the league of netizens who expressed dismay at an airport screening officer who swallowed a swath of stolen cash.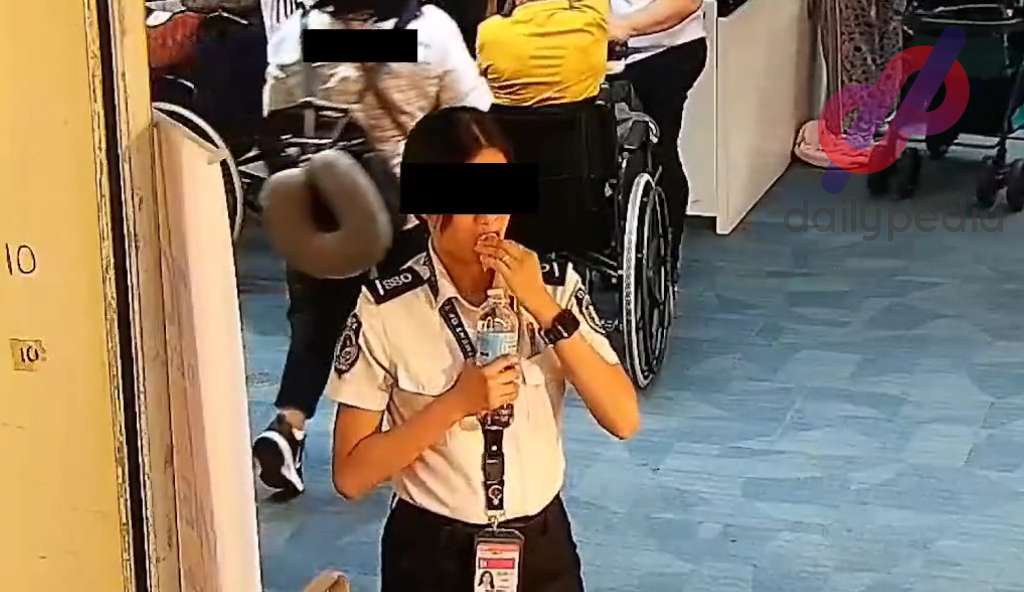 Ramon Bautista may be a comedian, but he is one of those who always has something sensible to say about socio-political issues, such as abuse of power in government, and honesty in the field of public service.
On X, he once again showcased such an affinity Filipinos tend to swallow their principles in exchange of small amount of money. That tendency, as many observed, was perfectly illustrated by a female airport security personnel, who got caught via CCTV footage, while stealing 300 US dollar bills from a passenger she screened.
Even more horrifying was the next frame, where she was seen swallowing the folded cash and shoving it to her throat with water, in an apparent attempt to hide her crime.
"Eto 'yung literal na pano mo nasisimukra kainin 'yung galing sa nakaw, ?" he posted on X as a reply to the viral video clip. The response seems to allude to the still rampant practice of thievery in the government. Some continue to suggest the allegations of massive corruption linked to the family of current administration.
Eto yung literal na pano nya nasisikmurang kainin yung galing sa nakaw?

— Ramon Bautista (@ramonbautista) September 20, 2023
While lawmakers have already suggested maximum penalty for the said officer, this unfortunate incident only proves that the past similar cases in our airports did not actually help improve how local authorities should run our airports.
Also, as international media outlets continue to pick up the news about the said airport officer, negative comments about the level of security in  our international airports are likely to go on pouring in. It will subsequently worsen our reputation among global tourists, and will continue harm our chances of drawing bigger traffic into our shores and tourist spots.