In a poignant and candid post, beauty queen and model Maureen Wroblewitz recently opened up about her personal struggles, particularly during her teenage years, as part of her support for suicide prevention month and ongoing advocacy for mental health awareness.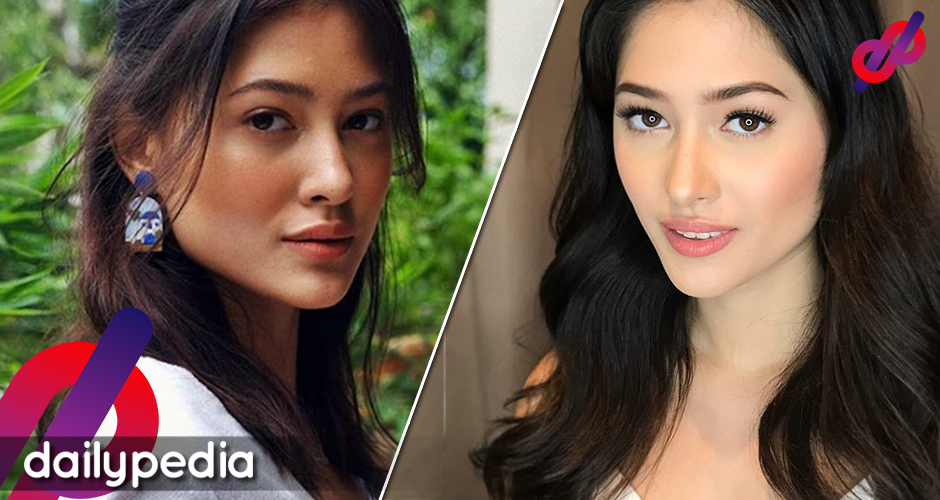 Using her Instagram and Facebook platforms, Maureen courageously shared her own story, detailing a dark period in her life when she contemplated ending her life at just 13 years old. She mentioned her struggle with severe depression and anxiety, which began following the tragic loss of her mother.
The post began with a trigger warning and a plea for suicide prevention, emphasizing the importance of checking in on friends and family, as depression often remains hidden behind smiles and laughter.
Maureen's post included throwback photos and an honest account of the challenges she faced during her formative years.
She started by saying, "This girl that you see smiling and posing in front of the camera was thinking of all the easiest ways to end her life just a few months prior."
She went on to reveal that her battle with depression and anxiety began after the loss of her mother when she was just 11 years old. As she encountered more of life's difficulties, she slowly lost faith in herself. Maureen chose to face her inner demons in silence, feeling ashamed of her problems. It wasn't until a pivotal moment when she realized she could no longer hide her pain.
She credited her parents with encouraging her to seek therapy, which she immediately embraced. She also highlighted the profound impact of a book titled "Life Without Limits" by inspirational speaker Nick Vujicic, a gift from her father.
"Nick's story had made me realize that at just 13, I hadn't even seen the world yet," Maureen reflected.
From that moment on, she resolved to turn her dreams into reality and make a positive impact by sharing her story. A year later, she was discovered on Instagram by her current manager, and three years after that, she was living her dreams in the Philippines.
Maureen hopes that by sharing her experiences, she can help and inspire others. She acknowledged that depression remains an ongoing battle but is no longer something she fears addressing. She continues to attend therapy and seeks emotional support from her family and her new boyfriend.
She concluded her post with a reminder to check on friends and family, as many people suffer in silence, and depression often hides behind smiles and laughter. She believes that helping just one person by sharing her story is an accomplishment in itself.
Maureen Wroblewitz, who won Asia's Next Top Model in 2017, participated in the 2021 Miss Universe Philippines competition, where she was named the first runner-up. For those struggling with suicidal thoughts or self-harm, please reach out to a mental health crisis hotline or professional for support.