In the world of pageantry, a social media storm has erupted following the Instagram posts of beauty queen Shaila Rebortera, which seem to imply that she is a victim of physical abuse.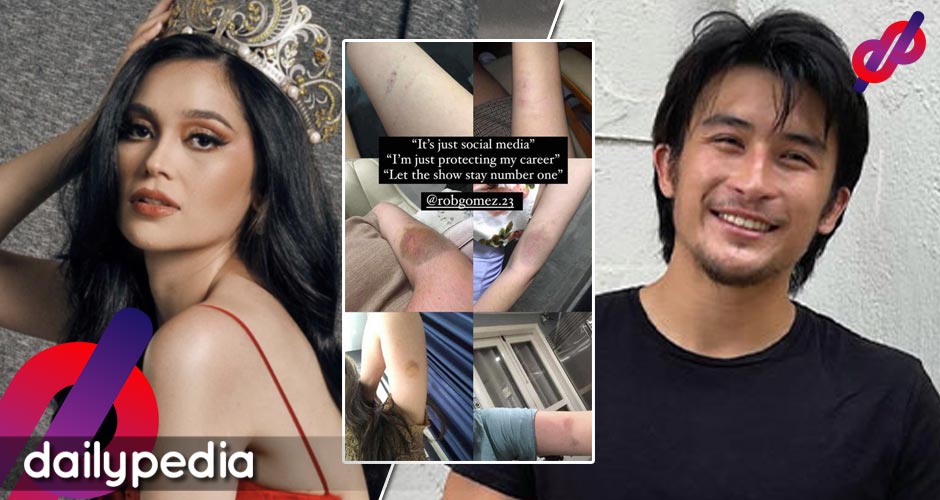 The provocative posts have caught the attention of pageant enthusiasts and netizens, sparking discussions about the alleged issues surrounding the beauty queen's personal life.
The posts in question consist of a collage of images displaying large bruises on a woman's arm, though the woman's face remains obscured in the photos. The disturbing content was reshared by pageant vlogs, rapidly gaining traction and causing concern among followers.
Within the Instagram Story, Shaila includes three quotes that carry significant implications:
"It's just social media."
"I'm just protecting my career."
"Let the show stay number one."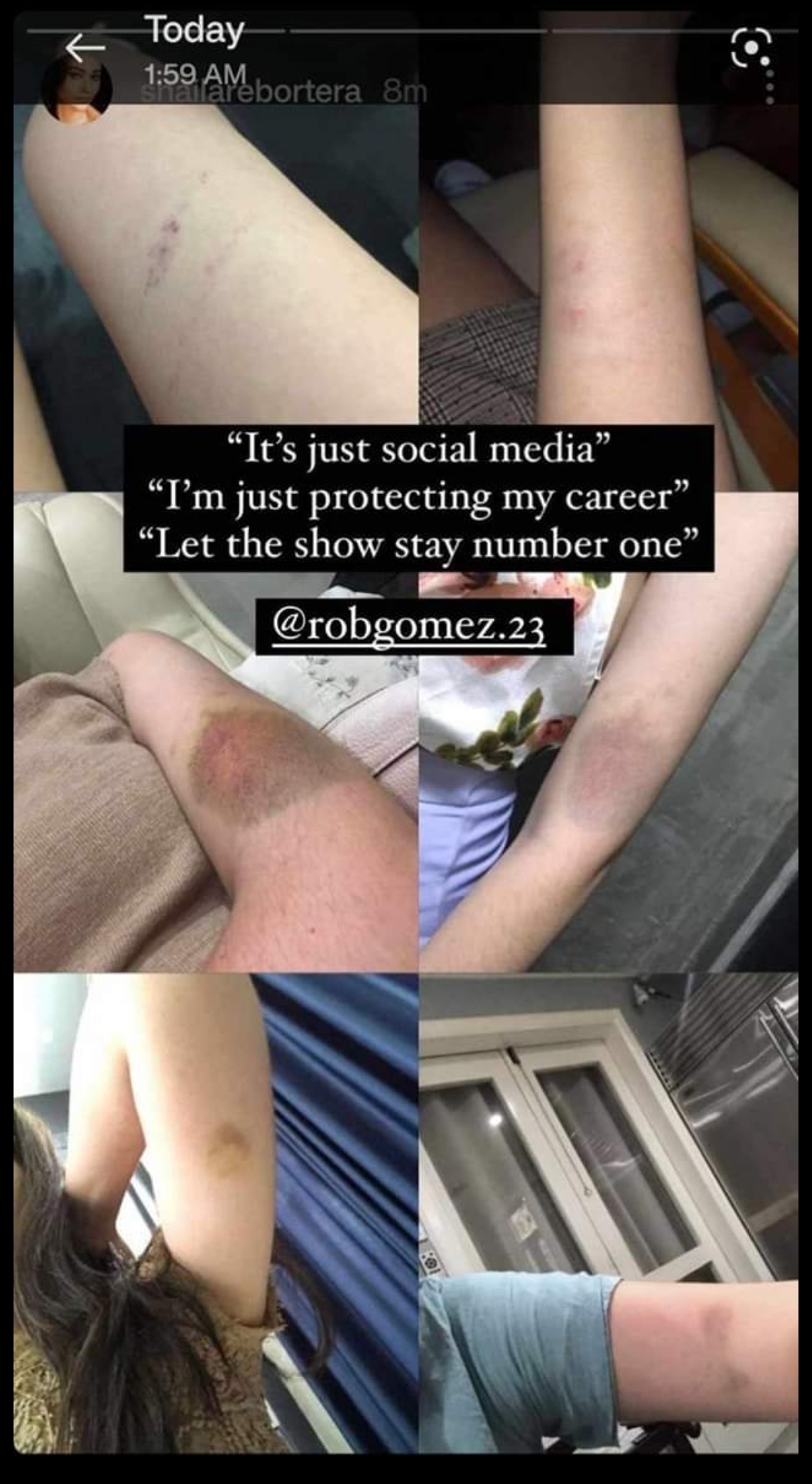 These statements appear to reflect the sentiments of someone from the showbiz industry seeking to safeguard their professional life amid potential controversies.
Interestingly, the Instagram account "@robgomez.23" is tagged in Shaila's post, which belongs to Kapuso actor Rob Gomez. It was recently revealed that Shaila has a child with Rob, who plays a prominent role in the Kapuso teleserye "Magandang Dilag," alongside Herlene Budol.
Complicating the matter, a screenshot from a rental community in BGC emerged, allegedly from "Shaila Rebortera," seeking a 1-bedroom to 2-bedroom long-term rental. However, the Instagram Story featuring the images of bruises is no longer visible.
Upon scrutiny of Shaila's IG account, her latest post makes an announcement regarding her child with Rob. Nevertheless, recent comments from followers have hinted at possible personal struggles faced by the beauty queen.
One notable comment came from a fellow contestant of Shaila's in the Miss World Philippines 2021 pageant, adding to the intrigue surrounding the situation.
As of the time of reporting, Rob has not issued any public statements concerning the matter.
Shaila Rebortera boasts an impressive pageantry resume, having been crowned Miss Multinational Philippines in the Miss World Philippines 2021 pageant. She also earned the title of Miss Millennial Philippines 2018 during the esteemed beauty pageant segment of "Eat Bulaga!". Her accolades further include being named Miss Cebu 2016 second runner-up and Sinulog Festival Queen 2018.