In a recent development, Jeffrey Oh, the Korean-American CEO of Careless Entertainment, was arrested by Bureau of Immigration (BI) personnel on July 28, only to be subsequently released on bail on August 4, as confirmed by BI spokesperson Dana Sandoval.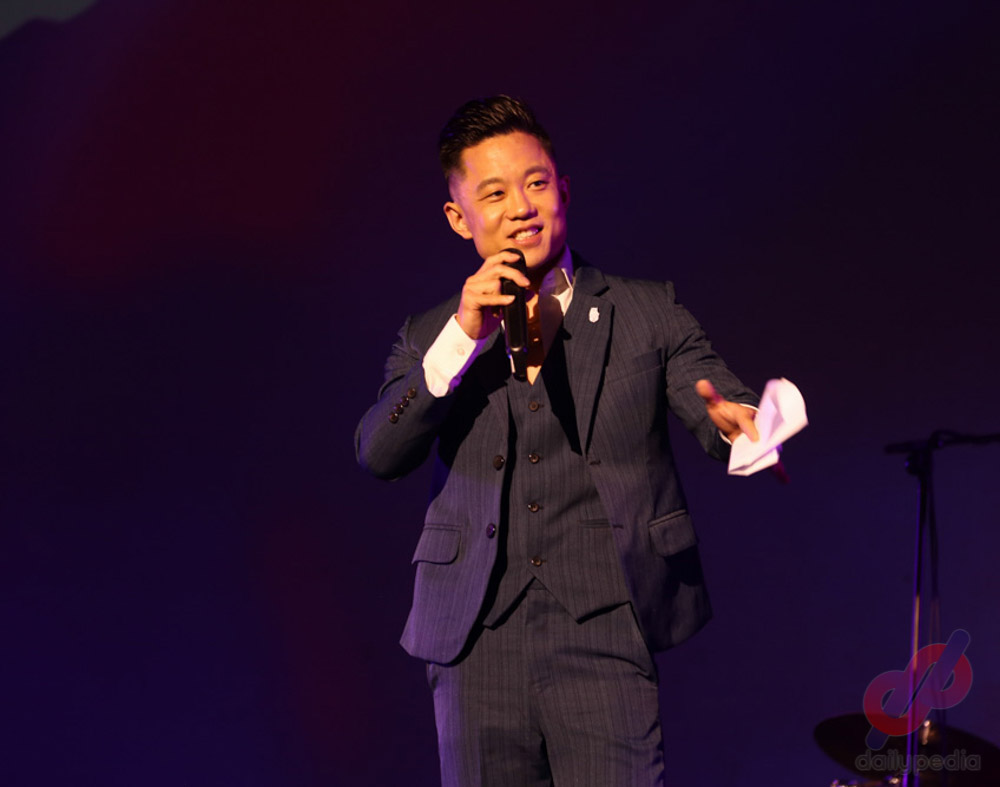 Oh's arrest raises questions about his immigration status, as he faces allegations of falsely presenting himself as the CEO of a Manila-based company and the owner of several restaurants, without possessing the necessary visas or permits.
While the BI press release from July 29 did not specifically name Oh, an insider source confirmed that the American businessman arrested in Poblacion, Makati on July 28 was indeed Jeffrey Oh.
The developments have brought the focus on Oh's business ventures, particularly his involvement as a business partner with actor James Reid in Careless Entertainment. The entertainment company is known for having prominent talents, including popular actress Liza Soberano.
It remains to be seen how these legal matters will impact both Oh's business interests and his standing within the entertainment industry.
The arrest and subsequent bail release are just the beginning of a series of legal proceedings that Jeffrey Oh will be facing. Deportation proceedings against Oh are still ongoing, according to Sandoval.
As the situation continues to unfold, stakeholders and observers are keeping a close eye on the case's developments and its potential ramifications for the business and entertainment landscape.