A dentist has warned people against getting bite mark tattoos due to known health consequences.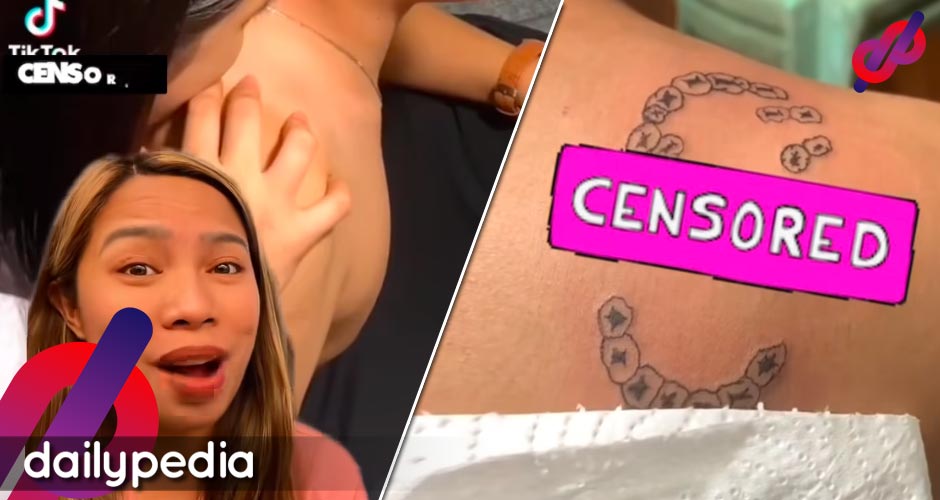 Recently, a TikTok user with the handle @lestermaggay got bite mark tattoos which became viral on social media.
His partner bit his shoulder area and left marks. He then went to a tattoo parlor and had the marks inked on.
Netizens thought it was funny and witty but a dentist has warned against doing it.
Ella Roxas, a certified dentist and content creator, said that human bites can be more dangerous than animal bites.
"May mga cases dahil sa human bites ay na-co-confine yung mga tao na nakakagat dahil sa cellulitis," she explained.
Sometimes, human bites without bleeding could lead to amputation.
She also explained that human teeth have bad bacteria that could be transferred onto others that are bitten.
When a human bite breaks the skin, these bacteria can be introduced into the wound, leading to an increased risk of infection. Human bites can also transmit certain viruses such as hepatitis B, hepatitis C, or HIV, if the person doing the biting is infected with any of these diseases.
Netizens had fun in the comment section.
"Safe mga walang jowa/partner," a netizen commented.
"Kinagat ako ng jowa mo parr," another said.
"Kaya nga kung ano ano Kasi Ang kinakain at sinusubo!" another commented.