On Monday, Vice President and Education Secretary Sara Duterte stated that the proposal to employ 30,000 public school teachers and allocate a budget of P100 billion annually was impractical and unattainable.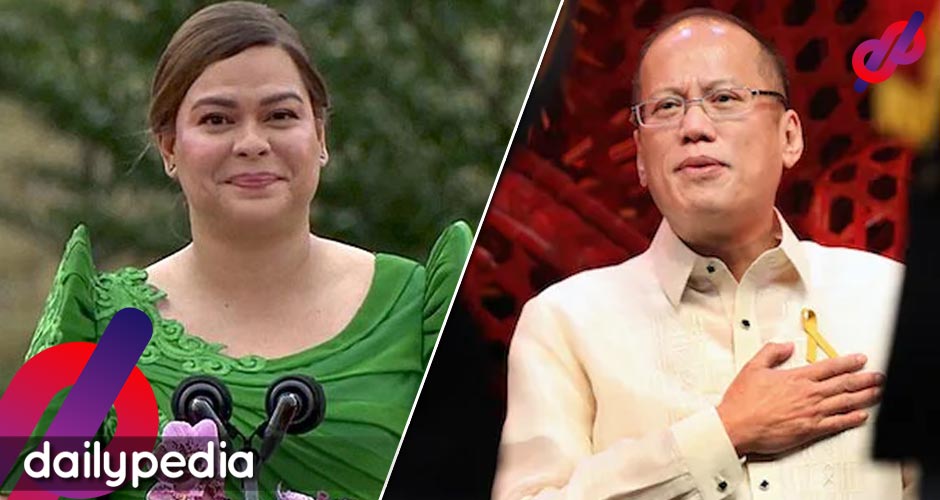 Duterte objected to the proposal made by the Alliance of Concerned Teachers (ACT) to the Department of Education (DepEd) to employ 30,000 teachers each year until 2028 to achieve an ideal class size of 35 students.
She characterized the group's proposal as "obviously deceptive" and attempts to undermine the Marcos administration's efforts to resolve education-related issues.
"The call could not be coming from a place of genuine concern for the future of our learners and the welfare of our teachers," Duterte said. She added, "Instead, it is a call motivated by the group's fascination with demands and goals that are unrealistic and impossible — placing the government in a precarious situation that will ultimately end in failure."
According to Duterte, the comments made by the Alliance of Concerned Teachers were an attempt to deflect public attention away from the NPA violence in Masbate.
"ACT Teachers, while silent about the NPA operations, apparently needed to come up with something outrageous to divert the public's attention away from the damage that the NPA attacks caused to our Masbate learners," she said.
Netizens blasted Duterte for declining the proposal.
Possible, plus you have your "confidential funds". Charot! https://t.co/EscuROFsNO pic.twitter.com/EeOvHQnfqR

— Charot! (@IamCharotism) March 28, 2023
Hello. A reminder. PNoy hired 175,000 teachers during his term. You may wish to consult with former DepEd Secretary, Bro. Armin Luistro on how they did that so well.

Don't be tapolan.https://t.co/7dHMB1kySR https://t.co/IATEByJ3sW pic.twitter.com/Iqw62CjuZ1

— Leah Navarro (@leahnavarro) March 28, 2023
Dear @indaysara
Mahirap ba maghire ng 30K teachers every year?
Hindi po ba talaga kaya? pic.twitter.com/WHsd3ubrzD

— simply_clinton (@Simply_Clinton) March 28, 2023
— Kris Aquino (@KrisAquinoWORLD) March 27, 2023
I guess it's not as impossible and unrealistic to hire 30,000 teachers a year after all. pic.twitter.com/bSawuh3R0M

— JR Santiago (@oslecjunior) March 27, 2023
VP Duterte mentioned that DepEd plans to recruit more teaching and non-teaching staff this year. The department aims to assign more school administrative officers to support its workforce and alleviate teachers' administrative burden.
"The Marcos administration will not be pressured, hoodwinked, or distracted by groups like ACT Teachers," the Vice President said.
"Our objective is to eliminate elements that contribute to learning losses, effectively implement reforms, and exercise fiscal responsibility by using resources wisely through innovations and mechanisms that will improve learning," Duterte concluded.