Netizens were shocked by the interesting video shared by the former winner of ABS-CBN's noontime variety show 'It's Showtime's Gandang Lalake' segment, Nikko Natividad.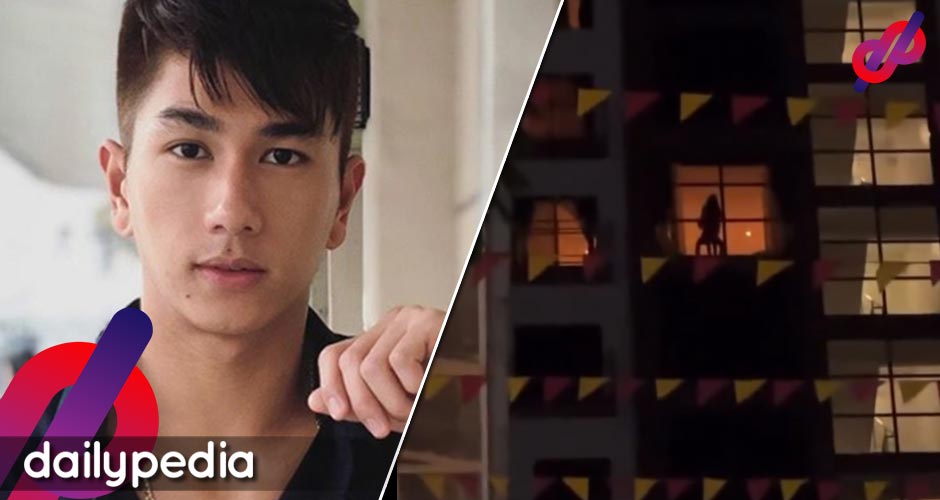 According to his followers, the video was shot as the Sinulog festival was taking place.
In the video, it can be seen that Nikko is relaxing in a resort hotel-type environment.
View this post on Instagram
He then zoomed in on a residential unit that had clear windows. The unit he zoomed in on had two silhouettes that appeared to belong to a man and a woman. The two silhouettes then began doing something unusual as if they were rubbing against each other.
The Filipino model, actor, and dancer didn't say anything but netizens already knew what he was thinking.
The video has nearly 30k likes on Instagram.