Former Manila Mayor Isko Moreno is a candidate to play the late Senator Ninoy Aquino in the film "Martyr or Murderer (MoM)," directed by the controversial Darryl Yap.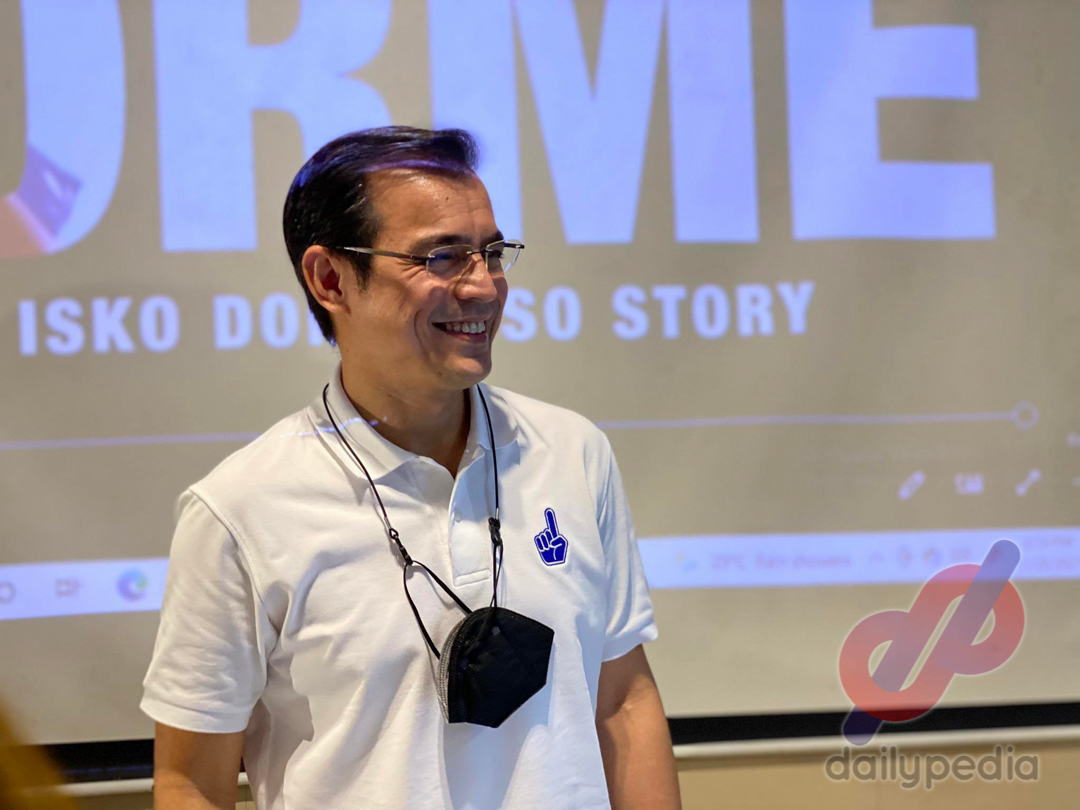 Yap appears to have confirmed Moreno's casting as the protagonist in "Martyr or Murderer," the sequel to "Maid in Malacañang," by posting a photo of the actor-turned-politician on his Facebook page holding the screenplay.
The late Philippine president Ferdinand E. Marcos's regime was overthrown in the 1986 EDSA People Power Revolution as shown in the original film.
Historians and martial law veterans have criticized "Maid in Malacañang" for "attempting to distort history."
The announcement of the sequel also received heavy criticism from the public.
Singer Kiana Valenciano, a Marcos administration dissenter, called the sequel trash by dropping the wastebasket emoji.  It also appears that many disapprove of Moreno's casting as Ninoy.
— Kiana V (@KianaVee) November 19, 2022
Si Isko gaganap na Ninoy?! Kung kumampi ka sa killer na si Duterte, hindi yan ang gagawin ni Ninoy. Lapastangan!

— Betty O'hara (@heartofemmaus) November 19, 2022
What Isko Moreno playing Ninoy in a movie? In terms of physical, emotional, spiritual, and intellectual aspects there is no comparison, more on contrast. That's adding insult.

Justice for Ninoy's personal being!

— Eden💄 (@EDENAGU43721338) November 19, 2022
https://twitter.com/rryyyaaaannnn/status/1593646127139545088?s=20
Paano magaganapan na mabuti ni Isko ang pagiging Ninoy Aquino kung sa pagsasalita pa lang ng English eh super trying hard na siya?

— Leisbeth Recto (@leisbeth_recto) November 20, 2022
Si Isko gaganap bilang Ninoy Aquino?
Kumusta naman ang english niya? Pasado kaya? 🤣

— Yann 🐱 (@yanneal627) November 19, 2022
During the election season, Moreno stated in an interview that he liked the elder Marcos "at some point" because he was a visionary. However, Moreno emphasized that he is against the injustices committed during martial law.
In the upcoming sequel, Diego Loyzaga will reprise his role as former Philippine President Bongbong Marcos.
At a press conference in August, Yap confirmed that MoM would be made followed by Mabuhay Aloha Mabuhay (MaM).