Maricar Reyes doesn't think having no child makes her "less of a person."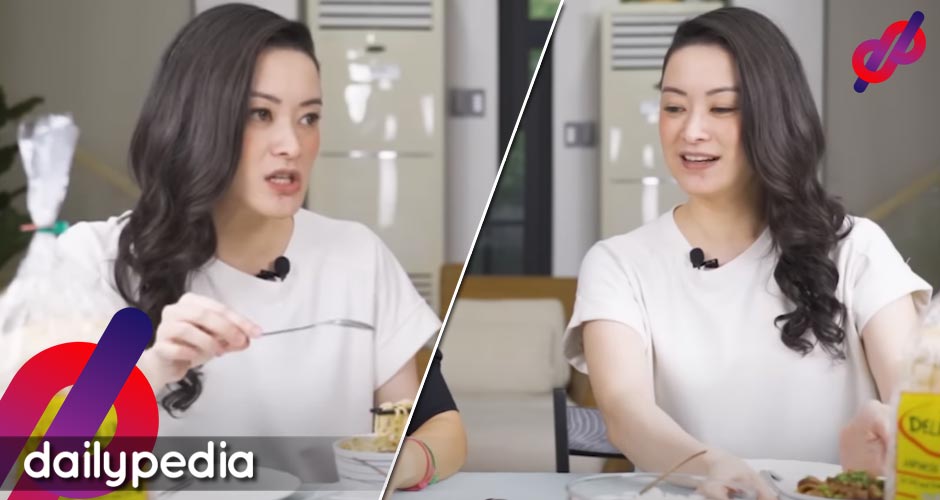 In an interview with Rica Paralejo, Reyes, 41, opened up about not having any children despite being in a nine-year marriage with 48-year-old singer Richard Poon.
The actress recalled trying to have one in 2015, two years after tying the knot with Poon, but she never got pregnant.
However, the doctors say that neither of them suffers from infertility.
"We even got checked," Reyes revealed on the September 11 vlog. "There's no problem with him, there's no problem with me. Feeling ko, we did our due diligence naman on our side [as] humanly possible. Pero wala e, so what are you going to do?"
In spite of the failure of producing offspring, Reyes isn't jealous of mothers in her age bracket.
"Meron lang talaga akong peace," she said.
"Kung meron, okay. Kung wala, okay," Reyes added. "It doesn't make me feel like I'm less of a person or I'm less of a female. Kung wala, wala. Ginawa mo na 'yung part mo e, and I rest on that." she said.
View this post on Instagram
Reyes also isn't downplaying the experience of other women who also can't have children.
"Some things, God makes easy for you, and some things, God makes a little more challenging," she said.
Reyes and Poon celebrated their 9-year anniversary on June 9.
The couple currently runs a baking business which they started shortly after their marriage.