It's Showtime's "Miss Q&A" grand winner Juliana Parizcova Segovia's freedom to post on Facebook was temporarily disabled amid her verbal exchanges with P3PWD Party-list Rep. Rowena Guanzon.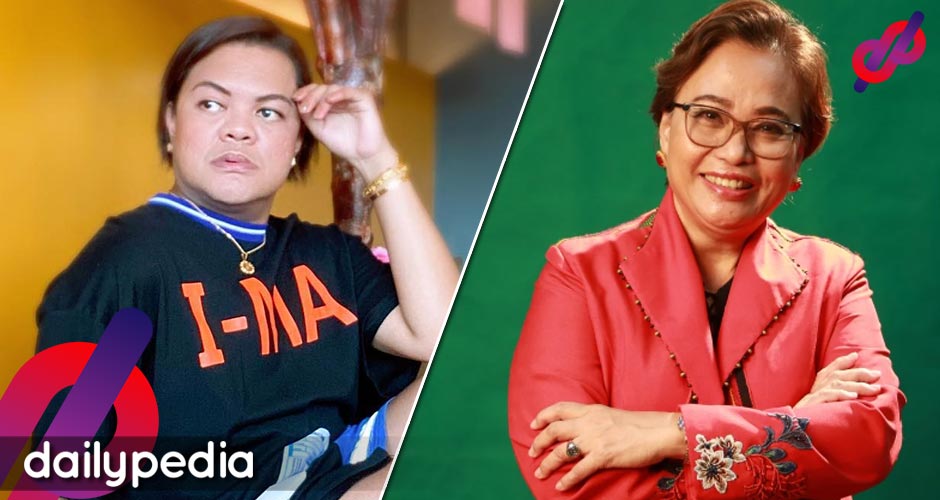 Segovia went viral on social media after calling Guanzon ugly—a move many saw as hypocritical given her gnarly appearance.
"Akala ko ba BARDAGULAN? Bakit may pareport?" she said.
"Ano? gurang na, pangit na, PIKON PA? Pakyawan?" she added.
Segovia called Guanzon "pangit" after the latter spoke against the supporters of Pres. Bongbong Marcos.
"Alam mo kung bakit ZEROWENA ka?… kasi PANGIT KA," she said.
Guanzon said she'd rather be ugly if Segovia were the standard of beauty.
"Kung yan ang basehan ng mukha ng pagiging maganda, mas ok na ata maging pangit," Guanzon wrote.
In a new post, Segovia said Guanzon and her supporters can dish but can't take it.
Segovia also said that she never claimed to be attractive but that Guanzon is plain ugly.
On her Instagram, Segovia uploaded a self-appreciation post.
"I can look at myself in the mirror and I CAN BE PROUD," he said.