Beauty queen Gloria Diaz had a lighthearted exchange with actor Zanjoe Marudo over her brand new vibrator.
On July 13, Diaz uploaded her recently ordered unboxing of the sex toy. It garnered a lot of views given her ripe age of 71.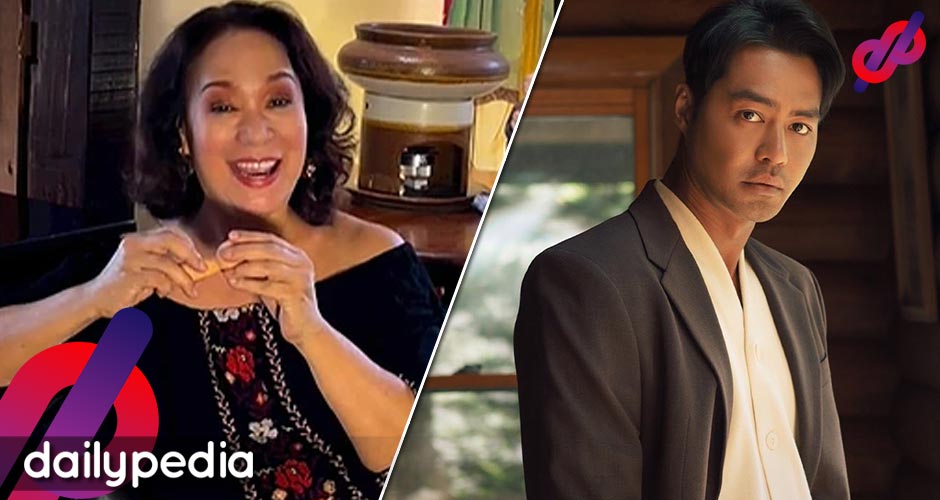 "WOW!!! New president New teleserye New partner of jelly time BOBBLE is here," she said.
One of those who reacted was fellow actor Zanjoe Marudo, who commented, "Momshie" accompanied by a raising hand emoji.
Diaz jokingly asked Marudo if he wanted one because she'll be more than happy to do so.
"Z do you want me to send you. u will like it hahaha ! But cant be multi …… !" she wrote.
In the video, Diaz also taught her followers how to use the self-pleasuring device.
View this post on Instagram
"Look at this, you just plug it here. No need [for] batteries and then ready anytime," she said.
Diaz was visibly impressed with the sex toy's power.
"Oh, it vibrates very fine… and then faster… faster!"
"Grabe! Then just hold it tight, it dies. Jellytime ha, grabe, I love it.
"I thought I'm not kasali na e. I'm very much kasali now. At least I can massage this [placing the vibrator on her cheek and jaw], and this [running it down to her neck], and everything else. I love it! It's so cute!" she said.
Diaz and Marudo became close while working on ABS-CBN's Dream Dad, which ran from 2014 to 2015.