Pastor Apollo Quiboloy's Sonshine Media Network International (SMNI) was slapped with an administrative complaint after airing an interview with convicted kidnapper and retired Army General Jovito Palparan.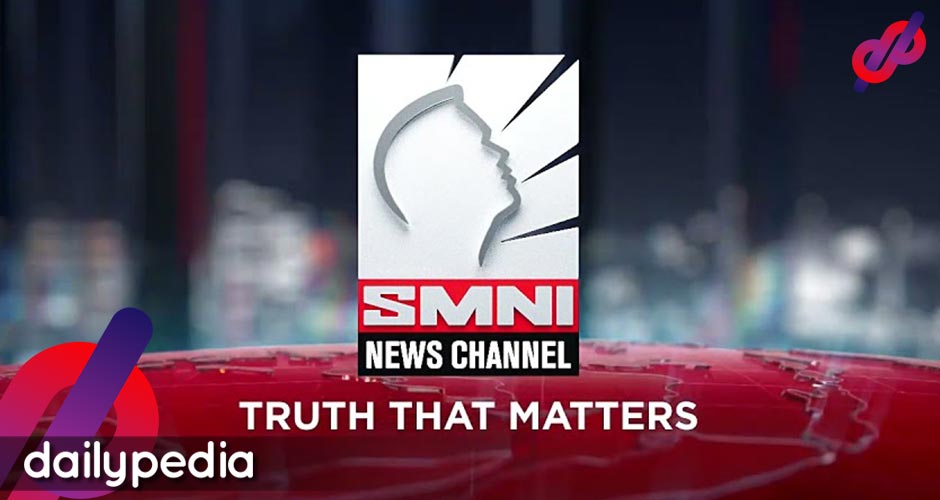 Concepcion Empeño and Erlinda Cadapan, the mothers of disappeared University of the Philippines students Karen Empeño and Sherlyn Cadapan, and Karapatan secretary general Cristina Palabay filed the complaint before the National Telecommunications Commission (NTC) on Wednesday.
For the "violation of its franchise," the complainants demanded the revocation of Swara Sug Media Corporation's, operating as SMNI, certificate of public convenience and necessity (CPCN).
"We are utterly appalled and disturbed that a franchise grantee and/or holder of a CPCN such as SMNI which is tasked with the responsibility of disseminating true and/or accurate information and balance programming, among others, has the temerity to make such broadcasts which are accessible to and watched by the viewing public. Because of these, its viewers and/or the public are led to biased or unreliable information, not to mention deliberate misrepresentation, to the detriment of public interest," the complainants said in a statement.
"By broadcasting the foregoing interview and segment SMNI misused the platform granted by the State or at the very least, allowed, deliberately or otherwise, others to use its facilities to propagate false news or information," they added.
SMNI president Marlon Rosete refused to comment on the matter. "It's none of your business." he said when asked to.
Palparan was interviewed by Presidential Communications Undersecretary Lorraine Badoy on March 30 despite being the can for the kidnapping and serious illegal detention of students Sherlyn Cadapan and Karen Empeño.
Badoy said Palparan was convicted on "trumped up charges." Both also linked to Vice President Leni Robredo to communist rebels.
"Considering the unfortunate plight which our daughters were subjected to and/or despite Palparan's incarceration, SMNI still aired the interview with the latter based on nothing more than unsubstantiated allegations and/or red-tagging," Cadapan and Empeño said.
The complainants said SMNI violated provisions of Commission on Elections Resolution No. 10730 involving truth in advertising and fair and accurate reporting.
SMNI is a network known for spreading false info to the public to further certain politicians' interests.