Radio station Radyo Agila got accused of plagiarizing the article of journalist Angelica Y. Yang on May 24.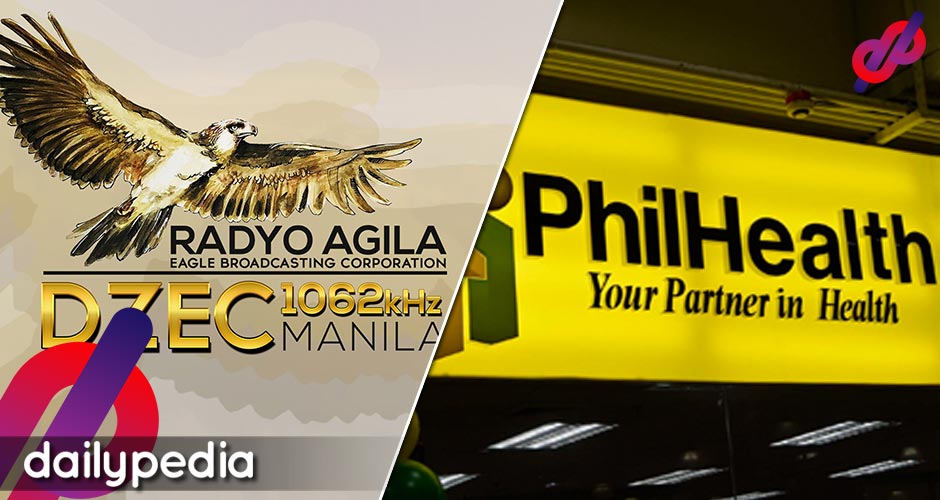 Yang recently produced an explainer on PhilHealth's hiking premium payments that could take effect in June.
The 547-word article, written in English, is featured on Philstar's website.
Radyo Agila translated the article into Filipino and published it on its website.
The wording and flow of the Radyo Agila story is the same as the one https://t.co/XG1UpfL7J8 came out with, which has my byline.

There is no timestamp on the copied story, but we came out with the explainer first. Such plagiarism should never be tolerated.

— Angelica Y. Yang (@angelicajourno) May 24, 2022
The link to Radyo Agila's article now contains nothing.
When directed to it, the page only says: "Oops! That page can't be found."
Update: Radyo Agila took the story down on their website. This comes up when I click on the link.

I took screenshots of the copied story earlier on my phone. Guys, plagiarism is not a joke and should never be tolerated anywhere. pic.twitter.com/21gENwGUmn

— Angelica Y. Yang (@angelicajourno) May 24, 2022
However, the article was archived and can be viewed at https://archive.li/gLoMb#selection-481.0-481.68.
It is titled: Bakit tataasan ng PhilHealth ang kanilang premium payments sa Hunyo? Upon checking, it copied the flow and format of Yang's writing.
One of Radyo Agila's sister stations is Net 25's DZEC-TV. Net 25's programs mostly paint president-elect Bongbong Marcos in a good light.
PhilHealth recently announced that a four percent premium rate will be imposed starting June which could only mean higher deductions from the working man's salary.
Employees earning less than P10,000 a month are required to pay P400 pesos a month.
"Members and employers who have already paid their contributions at 3% are advised to generate the corresponding Statement of Premium Account for the paid periods so they can settle the 1% differential payments/remittances until December 31, 2022," PhilHealth President and Chief Executive Officer Dante Gierran said in the advisory.
The government previously suspended the increase in contributions to lessen the burden amid the COVID-19 pandemic.
Meanwhile, lawmakers have filed a resolution seeking to extend the suspension.
"Such a premium rate hike will… equate to higher income deductions for wage and salary workers who are struggling with nonstop price hikes of basic goods and services," said Gabriela, Bayan Muna, ACT Teachers, and Kabataan partylists.