The Philippine Medical Association (PMA) has denied endorsing a presidential bet in the May 9 national polls.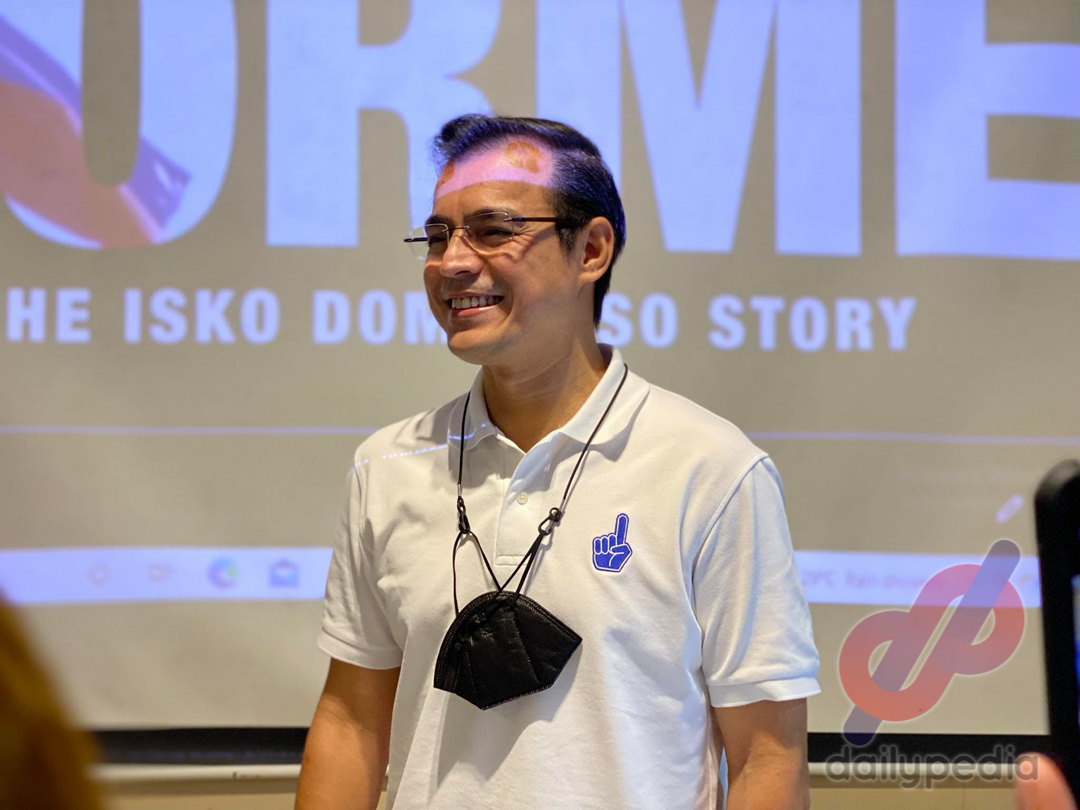 Just as April was coming to a close, around 50 volunteer groups reported having endorsed Manila Mayor Isko Moreno for president.
A portion of the groups formerly backed the presidential candidacies of either Vice President Leni Robredo or Ferdinand Marcos Jr.
While there are groups named after Marcos shifting allegiance to Isko Moreno, it remains to be seen which of these groups are switching sides from VP Leni Robredo. | @mjaysoncayabyab pic.twitter.com/ADH93hKlkY

— The Philippine Star (@PhilippineStar) April 28, 2022
The groups joined together at the "Biggest Switch" event held at the Great Eastern Hotel in Quezon City.
"They are gaining silent solid base foothold which can possibly deliver large volume of votes contrary to what surveys portray, by having only a minor number of respondents," the Alagang Isko Association Inc. said in a statement.
"These groups may have not gained the spotlight on the mainstream news, but are bound to play an exceptionally significant role in May 9, 2022 election in favor of Mayor Isko Moreno Domagoso," the group added.
PMA was included in the list but it denied ever endorsing Moreno. In a statement, the group said it "has been wrongly portrayed as having endorsed a certain presidential candidate for the upcoming elections."
Moreno also said he hopes that the estimated 10 million-member "silent majority" will come through on May 9.