Crony Capitalism in the Philippines has been thriving comfortably under the Duterte administration.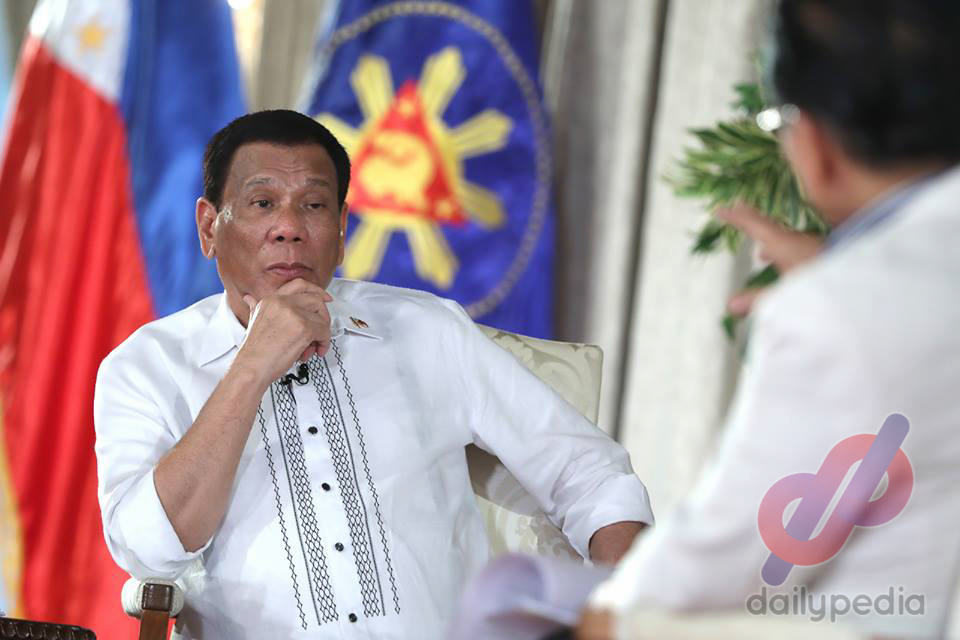 Based on The Economists crony-capitalism index, billionaires in the country comprised more than 10 percent of the gross domestic product (GDP) last year.
When it came to a share of GDP, almost a tenth was generated in crony-friendly sectors. The Philippines ranked fourth worldwide in crony capitalism with Russia leading the way.
The newspaper defined crony sectors as "a host of industries that are vulnerable to rent-seeking because of their proximity to the state, such as banking, casinos, defense, extractive industries, and construction."
"Crony sectors still account for four-fifths of total billionaire wealth," it said in an article.
In 2016, it also said that "supporters of Rodrigo Duterte, the front-runner to win the presidential election [that year], hope he will open up a feudal political system that has allowed cronyism to flourish."
In 2014, the Philippines ranked fifth in the first crony-capitalism index.
"Globally, crony wealth has declined as a share of the total, reflecting in part the surge in tech-related wealth. Nonetheless, it remains entrenched in many places," The Economist said, using findings from the International Monetary Fund (IMF) as well as Forbes magazine's yearly billionaires' list.
"Rent-seeking entrepreneurs tend to use their relationships with the state to maximize profits. Technically speaking, an economic rent is the surplus remaining once capital and labor have been paid a market price. With perfect competition that surplus would not exist.
"But rents can be artificially elevated if firms win contracts at beneficial prices, form cartels to stitch up consumers or lobby governments for favorable rules. Most rent-seeking businesses are operating perfectly legally," The Economist continued.