Manila Mayor Isko Domagoso's call for Vice President Leni Robredo's withdrawal from the presidential race looked like an 'ambush' part of the Easter Sunday (April 17) joint presser's plan.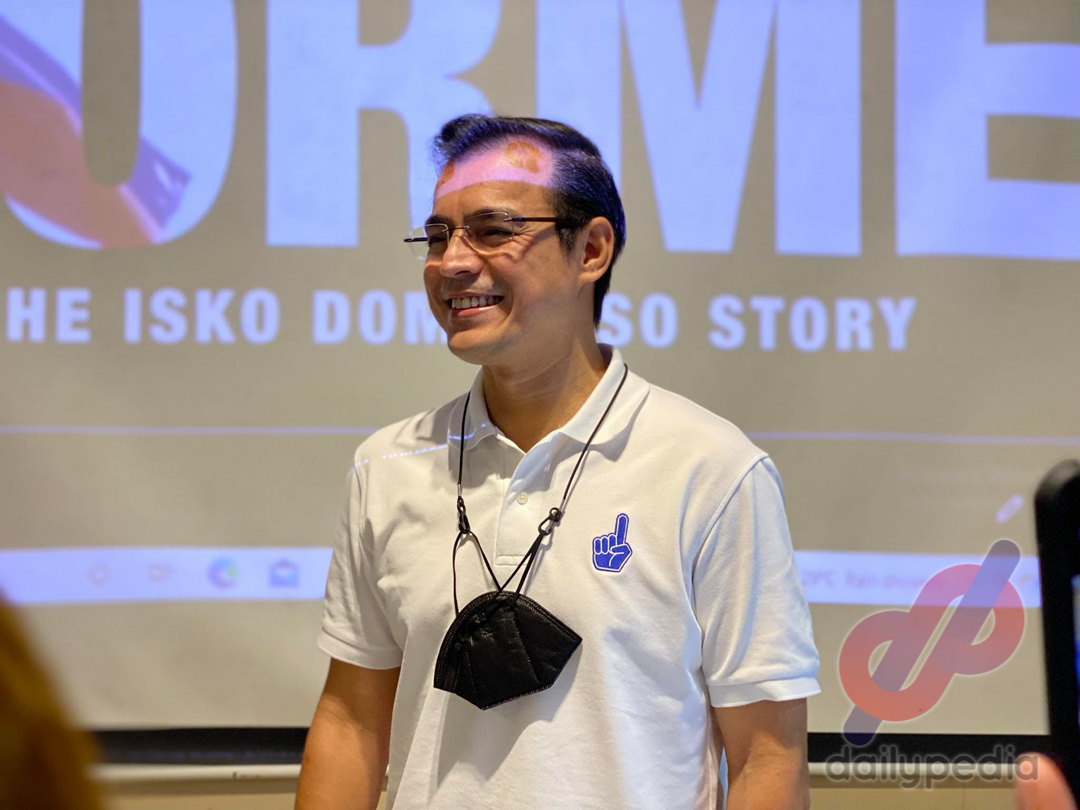 Sen. Ping Lacson admitted that he didn't expect Domagoso to do what he did, a move that surprised all voters.
"I didn't know and I had no idea he would do that," Lacson told the Inquirer on Sunday night.
He then praised Moreno for not retracting his appeal to the vice president. 
"In fairness to Mayor Isko, he made it clear that the 'withdraw call' was only his own.
"I don't think I was blindsided, or at least it was intentional on the part of Mayor Isko. I think he was carried away by his recollection that VP Robredo earlier asked him to do the 'supreme sacrifice' and withdraw," he added.
Domagoso's chief strategist Lito Banayo confirmed that Moreno's decision "was not a team call but an off-the-cuff comment.
"And since the Leni partisans, including Tim Orbos and his companions, called for a 'supreme sacrifice' so that [Marcos] Jr. can be defeated, Mayor Isko challenged VP Leni to do that sacrifice and withdraw from the race," Banayo noted.
He then rationalized Moreno's remark.
"No, it was not emotional. As I have been repeatedly saying, the VP has a ceiling beyond which her numbers will not grow, which is basically in sync with what Secretary Gonzales opined. If her intent is to ensure a Marcos defeat, best for her to give way to those who might have a chance to breach her ceiling," he said.
"Just look at the second choice options and analyze the same, as Secretary Gonzales did," he added.
Moreno's running mate Doc. Willie Ong also thought that the mayor's actions were undesirable.
Former Interior Secretary Rafael Alunan III shared his input on the matter. He questioned the real motive behind the press conference since Moreno went after Robredo who is only number two in the surveys.
Alunan thinks Moreno is running to take away votes from Robredo and ultimately see a certain candidate pull away for the win.
"He's not there to win the presidency but to split the votes to prevent VPLeni from winning it for someone's benefit. That's why he didn't hit No.1. Tama ba? I really thought he was much better than that. Truly disappointed. He's not bent on winning. He's there for another agenda," he wrote.