The Manila City Mayor and presidential aspirant drew his biggest crowd yet, during his two-day campaign in the vote-rich province of Batangas.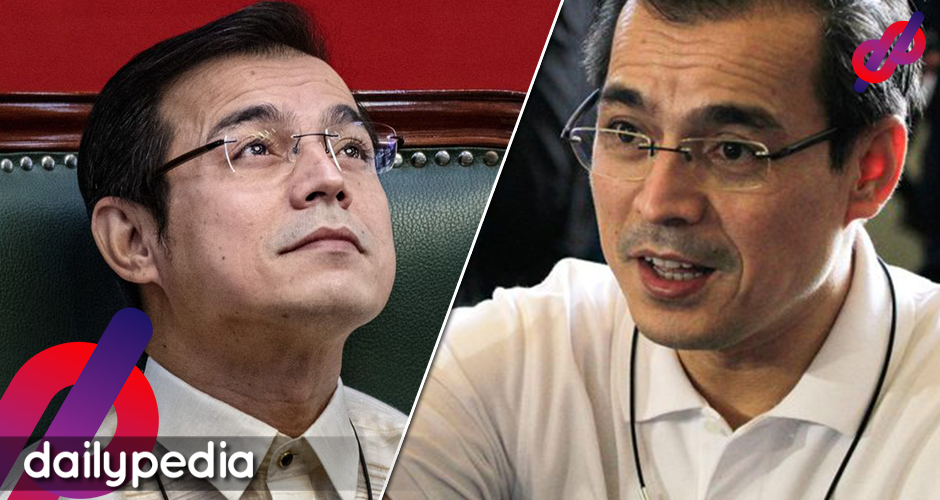 If Senator Ralph Recto's promise gets fulfilled come May 9 election, 1 million votes will surely go to Manila Mayor Isko Domagoso's presidential campaign.
The senator and wife of actress-politician Vilma Santos-Recto pledged to deliver such a number to the presidentiable during his visit to the province, which culminated in a proclamation rally attended by a crowd that was never-before-seen in any of his previous campaigns.
In Recto's bailiwick, Lipa City, more than 65,000 Batangueños showed up for the proclamation rally, which introduced the local candidates under Recto's party. Domagoso, his vice president, Willie Ong, and the senators under their slate, graced the event. Interestingly, there are also senators running from other parties, including human rights lawyer, Chel Diokno, who were invited to come by Recto.
The Aksyon Demokratiko presidential bet was evidently ecstatic about the massive crowd his presence was able to muster in the province. "This is big. Batangas is big and we have seen in the past that Batangas could make a candidate become president" he exclaimed in an interview. Domagoso previously shrugged off his opponents' grand rallies, which consistently draw massive crowds.
With his current visit to Batangas, where 1.8 million votes are at stake, however, the 47-year-old politician gets an upper hand, at least in the province.
Domagoso also joined the recent Sto. Tomas proclamation rally, where an estimated 25,000 Batangueños flocked the event. His team also visited the town of San Juan, where he told reporters that his opponents' massive rally crowds, do not necessarily translate to votes. "With what they're doing, they achieve the perception that they're strong and they're many because they have drone shots. They can achieve that. But for me, I'm about getting the vote." he argued.
Currently, the actor-turned-politician ranks third in various opinion polls, including Social Weather Stations (SWS) and Pulse Asia, both of which are lorded over by current front-runner, Bongbong Marcos.