The management of the Henann Hotel in Boracay has been called out for its mishandling of a group consisting of peace-disturbing people.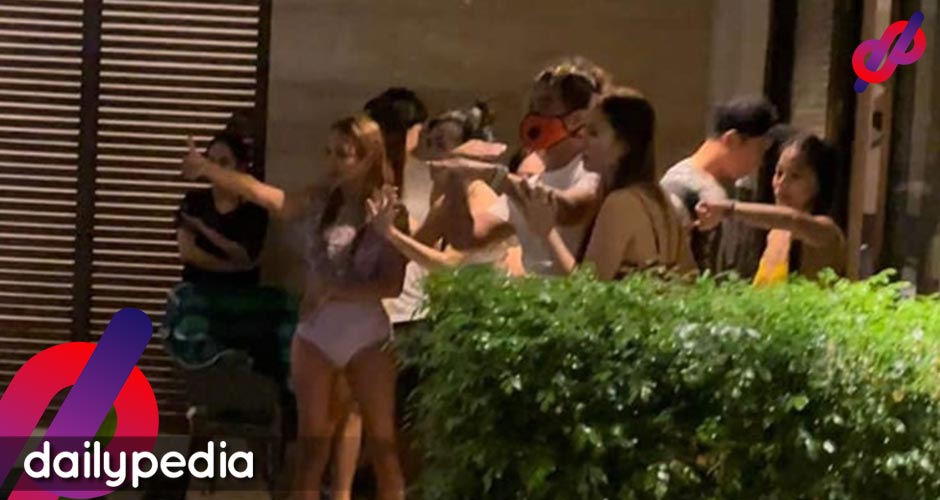 A hotel guest caught the group on video refusing to keep the peace despite having complained about by almost all the guests at the resort.
Mga lasing na at sobrang nakakadisturb na yung ingay nila. We approached and coordinated with the staff but they can't even handle them, same as with the security team." wrote Alyana Yalong, the one who shot the video.
Her family was so disappointed because even the security guards couldn't convince the group to calm down.
"For me, hindi pwedeng KAMI yung mag-adjust for them, sa dami ng reklamo dapat sila ang mag-adjust."
The lack of respect displayed by the group was unacceptable. They acted like they owned the place.
"Wala silang decency at respeto sa kapwa nakacheck-in. May mga matanda at bata na gusto ng magpahinga," Yalong continued.
Netizens were equally as disgusted. However, most found the group to be funny. Funny in a way that they showed how uneducated they are.