While winning a T.V. talent show gives showbiz or music industry aspirants an extra advantage to become very successful in their careers, some just needed a pure stroke of luck—but just their talent—to find the spotlight most of the time.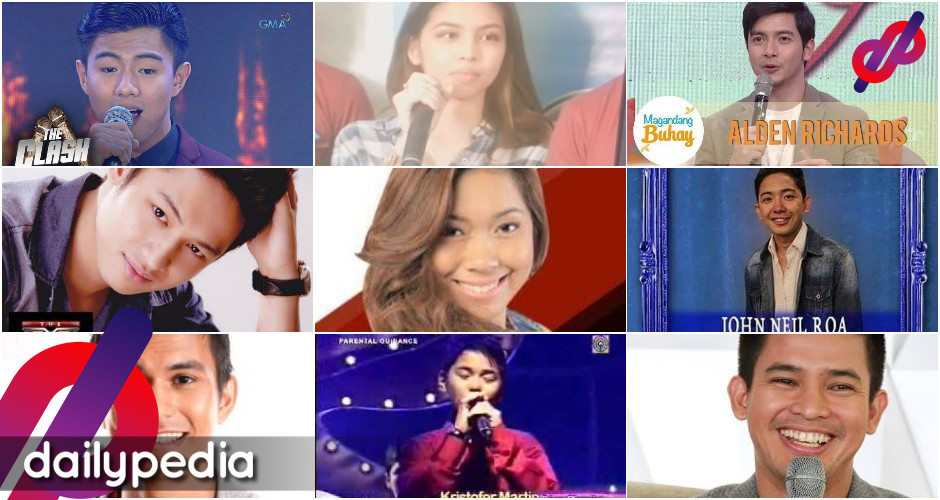 Some even become more successful than the winners of the talent show that rejected them. It is pretty normal for avid TV viewers to see aspirants hop from one reality talent show to the next. There are what we call 'talent show staples', or 'konteseros/konteseras' in the local language, whom audiences quickly recognize the moment they step on the stage.
There are, however, who didn't even get a single 'Yes', or a single chair, from the judges, but ultimately succeeded in their quest to become superstars. Some of the following names are these so-called konteseros and konteseras, while some are those who can get a placement in the contest they joined but got eliminated much earlier than they hoped:
Alden Richards
Richards is probably one of the most popular and most successful talents rejects in the history of Philippine television. He auditioned for the reality T.V. shows, Starstruck and Pinoy Big Brother but failed in both. That said, he was able to penetrate show business easily through the minor roles he played on various T.V. shows on GMA-7.
His biggest break came in 2015 when he was unintentionally paired with his Eat Bulaga co-host, Maine Mendoza, who then was popularly called 'Yaya Dub'. The team-up unexpectedly attracted viewers, and AlDub (a portmanteau of their love team) was born. A streak of big endorsements, box-office films, and top-rated T.V. shows solidified AlDub as their generation's phenomenal love team and individually made both Richards and Mendoza prized Kapuso talents.
Cristine Reyes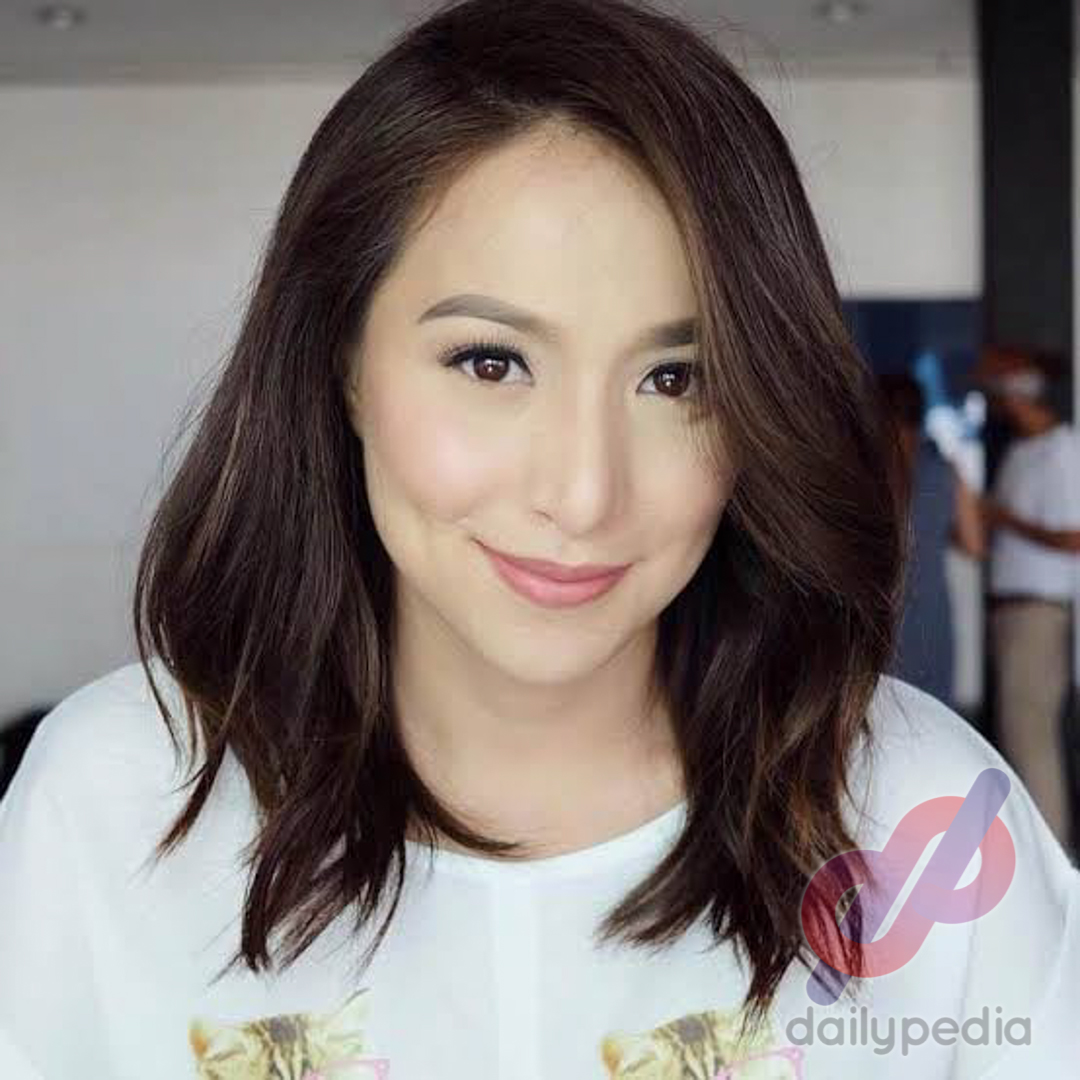 Before Reyes became a popular Kapamilya star, Reyes first tried her luck on the Kapuso artista search, Starstruck in 2004. She was able to enter the Top 10 but was among those to first get eliminated.
As a Kapuso star, Reyes landed roles on television and in film, but those were usually minor or peripheral. With her transfer to ABS-CBN in 2008, Reyes's star started to become brighter and better with the streak of successful projects she did with the network. Among her most memorable projects with ABS-CBN include Eva Fonda (2008), Kristine (2010), Reputasyon (2011), Honesto (2013), and Tubig at Langis (2017). In 2012, she was named a Box Office Queen, following her Star Cinema/Viva Films film, No Other Woman (2011).
Jason Abalos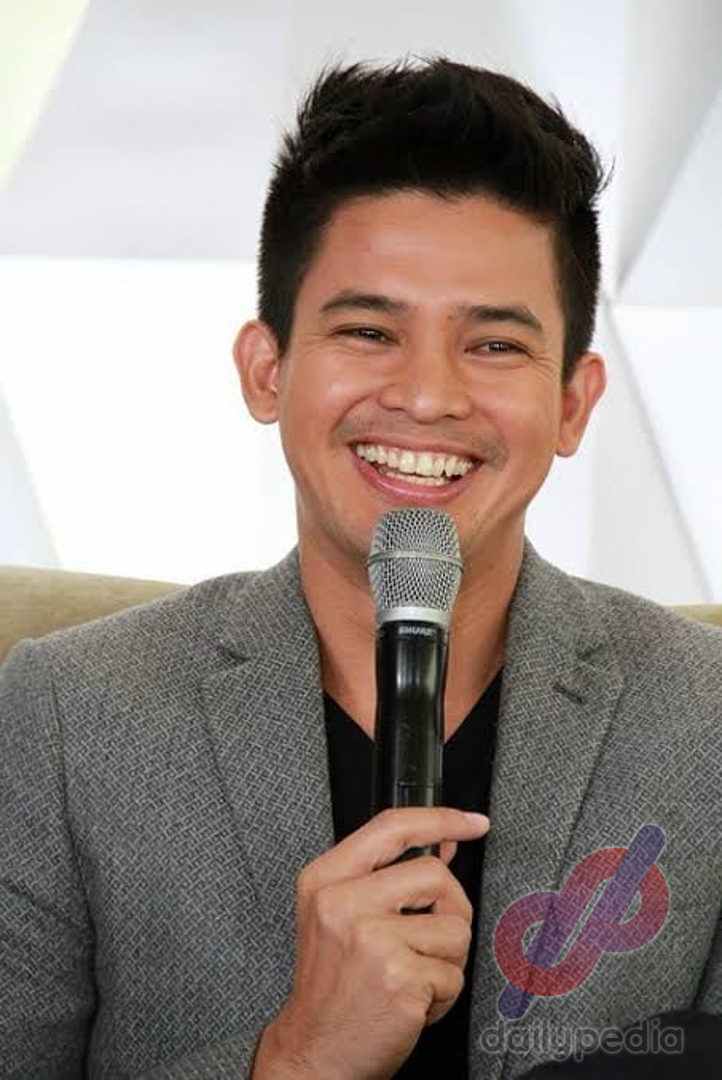 Abalos joined the second season of the now-defunct ABS-CBN artista search, Star Circle Quest. He was able to get into the Top 10, but he was eliminated in the second week. He was nonetheless successful in landing roles on television during his first few years in show business. He got his first big break when he became the male lead of the primetime series. Eva Fonda (2008), which starred then newly-transferred, Cristine Reyes as the title character. In 2014, he was again a lead male star on the local adaptation of the Korean T.V. series, Two Wives, which he co-starred alongside Kaye Abad and Erich Gonzales.
In 2017, Abalos transferred to GMA Network and had since been appearing on Kapuso dramas.
JL Toreliza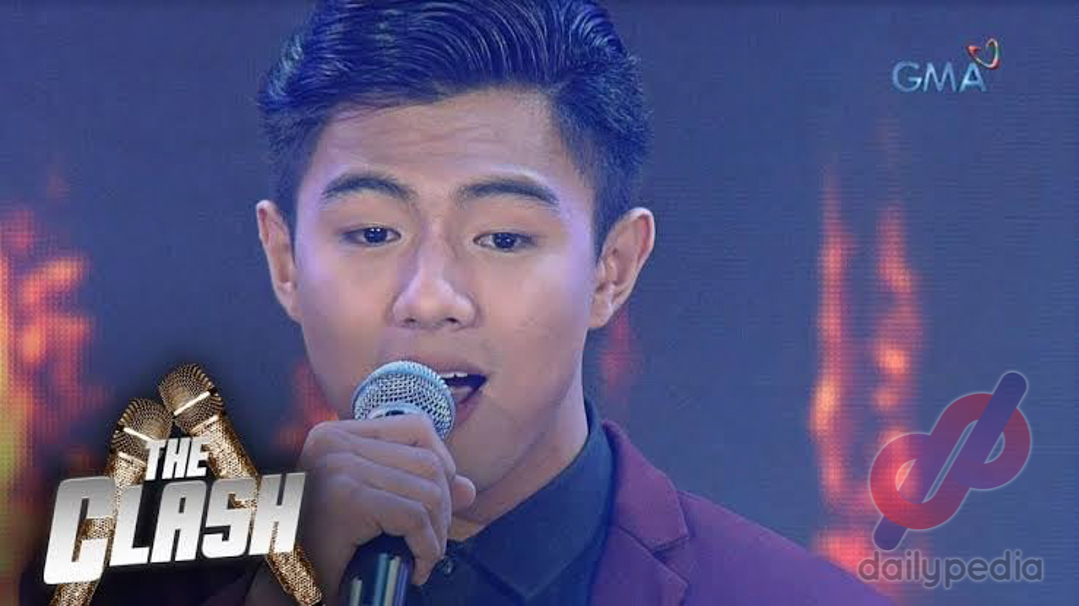 Before Toreliza became one of the members of the hotshot P-Pop group, B.G.Y.O., he first failed his The Clash attempt. Then inexperienced, Toreliza received constructive criticisms from the judges, which may be one of the reasons why he made sure he was doing his best in his succeeding efforts. It ultimately paid off when he was officially selected as one of ABS-CBN's newest idol group members, which has been storming local and global music charts since the group's debut in February.
John Roa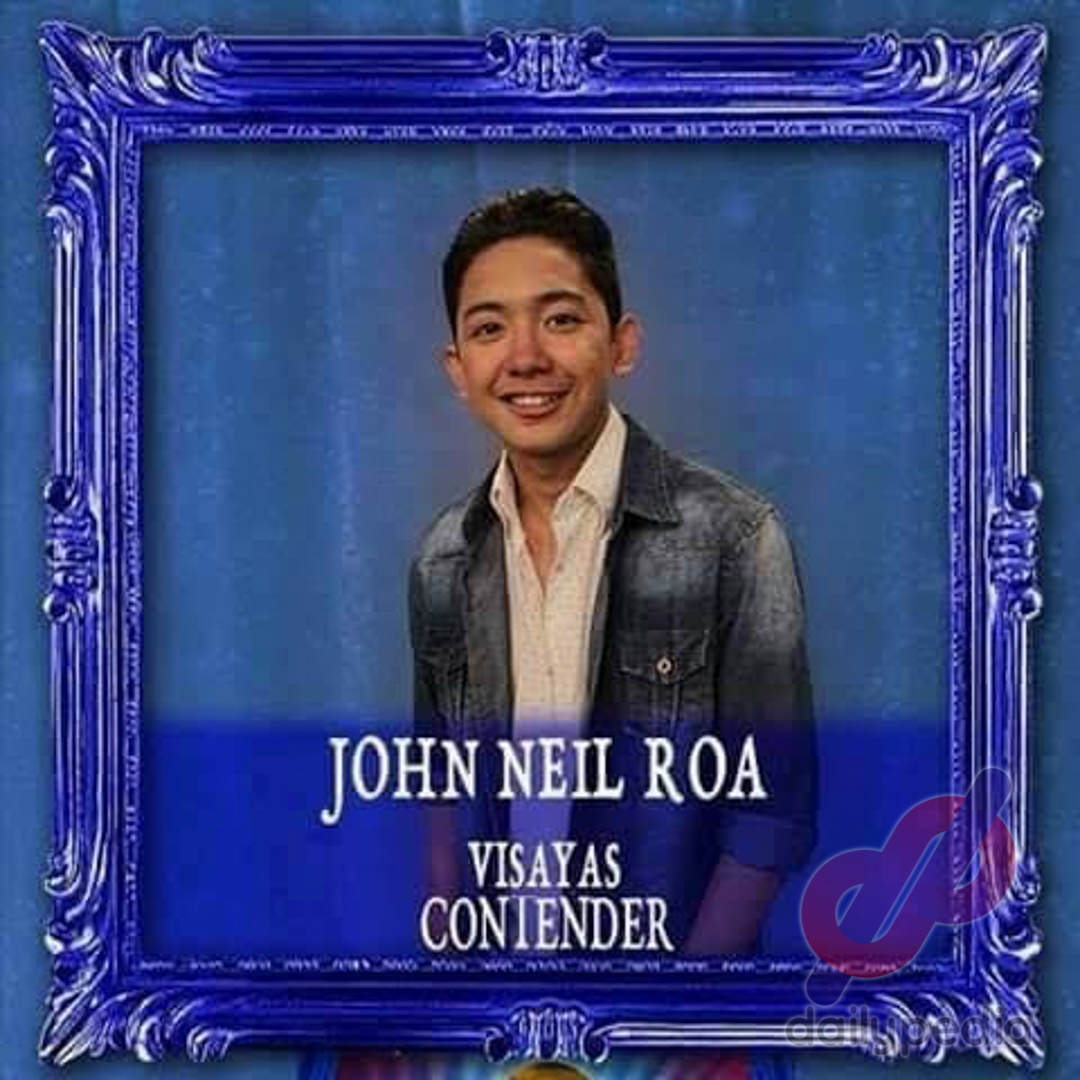 Before his eventual success as an Ex Battalion member, John Roa appeared on a number of talent shows, including Pilipinas Got Talent in 2013 and Tawag ng Tanghalan in 2016. Roa didn't make a good placement on both shows, which made him practically a talent show reject. That said, he ultimately found fame when a song of his group, Ex Battalion, became viral in 2017. He has since then gone solo and has been producing hit singles, including Oks Lang. He also appeared in the movie S.O.N.S. (Sons of Nanay Sabel) in 2019.
Kristoffer Martin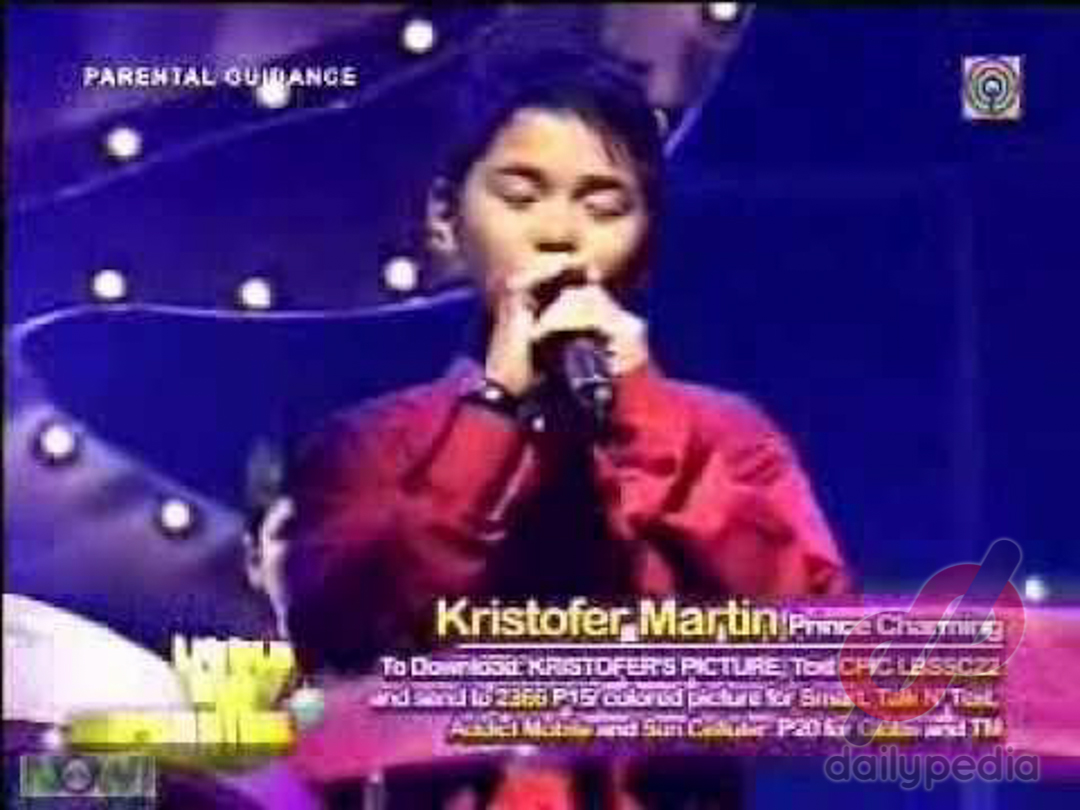 Even when he was still a contestant in Little Big Star, Martin's artista looks and potential were already overshadowing his singing ability. He did advance to the finals but was quickly eliminated during the second week. Using his real name, Kristoffer Dangculos, he became an actor instead and began starring in a number of ABS-CBN dramas. Dangculos rose to prominence via the action-fantasy show Kung Fu Kids (2008).
In 2010, he transferred to G.M.A. Network and began using Martin as his professional last name. His first big break came in the local adaptation of the 2000 classic Korean drama, Endless Love. Martin played the young version of Johnny in the series, whose adult version was played by Dingdong Dantes. Martin subsequently landed more roles on television, including Libero in Mulawin vs. Ravena (2017).
Like Alden Richards, Mendoza first auditioned for ABS-CBN's Pinoy Big Brother (and failed) before relatively making a name through her viral lip-syncing videos. However, her biggest breakthrough came in the form of 'AlDub', the love team she'd made with her Eat Bulaga co-star, Alden Richards. After her team-up with Alden, Mendoza, later on, ventured into a solo career, appearing in a number of blockbuster films and T.V. shows.
Michael Pangilinan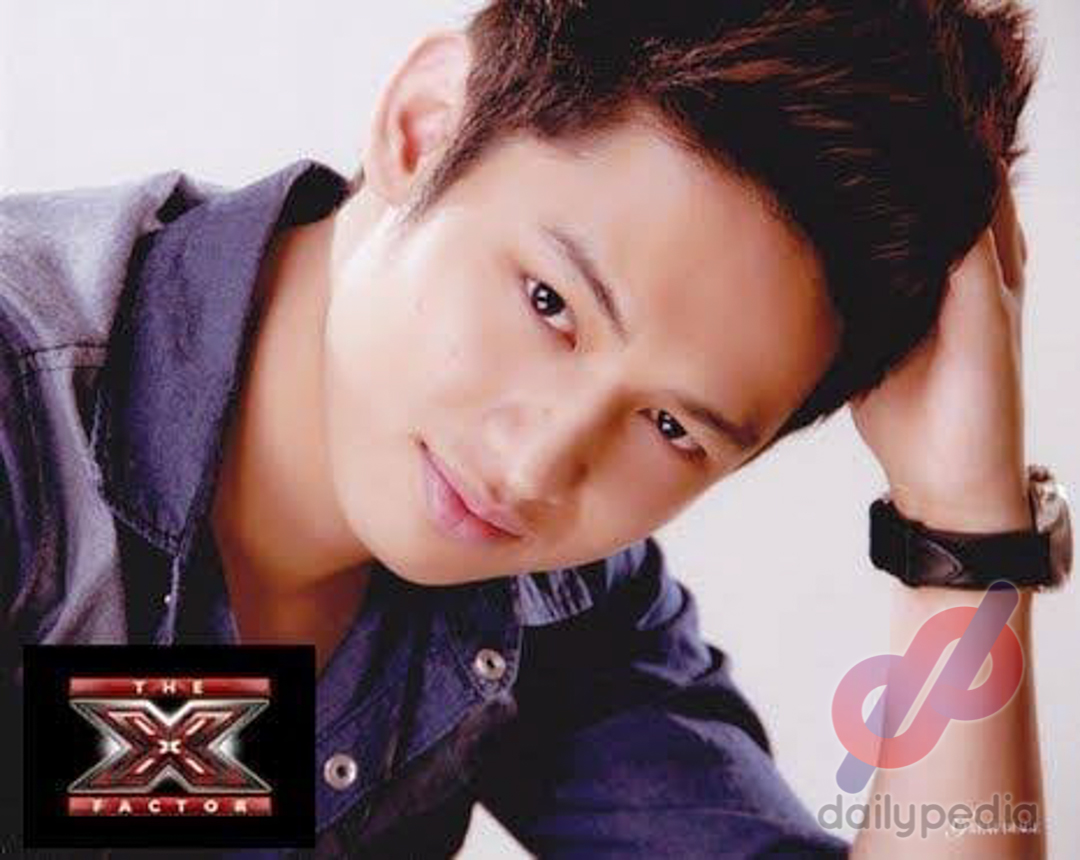 Pangilinan first appeared on the ABS-CBN reality-talent competition, X Factor Philippines, in 2011. He was able to get into the Top 20, but he was able to pass the 'Judges House' round. He nevertheless got his first big break in 2014, when he interpreted the Himig Handog entry, Pare Mahal Mo Ako, which became a wildly popular song that year. He had subsequent hits via cover songs he rendered as a soundtrack for various ABS-CBN shows, including Pusong Ligaw, which was used in Bridges of Love (2015), and Your Love, used for the LizQuen-starred drama, Dolce Amore (2016).
Pangilinan scored a renewed widespread recognition when he joined Bugoy Drilon and Darryl Ong to form the trio, BuDhaKel, and do covers online that went viral. He also made further collaborations with other digital artists, who established himself as one of the most reacted-to-artists on YouTube.
Moira de la Torre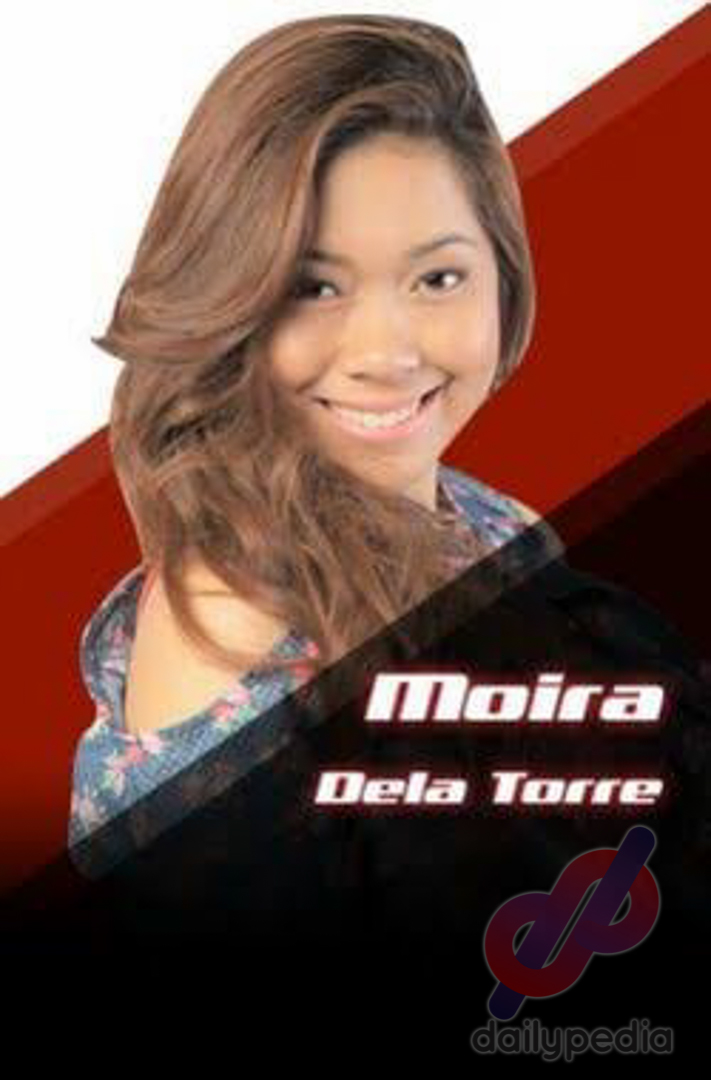 Moira joined the first season of the Philippine version of the global hit reality singing competition, The Voice. In her blind audition, she sang a slowed-down acoustic version of Bamboo's signature track, Hallelujah. She was successful in making Coach Apl de. Ap turn, but the other three—Sarah Geronimo, Lea Salonga, and Bamboo himself—didn't. She got eliminated in the battle round, which disabled her from advancing to the finals.
However, de la Torre's failure in the competition did not stop her from pursuing her dreams. Ivory Music gambled on her the following year and produced her first E.P., titled 'Moira'. However, it was in 2016 that her career breakthrough arrived. Her song Malaya was used as the soundtrack for the film Camp Sawi. It became her first mega-hit, as it was widely recognized as an iconic hugot song. De la Torre would, later on, solidify her status as the 'Queen of Hugot Songs' with the subsequent release of songs she wrote. Among her biggest other hits include, Torete, Titibo-Tibo, Tagpuan, and Paubaya.
Tom Rodriguez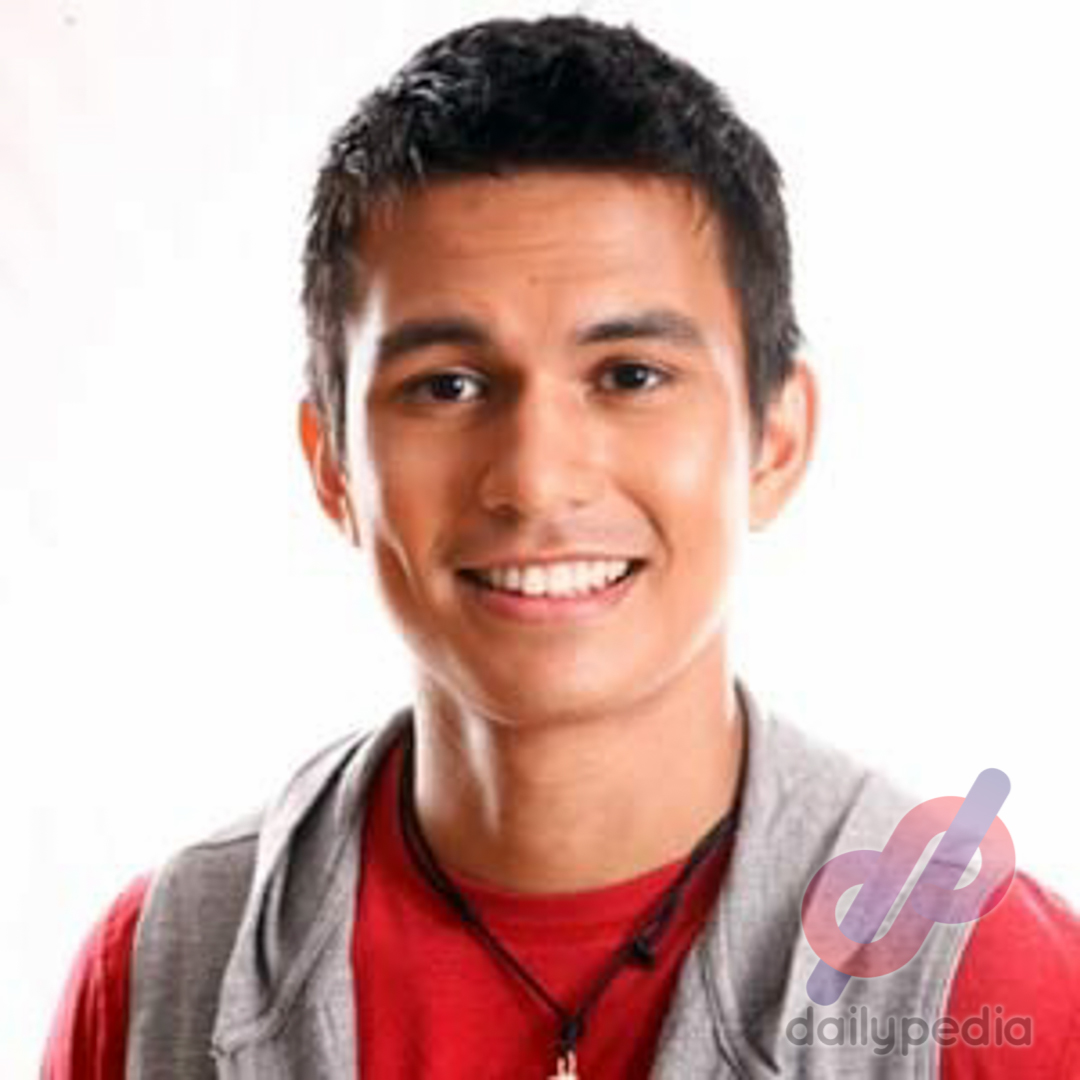 Rodriguez was a Pinoy Big Brother housemate first before he finally got his big break in G.M.A. Network. At PBB, he was forcibly evicted during the 8th week due to house rule violations he committed. He appeared on a number of ABS-CBN shows, but his transfer to G.M.A. Network played an instrumental role in his career to take off. Among his biggest projects as a Kapuso talent include My Husband's Lover (2010), My Destiny (2014), MariMar (2015), I Heart Davao (2017), The Cure (2018), and Love of My life (2020).
Do you know someone else with a similar story? Don't forget to namedrop in the comment section.