At the emotionally charged episode of Everybody Sing, Vice Ganda willfully helped the studio contestants win the jackpot prize–he took the opportunity to encourage citizens to become the 'winners' by taking part in the upcoming 2022 elections.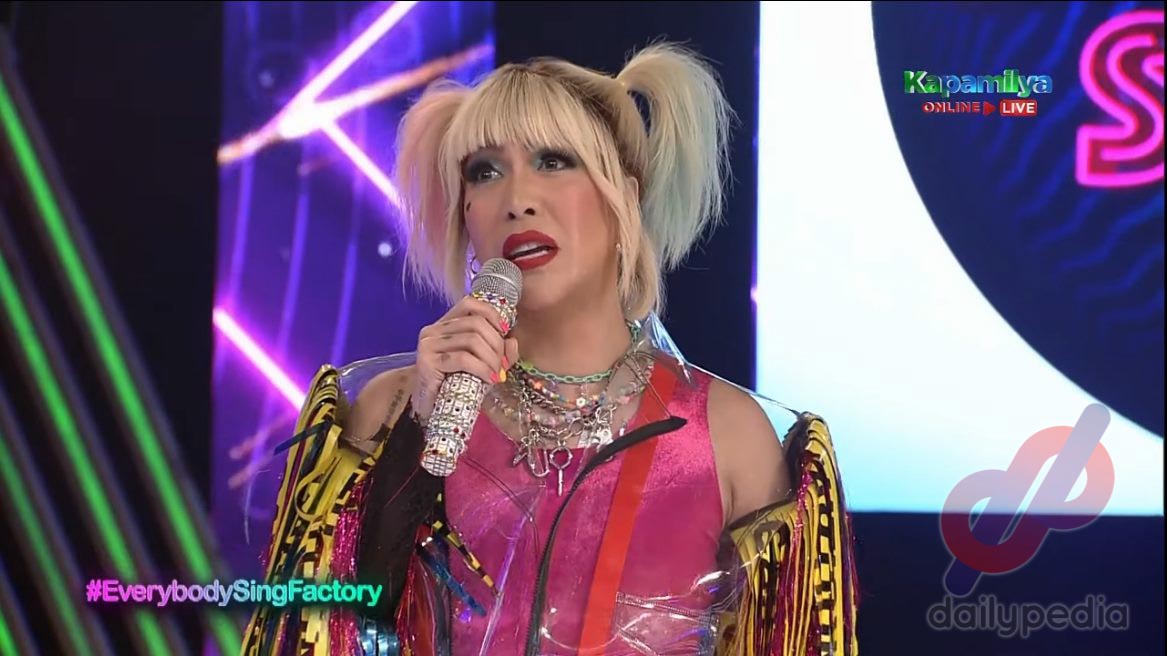 Kapamilya comedian and host, Vice Ganda, touched the hearts of the viewers and netizens with his grand display of kindness and generosity on the game show, Everybody Sing.
Everybody Sing!, is a charity-inspired show that aspires to help the most affected sectors of the currently persisting pandemic. Several working groups, including community pantry workers, barangay tanods, tricycle drivers, and flight attendants have already tried their luck. Last week, the call center agent group won the jackpot prize of 500,000 pesos, allowing players to take home PhP20,000 each.
Last Sunday, August 29, it was the group of factory workers who took their luck. 
During the jackpot round, the group was close to winning the prize when the contestants got repeatedly stalled at one of the songs that needed to be named. Only two seconds was remaining and song number eight remained unanswered. 
It was almost impossible that the last song would be named, which prompted Vice to practically hand the correct answer to the last studio contestant. 
The studio players won the jackpot prize that night.
In doing it, Vice explained that he could not allow everyone to leave the competition empty-handed, knowing some of the workers no longer have jobs and would go home without food to place on their dining table. In his parting words, he shared his wish for everybody, which may also be an encouragement for everyone going to the national polls next year, to be a wise voter.
"Ang sarap sa feeling ng nananalo. Kung puwede lang sana everyday tayong nananalo, 'di ba? Hirap na hirap na kayo, kaya sana tayo ang manalo ngayong eleksyon" (It feels good to be winning. I just wish that we win everyday. You guys are already struggling, so let us be the winners this coming election" he shared.
It can be remembered that many livelihoods were crushed in the wake of ABS-CBN's shutdown last year. Thousands of jobs were lost, and fun and entertainment were stalled in most households nationwide when the network went off-air. 
Vice's parting words seem to be an indirect call for everyone to be wise and skip particular names on their ballots, e.g. the 70 lawmakers who voted "No" to renew ABS-CBN's franchise (I mean, no kidding). And while that may not be the case to many, to those who were directly affected by the closure of many of ABS-CBN's businesses, that what was Vice meant – don't vote these people if we aspire for things to change.