Netizens were left amused after a thief stole one-fourth of squash from a garden.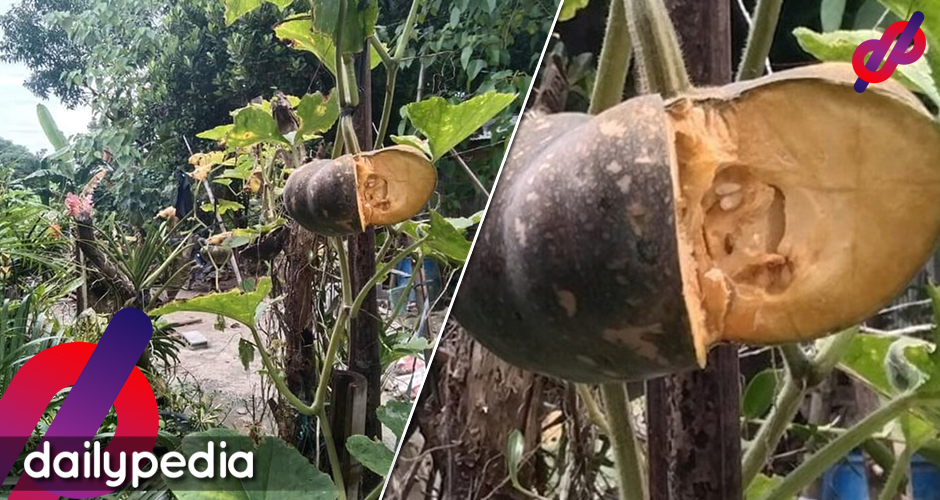 In the photo uploaded by Ernani Gabuat, a squash hanging from a vine is seen missing a portion.
Apparently, someone decided they wanted some vegetables but was kind enough to leave some for the owner.
The photo was taken from a garden in Pozorrubio, Pangasinan. The owner wasn't even mad at the thief and understood that some people are starving amid the health crisis.
"Yung mag nanakaw ka, pero mabait ka padin. Hahaha di mo na nilahat🤣"
The owner joked that the thief could've lacked ingredients in making 'pinakbet.'