The Department of Health on Monday said the first Lambda COVID-19 variant case in the country is a local one and not a returning Filipino migrant worker.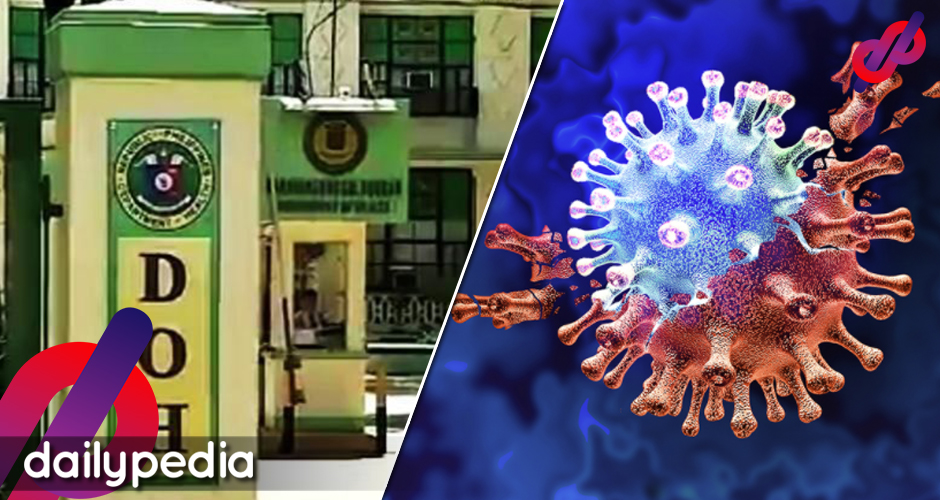 The patient is a 35-year old pregnant female who recovered from the virus after getting infected in July.
"Itong ating kababayan nung nagkaroon ito ay wala siyang sintomas pero siya ay kailangan i-monitor nang maigi dahil buntis po siya," Health Undersecretary and spokesperson Maria Rosario Vergeire told ABS-CBN's Teleradyo.
The agency is constantly working on contact tracing and collection of samples for whole-genome sequencing. Plus, it is waiting on the hospital to say whether the patient has already given birth.
"Yung virus po hindi siya nagko-cross ng placental barrier," she explained.
Vergeire said Lambda as a variant with high transmissibility "comparable to the Delta variant."
"Base sa analysis natin, hindi naman po siya mas kumakalat compared to the Delta variant," she added.
Vaccines may still be effective against this variant since it does not affect cell-mediated immunity, Vergeire said.
"Wala ho tayong ebidensiya ng resistance against sa COVID-19 vaccine," she said. "All our vaccines are still effective in variants of concern."
There are currently 807 Delta variant cases in the Philippines.
Filipinos were disappointed at the government's handling of the COVID-19 response.
Lambda Variant entering the Philippines. pic.twitter.com/nhgXXB2zPz

— PauloInManila✠ (@pauloMDtweets) August 15, 2021
"the lambda variant might be resistant to vaccines" and it has already been detected in the Philippines where the pandemic response remains inadequate, vaccination programs are hampered by issues of politics, and government agencies & politicians are busy swindling funds

— pa-dahyun #StandWithAlicia (@mileseu_) August 15, 2021
Philippines Hot 100 variants

#1. Lambda (NEW)
#2. Delta (-1)
#3. Gamma (=)
#4. Alpha(=) pic.twitter.com/h0Z2jUd28t

— Apple Music (@_daniellaswift) August 15, 2021
When Miss Delta unexpectedly caught Miss Lambda roaming around the Philippines. pic.twitter.com/FAuQNEHOI2

— Rammy (@theramzoned) August 15, 2021
Lambda variant successfully entering Philippines: pic.twitter.com/LjPuU0TeZQ

— Bricky (@SirBricky) August 15, 2021
Dancing to ladidado babadida while delta and lambda variant conquers the philippines 🤩

— F💗REVER1 (@Sexbomb_Jo) August 16, 2021
https://twitter.com/wandersoul7/status/1427205253993099269?s=20
https://twitter.com/marvsbarnardjr/status/1427185848282324995?s=20
https://twitter.com/electronicsocks/status/1427184035382521858?s=20