A call center agent's post has gone viral on social media after he defended the occupation from negative stereotypes.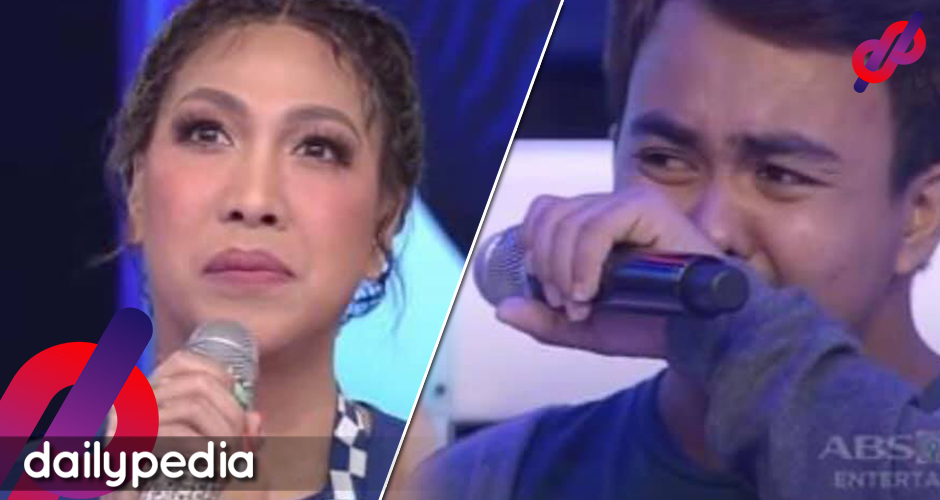 Jhayar Ingan, who works for Concentrix, clarified some big misconceptions about working in the BPO industry.
He explained that being a call center agent is more than just sitting there and talking to strangers. These individuals usually work more than 8 hours while receiving insults from the other end of the line.
"Yes they do see the glamour of call center workers partying, Starbucks, or going out having a good time, but they deserve it because these people slave 8-9hours or more a day bearing insults from clients who are not even their own family," Jhayar wrote on Facebook.
His post came after a group of call center agents won P500,000 on last Sunday's "Everybody, Sing." A representative then detailed how they constantly face discrimination because of their line of jobs.
When hired, call center agents have to sacrifice interacting with family members as phones are prohibited.
"In spite of being regularized these people still do not have the stability of work, with the constant change of client requirements and statistics, quality control and metrics a call center agent can lose his job at anytime!"
"Being late can be cause for termination, even being absent if it's 3 consecutive days is ground for termination. And regardless of the emergency, it is a requirement for an agent to phone in 2hr before his/her shift to inform that they can't make it, otherwise, it is marked as No call, no show which can also lead to grounds for termination, now consider this what if an emergency struck and you are unable to call?"
Unlike other professions, call center agents are unable to enjoy the holidays.
"For those who uses the phrase "call center lang pla nagwowork" I challenge you to try and enter this profession and after 2 or 3 months, tell me the same phrase that you mentioned, and I promise you, you will change your perception!" he added.