ALAMAT's latest single, Kasmala tackles the racism Filipinos used to face in the US.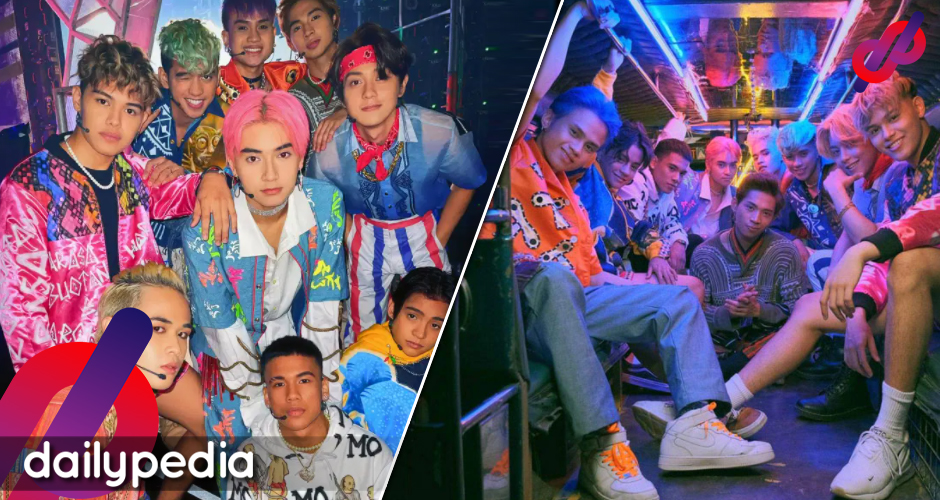 In a media conference, the group said the music and the video shed light on discrimination against Asians today and in the past.
'Yung main concept ng music video [is] revisiting the time when Filipinos were discriminated. They faced hate in the US through the establishment of human zoos," the group said.
"Such things that used Filipinos, specifically the Ifugaos, as part of their exhibit," it added.
The members said what Filipinos endured posing as animals in human zoos was utterly unacceptable.
"The preface of that is to pay tribute to the strength and endurance of Filipinos who faced those hardships,
"We wanna emphasize that they're 'malakas' or 'kasmala.'"
In 1904, the US government invested nearly 2 million dollars in importing native Filipinos and displaying them at the St. Louis Exposition.
This was a move to show the public that Filipino natives remain dog-eating hunters that have yet to be civilized.
The song also came at the right time as Asians in the US are constantly becoming victims of hate crimes. Most of the suspects are blacks, and media outlets such as CNN refuse to report those incidents.
"Since that issue of 'stop Asian hate' is very prominent recently, we want to tackle that issue.
ALAMAT attributes Asian hate to a simple misunderstanding.
"Siguro mainly coming from not understanding each other. By understanding each other, we can learn to accept more," it said.