The Malaysian Health Ministry has reported that a new COVID-19 strain more lethal than the Delta variant is causing problems in over 30 countries these past few weeks.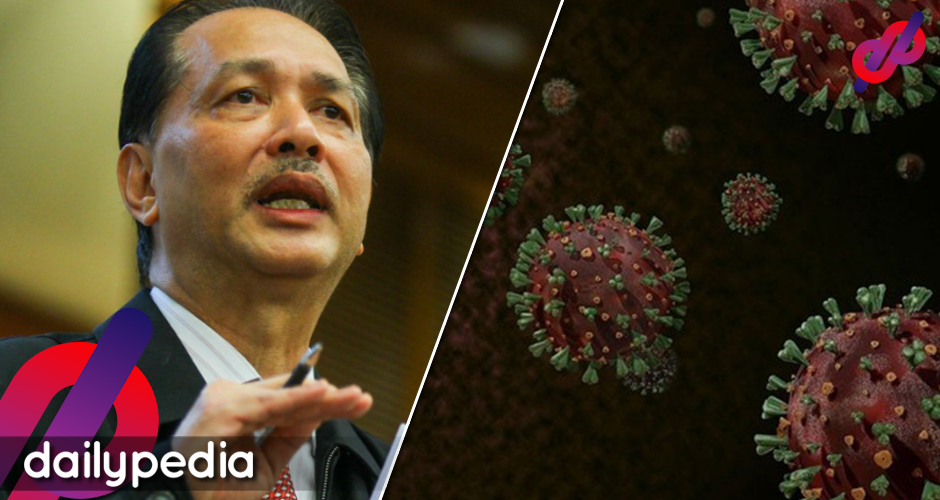 "The Lambda strain was reported to have originated from Peru, the country with the highest mortality rate in the world," it tweeted on Monday.
The Lambda strain has already been detected in the United Kingdom, a region that has nearly 130,000 deaths associated with the coronavirus.
According to a report from an Australian media company, six cases have been recorded in the UK.
It stated that health experts see Lambda becoming more infectious than the Delta variant.
Pablo Tsukayama, a doctor in molecular biology at Peru's Cayetano Heredia University, said the variant first made its mark last December and accounted for "just one in every 200 samples".
"By March, however, it accounted for about 50% of samples in Lima, and now it's about 80%. That would suggest its rate of transmission is higher than other variants," he said.
The Financial Times, citing data by the World Health Organization (WHO), said on Friday that Lambda "accounted for 82% of new COVID-19 cases in May and June in Peru, which has the world's highest coronavirus mortality rate."
However, Jairo Méndez Rico, an adviser on emerging viral diseases at the Pan-American Health Organisation (PAHO), said it has yet to be proven that Lambda is more aggressive relative to other variants.
"At the moment, there's no evidence to suggest it's more aggressive than other variants," Rico said. "It's possible that it has a higher rate of contagion, but more work needs to be done on it," he added.
But a study conducted by Monica Acevedo and her colleagues at the University of Chile says otherwise. The researchers examined the effects of Lambda on viral infectivity with health workers who received two doses of the CoronaVac vaccine. It found that Lambda is far more infectious than Gamma and Alpha and can get away from antibodies from vaccines.
"Our data show for the first time that mutations present in the spike protein of the Lambda variant confer escape to neutralizing antibodies and increased infectivity," the findings stated.