A medical report coming from Indonesia suggests that China-made COVID-19 vaccines do not offer much protection against the Delta variant, the most dominant worldwide today, as confirmed by the World Health Organization (WHO).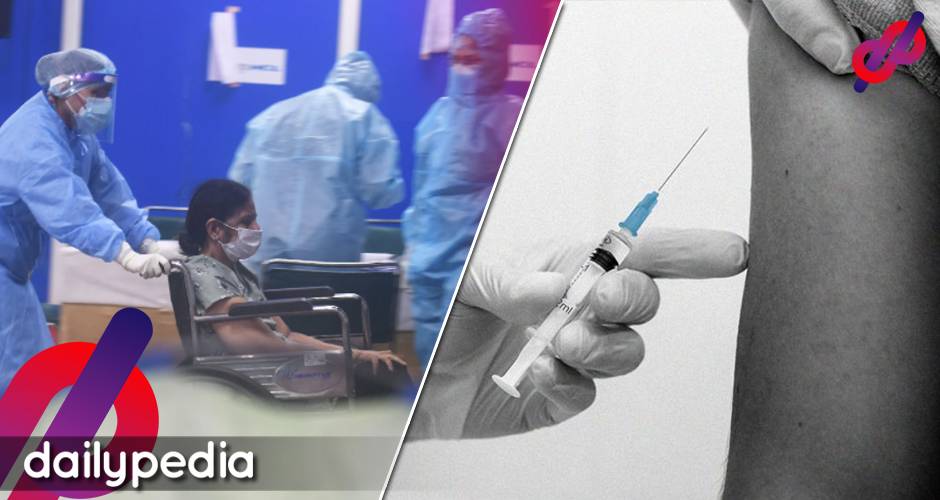 The country recently saw a spike in coronavirus cases and Filipinos who have been inoculated with Sinovac want answers from the Department of Health (DOH) on why the outbreak occurred.
Most of the new cases in Indonesia exhibit minimal symptoms but dozens are "in hospital with high fevers and declining oxygen saturation levels."
Two days after the report went public, Health Undersecretary Maria Rosario Vergeire said Filipinos shouldn't worry since the report is being questioned by experts and that the DOH cannot give a conclusion without complete data.
Vergeire has yet to issue a statement that would boost people's confidence in getting vaccinated.
She claimed that no analysis could be formed from reading the report as it did not specify how many health workers were involved but it clearly stated that there were 5,000 in central Java.
"We see that the vaccine is working. There are a few breakthrough infections, and these are being studied," she said.
Dicky Budiman, an epidemiologist at Australia's Griffith University, however, explained that most Indonesian health workers took a jab of Sinovac and that this vaccine's effectiveness against the Delta variant needs more information.
"The data shows they have the Delta variant (in Kudus) so it is no surprise that the breakthrough infection is higher than before, because as we know, the majority of health care workers in Indonesia got Sinovac, and we still don't know yet how effective it is in the real world against the Delta variant," he told Reuters.
Ali Ellebedy, an immunologist at Washington University in St. Louis, and his team found that Moderna and Pfizer vaccines will likely provide better and longer protection against the coronavirus.
The study stated that people might not need a booster if they are immunized by mRNA vaccines as long as variants do not evolve.
"It's a good sign for how durable our immunity is from this vaccine," Ellebedy said.
Vaccines created by Johnson & Johnson may also be less durable in providing immunity compared to Pfizer's and Moderna's.
Last month, the same team found that immune cells in COVID-19 survivors that are familiar with the virus remain in the bone marrow for at least eight months. A different study also found that memory B cells do not stop maturing for at least a year after infection. This could mean that people who get vaccinated after infection might receive immunity for years or even a lifetime.
"Everyone always focuses on the virus evolving — this is showing that the B cells are doing the same thing," said Marion Pepper, an immunologist at the University of Washington in Seattle. "And it's going to be protective against ongoing evolution of the virus, which is really encouraging," Pepper added.
Costa Rica meanwhile rejected the use of Sinovac, citing its low efficacy rate despite seeing a surge in cases.