President Rodrigo Duterte's political party, PDP-Laban, has urged him to run for the vice-presidential seat in the 2022 elections.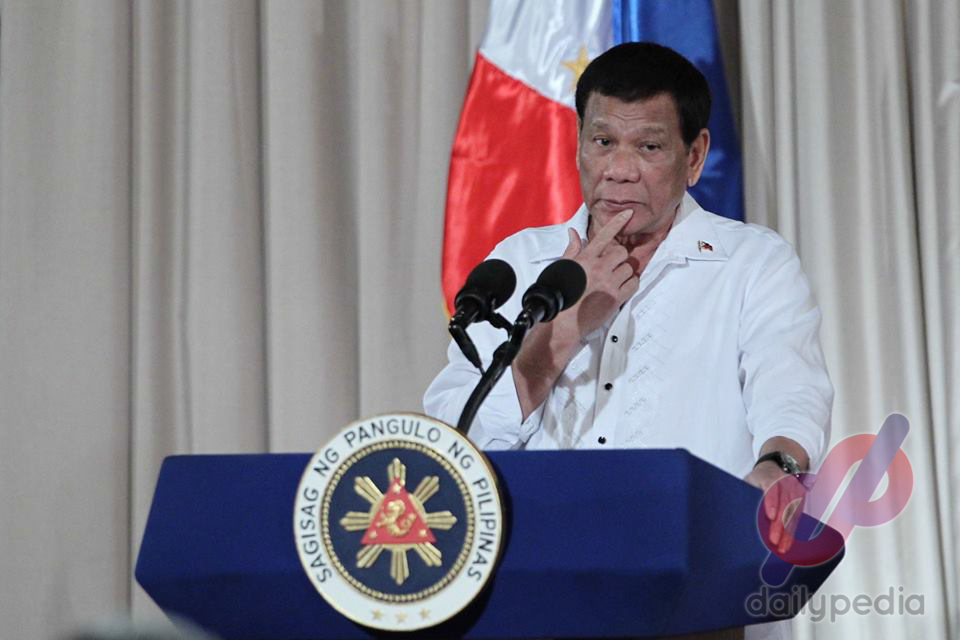 On May 31, Presidential spokesperson Harry Roque said that the president would need to communicate with God to decide whether to run for VP or not.
"I guess if the President thinks it's God's will, he will make an announcement in due course," Roque said.
But is it constitutional for him to run?
According to the 1987 Constitution's Section 4, Article VII, "The President and the Vice-President shall be elected by direct vote of the people for a term of six years which shall begin at noon on the thirtieth day of June next following the day of the election and shall end at noon of the same date six years thereafter. The President shall not be eligible for any reelection."
Far Eastern University College of Law Dean Mel Sta. Maria stated that the word "any" in the last sentence of the text should refer to reelection as president or vice president, as the two positions were the ones mentioned.
"In other words, the President shall not be eligible to run for re-election for 'any of the positions: either the office of the President or the Office of the Vice President," wrote Sta. Maria.
However, Justice Secretary Menardo Guevarra said that the term "reelection" in the laws means an assignment in the same position or office.
"The plain meaning of 'reelection' is being elected again to exactly the same office. So is the president eligible to run for vice president? Section 4 does not prohibit the President to run for any position other than the presidency in any subsequent election," he said.
The nation is only a few months away from the scheduled filing of the certificate of candidacy. Duterte is expected to end his term on June 2022 and the elections will be held on May 9, 2022.