A great number of teen stars captured the public's attention in the 2000s. As artista searches then, became potent platforms for aspiring artists to emerge, promising names were thrown into the spotlight.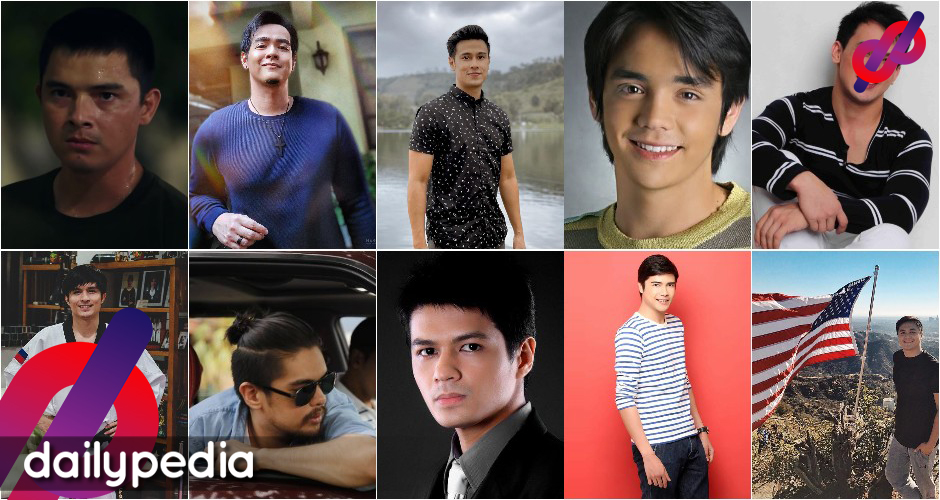 Many of these stars were lucky enough to land breakthrough roles, but many of them also failed to get a powerful follow-up. Stars come and go, but some victoriously stay to hurdle the arrival of new talents.
The following names may trigger your fondest memories of your fave teen stars of your childhood. Here are some of the male teen stars in the 2000s, who we thought would stay big in the local entertainment scene.
Aldred Gatchalian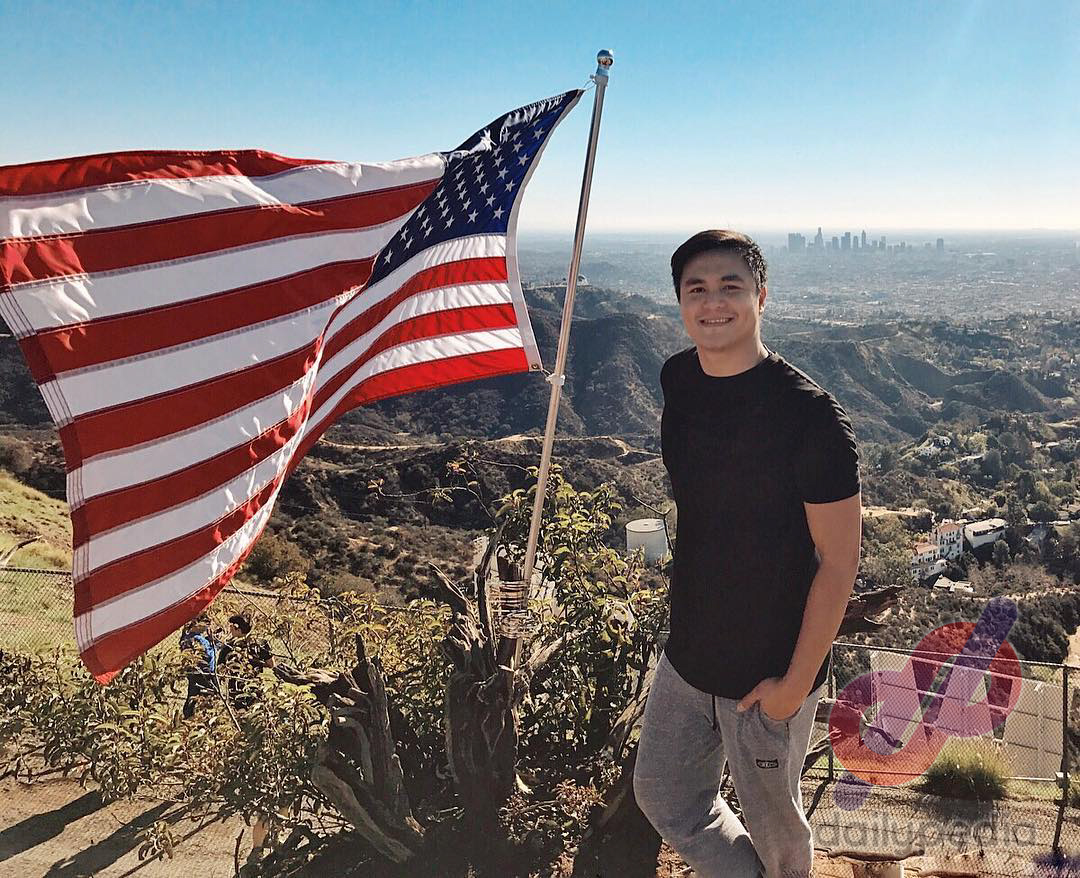 Gatchalian's golden ticket to showbiz was the first season of the Pinoy Big Brother (PBB) Teen Edition, where he entered as a housemate in 2006. While he was among the first ones to get evicted, Gatchalian had arguably better success than most of his fellow housemates. He had successes in recording and on television. His most popular hit single remains the soundtrack of the Sunday teen fantasy drama anthology, LoveSpell Presents, entitled 'Mahiwagang Pag-ibig'.
Angelo Ilagan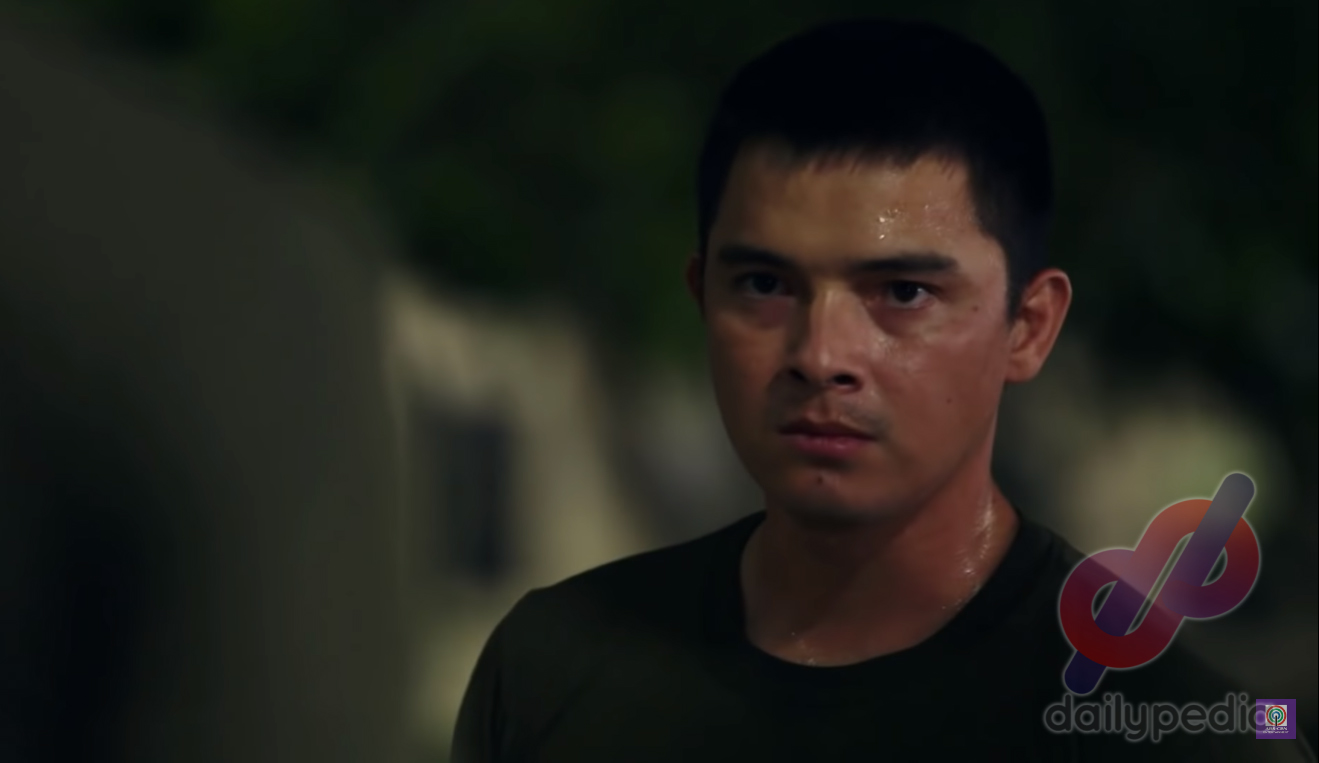 Ilagan first rose to prominence when he was cast as Edizon in ABS-CBN's breakout primetime drama, Mga Anghel na Walang Langit (2005). He appeared on a number of indie films and TV shows before disappearing from showbiz in 2007. He made a comeback in 2013 and has since then appeared on a streak of independent films, and TV series as a minor or support role. He was last seen last year, on ABS-CBN's military-themed drama, A Soldier's Heart.
Gabb  Drilon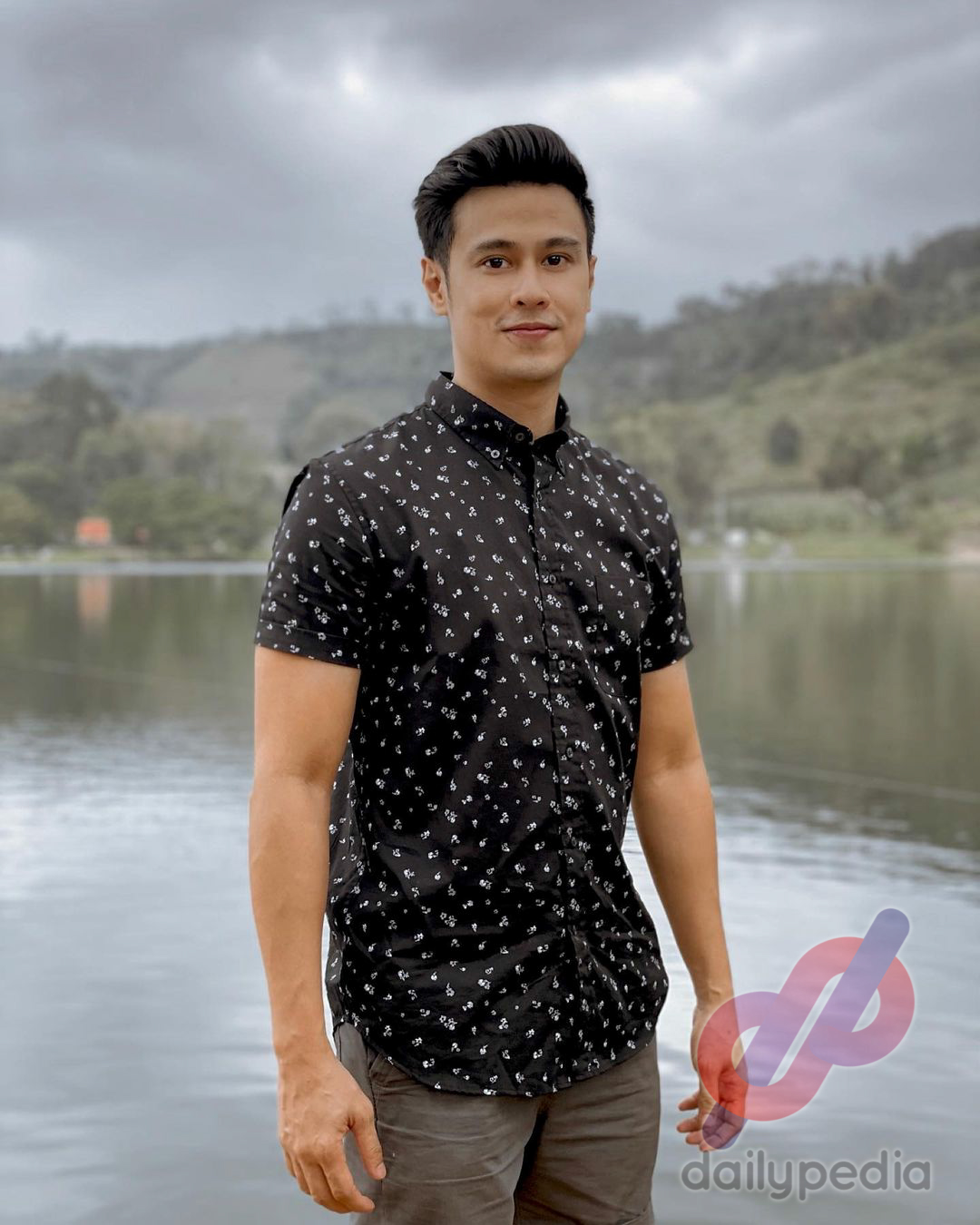 Drilon entered the local entertainment scene in 2004. Among his first roles was as Carlito on the mermaid-serye, Marina. He was then paired up with Pauline Luna. Envisioned to be one of ABS-CBN's next top teen stars, Drilon was made to embark on a series of important television and movie projects. His showbiz journey, however, lasted only until 2008.
Hero Angeles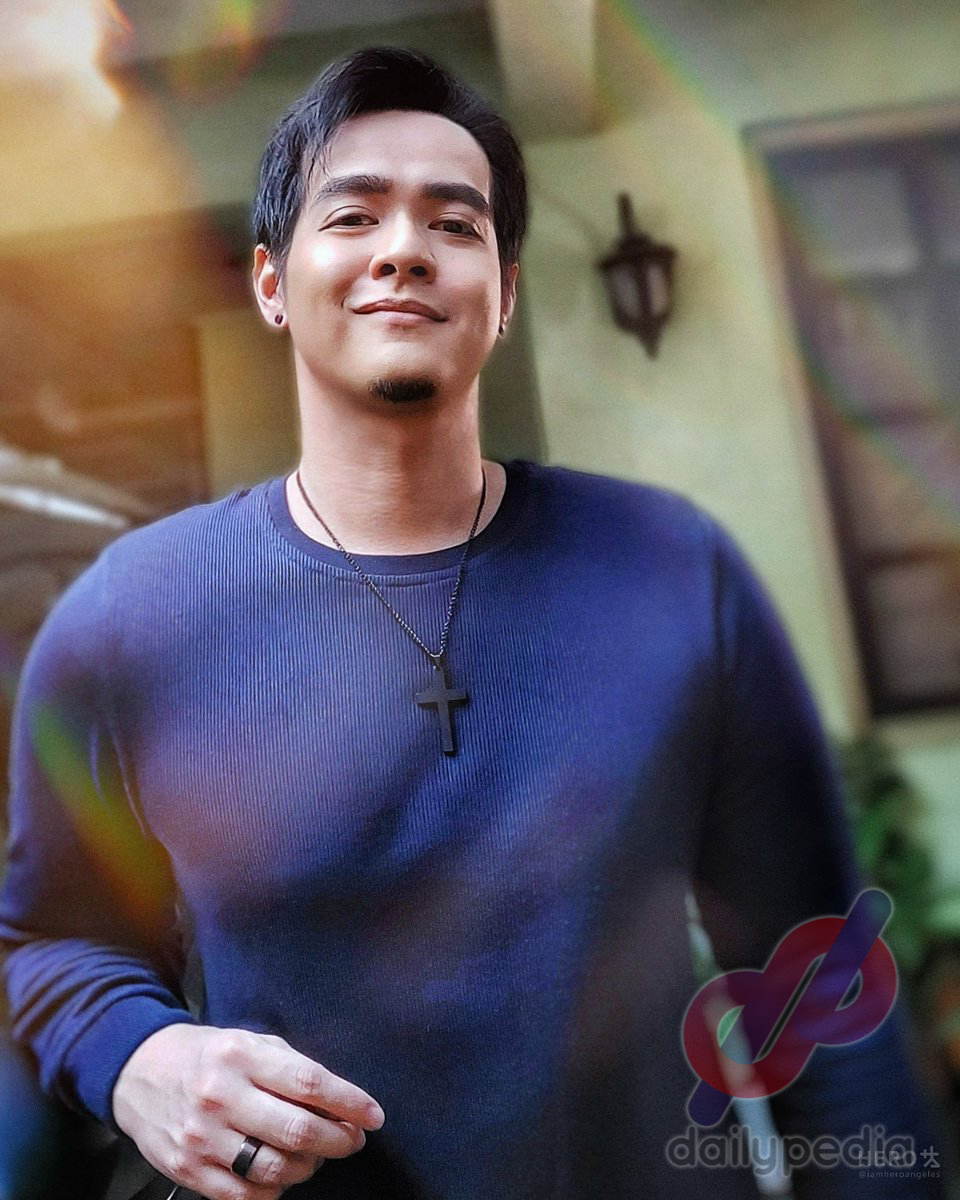 Angeles won the first season of ABS-CBN's reality-talent search, Star Circle Quest, in 2004. He was given heads by ABS-CBN in movies and on television, including movies, Volta (2004), Bcuz of You (2004), and his launching film with Sandara Park, Can This Be Love? (2005). On television, he was a major cast in Krystala (2004) and SCQ Reload: Kilig Ako! (2005). His ascent to show business was challenged by controversies, prompting him to change networks after just being with ABS-CBN for two years. He was last seen on ABS-CBN's long-running drama anthology, MMK, last year.
Japoy Lizardo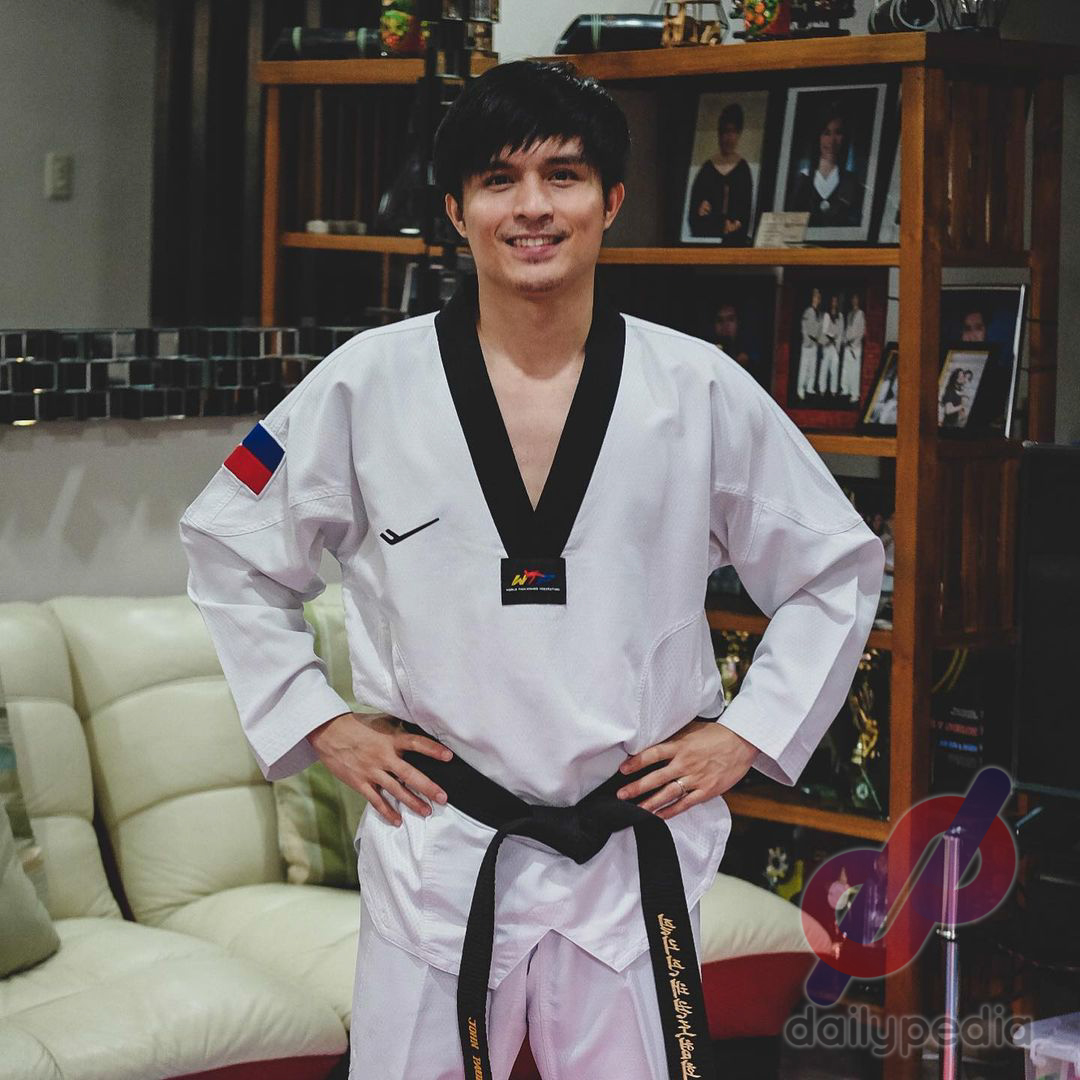 An athlete before entering show business, Lizardo's most memorable artista moment was when he was partnered with then fast-rising star, Sarah Geronimo, for the teen-series, SCQ Reload: Kilig Ako. While Lizardo's career was greatly anticipated to go places, it never really took off. He made a brief appearance on MMK in 2019, for the Blackbelt episode.
John Wayne Sace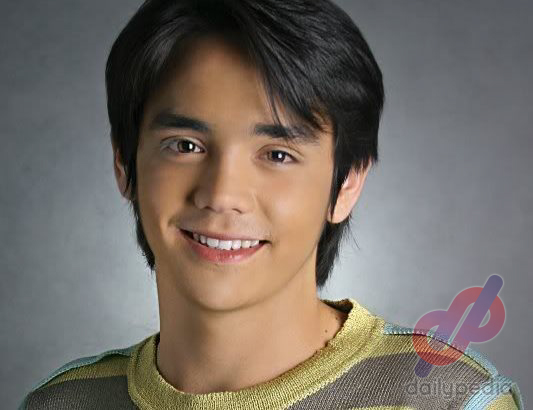 Sace first came to prominence when he was cast as one of the lead actors of the ABS-CBN's fantasy-drama, Spirits (2004). He was paired with a number of ABS-CBN female teen stars, including Maja Salvador and Erich Gonzales. His last major appearance on television was on the Kapamilya primetime series, Forevermore, in 2014.
Josh Santana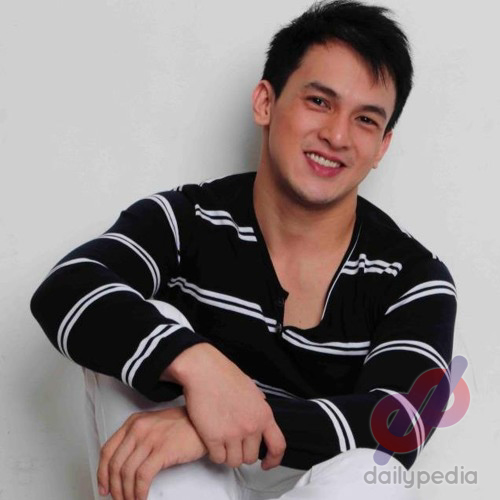 Santana was a recording-star-turned actor in 2004. His most remarkable project was the musical drama series, Bituin, starred by the Superstar, Nora Aunor. He had a number of hit singles, including the Filipino cover of the Meteor Garden soundtrack, Qing Fei De Yi. Santana had attempted to come back to the scene but didn't succeed.
Mikel Campos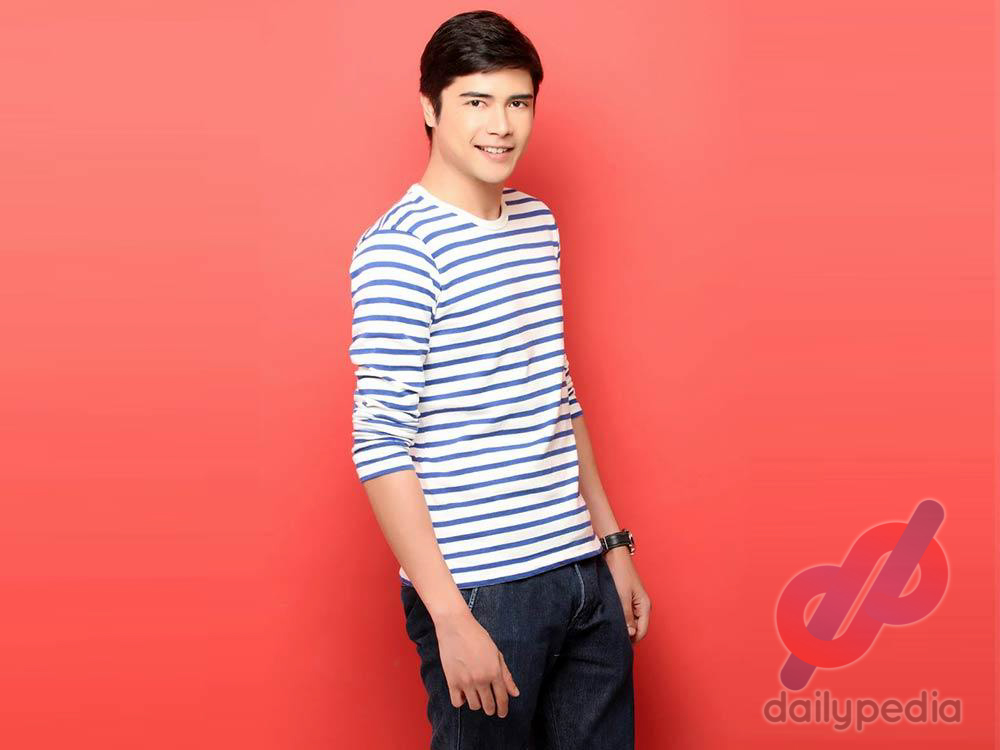 Campos was among several names to rise from GMA Network's hit teen-oriented series, Click. He achieved better fame when he moved to ABS-CBN in the mid-2000s. Among his most memorable projects, was the afternoon series, Sarah, The Teen Princess (2004), where he played Sarah Geronimo's leading man. He appeared on a few more projects in both movies and television before going on hiatus in 2011. His most recent appearance was on ABS-CBN's legal drama-anthology, Ipaglaban Mo, in 2017.
Mhyco Aquino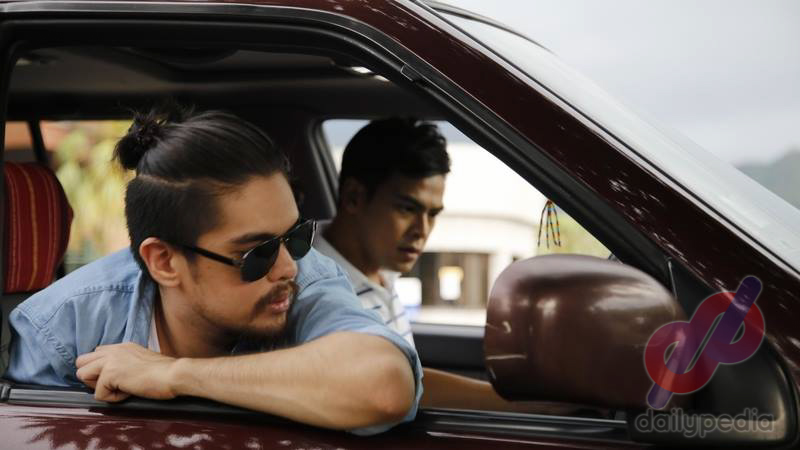 Aquino was among several teen stars that ABS-CBN was trying to groom up as its next biggest young artist, in the early 2000s. He was paired with then Kapamilya teen actress, Hazel Mendoza. They first worked together on the primetime drama, Gulong ng Palad. He continued to play support roles in more TV shows, including series, Rounin (2007) and Ysabella (2007). Aquino never really left showbiz, but stardom remained elusive for him even until now. Now using Oliver Aquino as his screen name, Mhyco's most recent appearance was on the web series, Unlocked (2020).
Railey Valeroso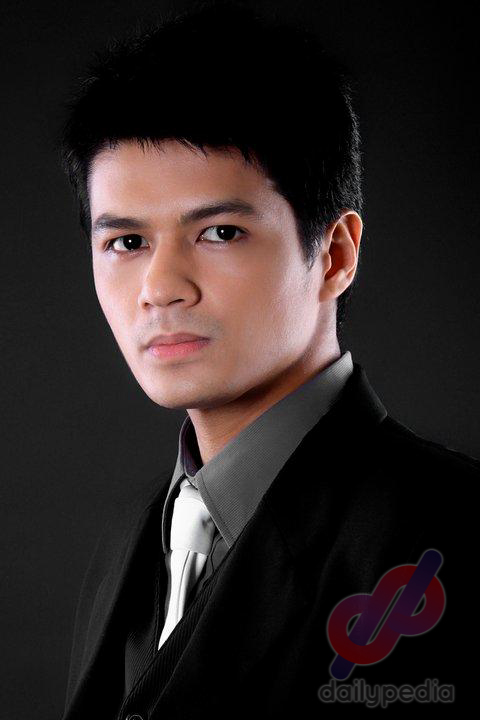 Valeroso was among GMA Network's budding teen heartthrobs in the early 2000s. He was part of the teen-oriented series, Click (1999), where he served as Angel Locsin's onscreen partner. He dated fellow Kapuso star, Chynna Ortaleza for seven years, and both were engaged to be married until they decided to part ways. In 2008, he moved to ABS-CBN and appeared on a number of tv series, including Palos (2008) and Dahil May Isang Ikaw (2009). Valeroso is now living his life as a private citizen and a businessman.
Surely, there are more others that we failed to mention. Do you have someone else in mind? Don't hesitate to remind us in the comments!